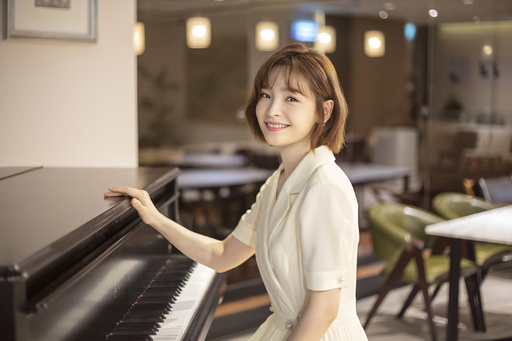 Jeon Mi-do, so to speak, is an actor who gets better the more you know it. In the home theater, it is the morning star that started to shine with only one drama. However, for theater and musical fans, it is a'believing and seeing actor' who has shown a new appearance on the stage every time since his debut in 2006. In the musical'Hero,' as a Chinese girl who sacrifices her life for the unrequited doctor Ahn Jung-geun, in'Werther' as'Lotte', the lover of all, in'Sweeney Todd' as a restaurant owner who makes inyuk pie, and'maybe a happy ending' In the show, he captivated the audience with'Claire', a robot that learns love.
When explaining him, the mention of actor Jo Seung-woo is often introduced as'the actor who most respects and wants to resemble'. At a recent press conference, it was possible to see why the leading actors and actresses made such favorable comments. In answering the pouring questions, his inner strength and deep thoughts were revealed.
Among them, in the end, when asked "what is good acting", which is the most important topic for an actor, Jeon Mi-do explained, "It is to express the person the work wants." "I think acting well conveys what the work is trying to say. In fact, you can easily choose. There are times when I choose what I'm good at (instead of the person the work wants) to show. It would seem like you're doing well, but I'm very alert and trying not to do that. For example, when I stand on the stage of'Oslo (2018),' the character in charge is very rational, calm, and not a character that handles things emotionally. By the way, I am a person who stands in opposition. It's very'wook' and emotional, but it took quite a long time to find the way to suppress it and express a rational person. Even if it's painful, I think it's right."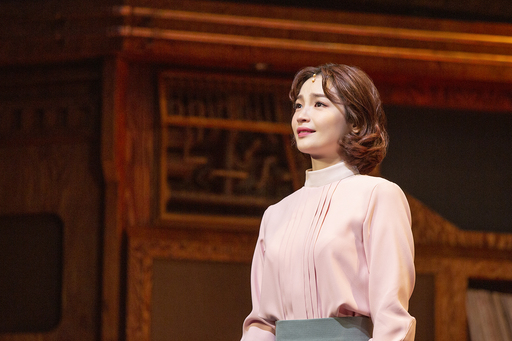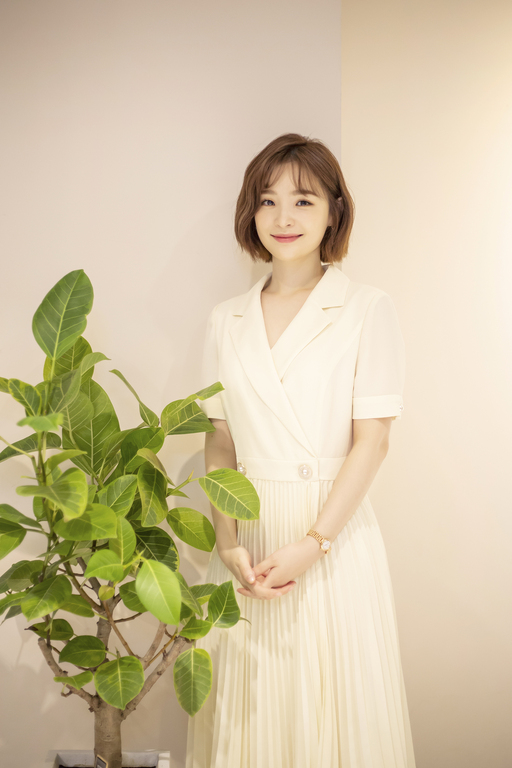 It is said that even though it is always popular on various stages, sometimes it is difficult and he does not want to go to the theater. "Sometimes I feel like I'm lacking in performance, so I always feel like I'm hanging on an iron bar. Or maybe you don't like actors who work with you humanly, or the audience reviews aren't good… . I don't intentionally watch the audience reviews, but I hear them."
Jeon Mi-do's 14-year life as an actor and supporting role was short, but there was quite a bit of pain in growth. He said, "There were a lot of such opportunities while playing the theater." "God's Agnes (2008)" was my first experience with Yoon Seok-hwa. For the first time, it felt like peeling and cracking." "I did not know what it was even in the first episode of the performance. I have to cry, but I don't know what kind of heart to cry with… . But from the second performance, I knew by breaking myself. When Dr. Livingston pours out questions about her mother, the scene where she defends her mother and pours out negative emotions was the most difficult part. There was a part. Then it broke once. I broke once more while playing'Mephisto (2014)', and I actually experience that every time I meet a piece where singing is difficult."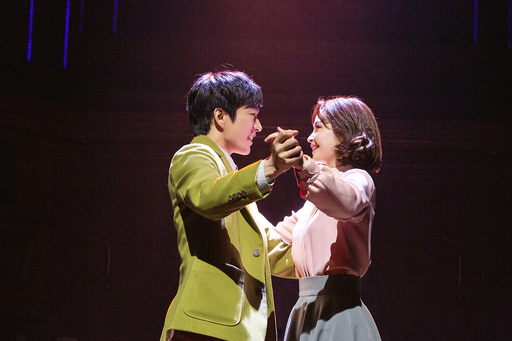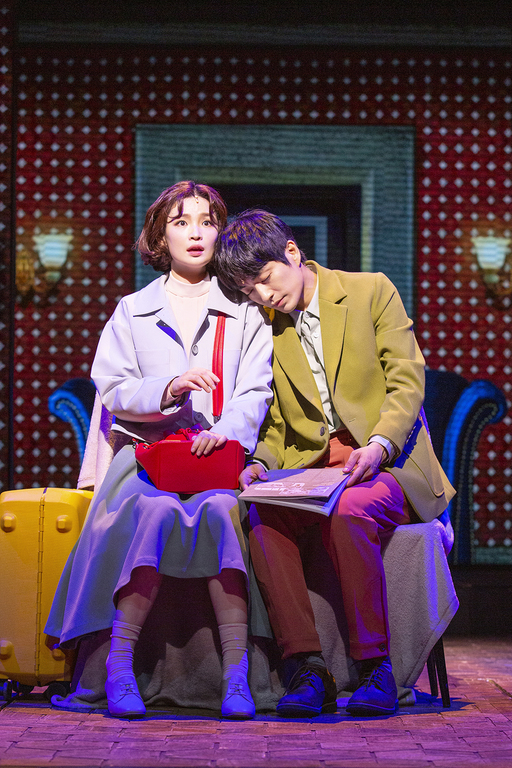 At one time, I was worried about the young-looking face and the sweet-looking image. "Because it was a while, I was acting as a teenager until my late twenties. At that time, I had a lot of worries. It was during the time of the musical'Hero (2010)', but when I consulted Seung-ryong Cho, who performed with me,'I can't change my exterior. In the end, you have to increase your strength.' From then on, I prepared my heart, but in the end, I decided that I would not take on the role of a teenager anymore, and the next work came with an adult role. After that, because of the delicate image, I was always worried about entering such a station, and a proposal for the role of Mephisto, which the man played in Mephisto (2014), came in and I boldly chose it. I tried a lot to break the image myself."
The broadcast and film industry are also pouring out proposals for appearances based on the popularity of various casts with a young face, but the initial intention remains the same. When he first started acting, Jeon Mi-do thought, "I'm glad if I live with this, even if I eat rice." "I wanted to become an actor who hears the sound of'playing well' whether it is the main character or supporting actor." "At that time, I couldn't imagine myself like this. I think I'm really lucky. Every time I get an offer to appear, it feels like a miracle, I am so grateful, and I want to do everything with 10 bodies… . When I think of the time when I dreamed of becoming an actor when I was a college student, I hope that I will continue to do this well without losing my heart because I am grateful with tears. I have no other mind."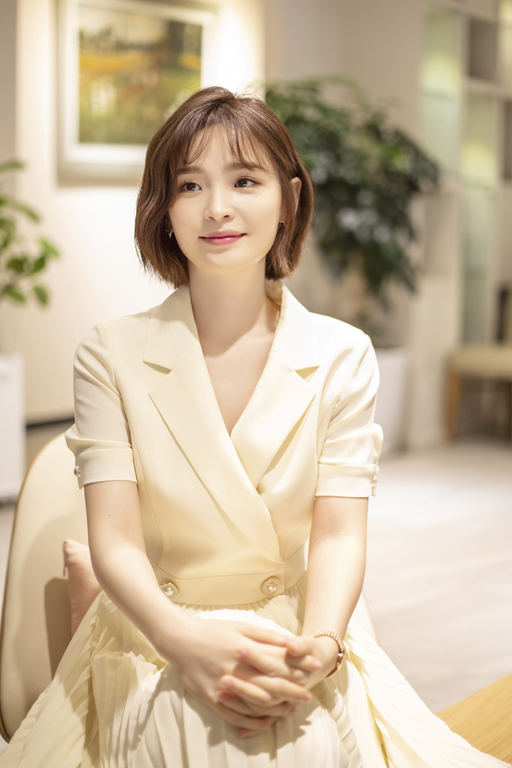 There is still a passion for the stage, not for a TV or movie set. "Anyway, the performance takes about two months and the participants go through the process of making, breaking, and recreating during that time. Among them, we pick the best and put on a performance, but the drama is a bit volatile, so there are some things that focus on the moment and pull out something. Actually, you can't see my acting on stage. When I see the audience's reaction, I think'I think you're doing well', but while watching TV,'Wow. I realized by watching'I did that kind of acting.' (For comparison), the power of the process is very great. The process of making things together, thinking about them, revising them and making them is really fun for me. In fact, meeting the audience and receiving applause is of course good, but if we can do the process of making it with good actors… . That's important to me."
Although proposals for appearance are pouring out, he says that he likes works that connect with him and that will help him grow. "The most important thing is what the story is trying to tell. Like the correct answer, I prefer to ask questions rather than (conclusion). I saw the power of such a story first, and after that, I was a character, and I wanted to do something different than something similar to the previous cast. I don't plan for the next stage in advance. I think everyone has a relationship with the work. I am more curious about what kind of work will come in."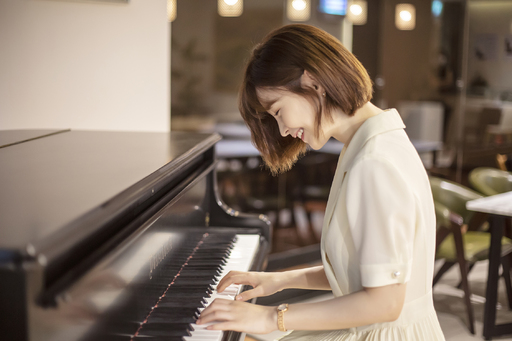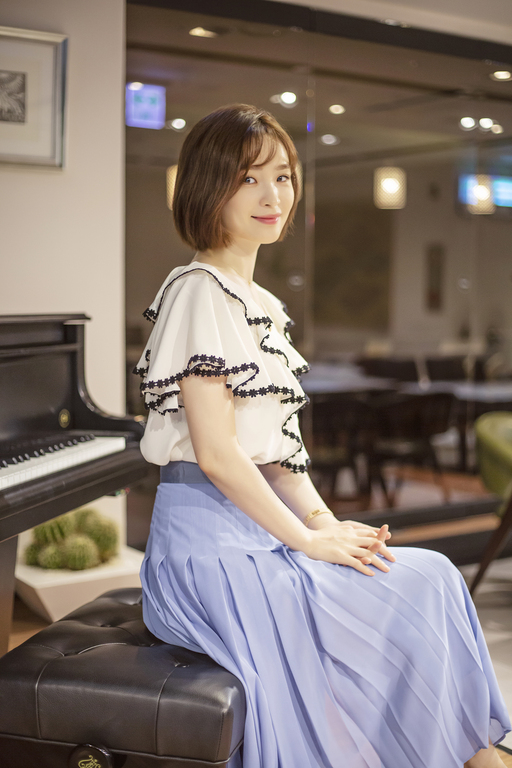 Passion and innocence are Jeon Mi-do's theory of good acting and work. As the most important virtue for an actor, he cited passion. "I was talking to my colleagues in the dressing room a while ago. It's called'passionate talent'… . Actually, there are many people who are working, but their passion is cold. Then you just do what you've always done. just… . This is what I felt while watching several actors act, but at first, if there is an actor who is very skillful,'Wow, he is good at acting'. But when an actor with sincerity appears next to someone who has good skills, sincerity wins. So I always thought that'sincerity is the best', but one day an actor with very innocence came, and he won the sincerity. 'Ah. In the end, I thought that it is pureness that really moves people's minds, but I think that'maybe a happy ending' that is on stage right now."
What is the real appearance of Jeonmi-do, who changes every time on stage? "There is a side like a chatty aunt, a cute side like Claire, and a serious and calm side like Chae Songhwa. I would like to see a different side depending on the situation. Basically, I am a little lovely. haha."
Reporter Park Seong-jun [email protected]
[ⓒ 세계일보 & Segye.com, 무단전재 및 재배포 금지]
---
Source: 연예 by www.segye.com.

*The article has been translated based on the content of 연예 by www.segye.com. If there is any problem regarding the content, copyright, please leave a report below the article. We will try to process as quickly as possible to protect the rights of the author. Thank you very much!

*We just want readers to access information more quickly and easily with other multilingual content, instead of information only available in a certain language.

*We always respect the copyright of the content of the author and always include the original link of the source article.If the author disagrees, just leave the report below the article, the article will be edited or deleted at the request of the author. Thanks very much! Best regards!
---