NBA 2K21 will be the first title to see its cost increase on new generation consoles. The publisher indicates that the game will be sold for 10 dollars more across the Atlantic, and will drop to 75 euros in our region. Is this inflation likely to spread among publishers?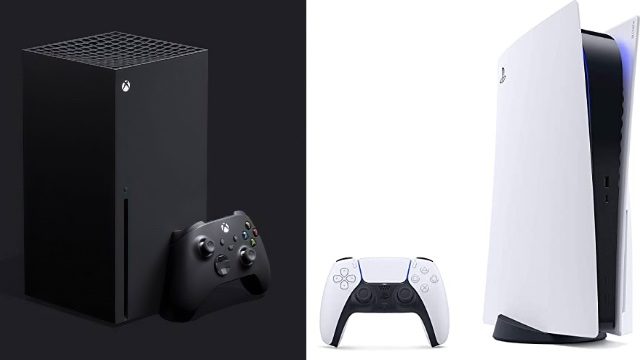 Will the price of video games increase with the arrival of new generation consoles? It is in any case the direction undertaken by the NBA 2K license, which has just unveiled the release date of its new title: NBA 2K21. Thus, we learn that the game will appear on September 4 on current consoles at a price of 69.99 euros, and … 75 euros for the PS5 and Xbox Series X editions. We would therefore see an increase of 5 euros in the price in our regions, while it would be 10 dollars across the Atlantic (NBA 2K21 will be sold 69.99 dollars, instead of the usual 59.99 dollars). 2K Games justifies this price increase by stating that "NBA 2K21 is a huge leap forward for the franchise. We built the game from scratch to fully utilize the power and technology of next generation consoles. "
Finally, we learn that a second edition of the game – called NBA 2K21 Edition Black Mamba Forever, in tribute to Kobe Bryant – will be offered at a price of 100 euros. This will also be the only edition compatible with Smart Delivery – Microsoft's system for having an Xbox One title on Xbox Series X – while other players will necessarily have to pay a few euros more to take advantage of the title on consoles of new generation.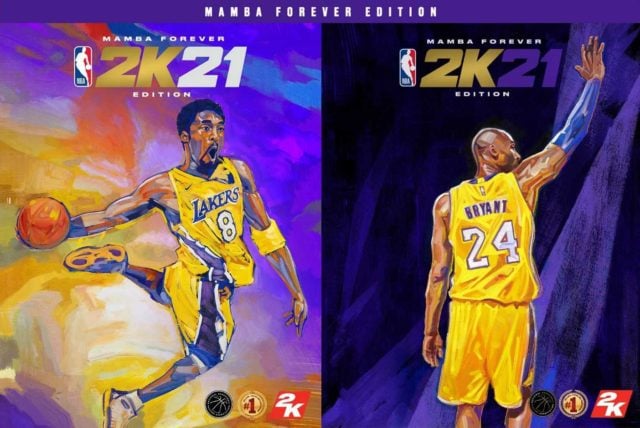 Will the example be followed by industry?
2K Games is currently the only publisher to have announced a price increase for its games for future consoles. Nevertheless, it is rumored that the industry could well follow this path, like the inflation of the price of games that occurred in 2005-2006, during the transition to Xbox 360 and PlayStation 3. The price had then gone from 60 to 70 euros, and hasn't moved since… until the transition to the Xbox Series X and the PlayStation 5?
As spotted GamesIndustry, the firm IDG Consulting, specialized in market research, thinks that most of the major publishers should follow the example, and increase their prices by 10 dollars. As in the case of NBA 2K21, the titles could then go from 59.99 dollars to 69.99 dollars in the United States, which would translate into an increase of 5 euros on the old continent. IDG Consulting indicates that this price increase would make it possible to offset the development costs which have exploded for several years, and should increase further with the transition to the new generation of consoles.