Siri, Alice from Yandex, Google Assistant – all these (and not only) voice assistants are united by what they say female voice. In Europe and the United States, many human rights defenders and human rights defenders are outraged, see that's sexism.
Even UNESCO experts celebratedthat IT companies in this way reinforce gender bias by prescribing women the role "Services"… We decided to figure out why it really happened. It turns out there are five theories that explain this.
Some experts say that developers have significantly fewer examples of a male voice, which could be used to train such systems. Others say that the female voice is better distinguished and perceived by us at the level of the psyche.
It is impossible to tell in two sentences, so we share the results of the research with you.
1. A female voice is dearer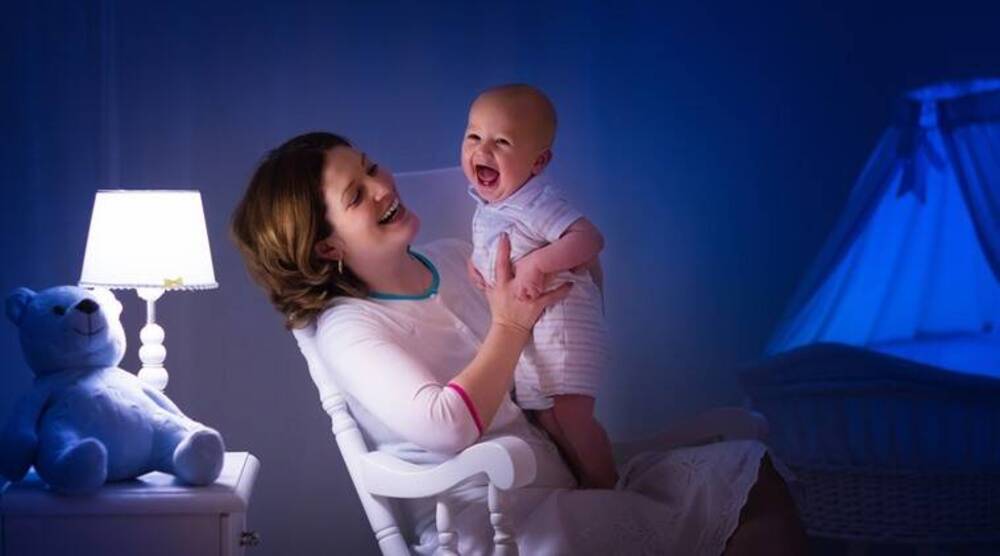 All people are predisposed to it.
Even before our birth, we all hear the voice of our mother, it calms us, cares, warms us. We get used to it, which year after year forms each of us friendly attitude towards the female voice.
About it writes Stanford University professor Clifford Nuss in his book The Man Who Lied to His Laptop: What Machines Teach Us. Unfortunately, it is not in Russian.
Finding a female voice that everyone will like is much easier than finding a male voice. Most male voices cause anxiety and discomfort. Therefore, they are more often assigned to negative characters in films.

Think of the HAL 9000 computer from the 2001 movie A Space Odyssey. But kind computer assistants (example: "Star Trek") speak in a female voice. Hearing him, we feel calm and trust such an assistant with important things.

Clifford Nass.
That we feel a sense of trust when we hear a woman's voice – fact… There is a lot of research on this.
2. We trust the female voice more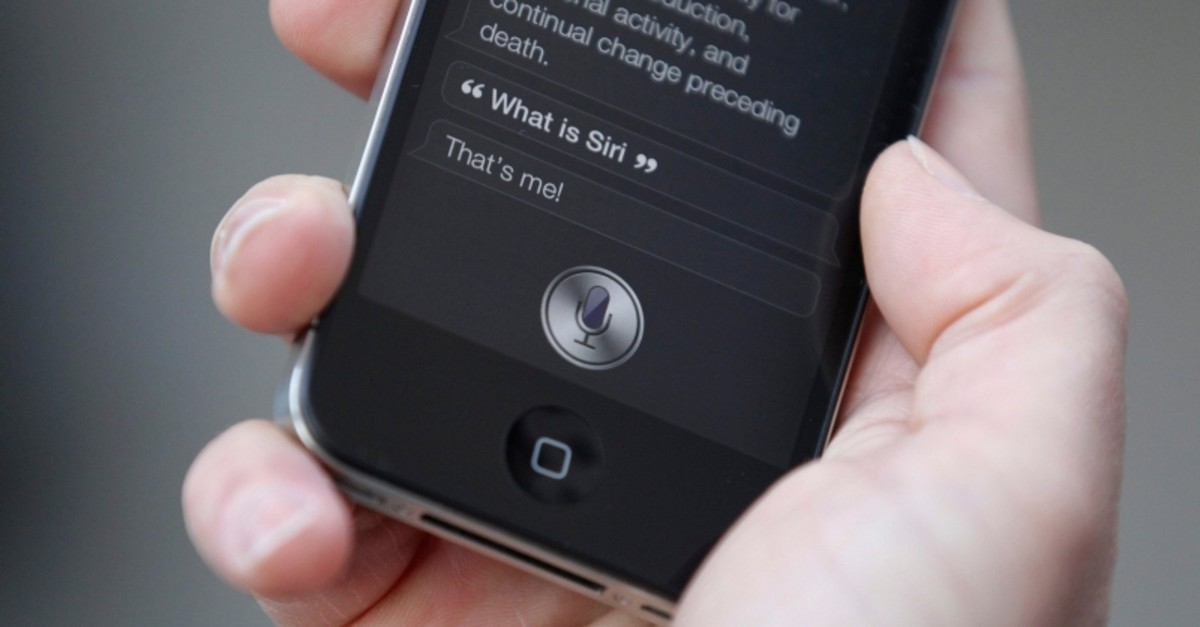 It's more comfortable this way.
Specialists from the University of Sheffield found outthat our brain, it turns out, processes women's voices in the same department where it processes music. It sharpens a sense of trust and harmony.
Or here's another example, psychologist Phil McAleer of the University of Glasgow spent such an experiment. He recorded 64 references of the phrase "Hello" spoken by different people and included a focus group. Participants who listened to the tapes noted that they perceived the female voice as "more reliable and instilling confidence."
In the same way, with the help of polls, we clarified the question – to make the voice male or female. As it turns out, people prefer the assistant to speak in a female voice.

It's not for nothing that even in call centers you are almost always greeted by a female voice. There are also numerous external studies that confirm that the female voice evokes warm associations, a sense of comfort and security.

Yandex Press Service
To this I would also like to add that the gender role of men is hunter, determined by evolution. Not only women, but also men can feel a threat in this, seeing a competitor in such a voice.
Therefore, in order not to injure anyone, companies are taking such a step when developing voice assistants.
3. Female speech is easier to recognize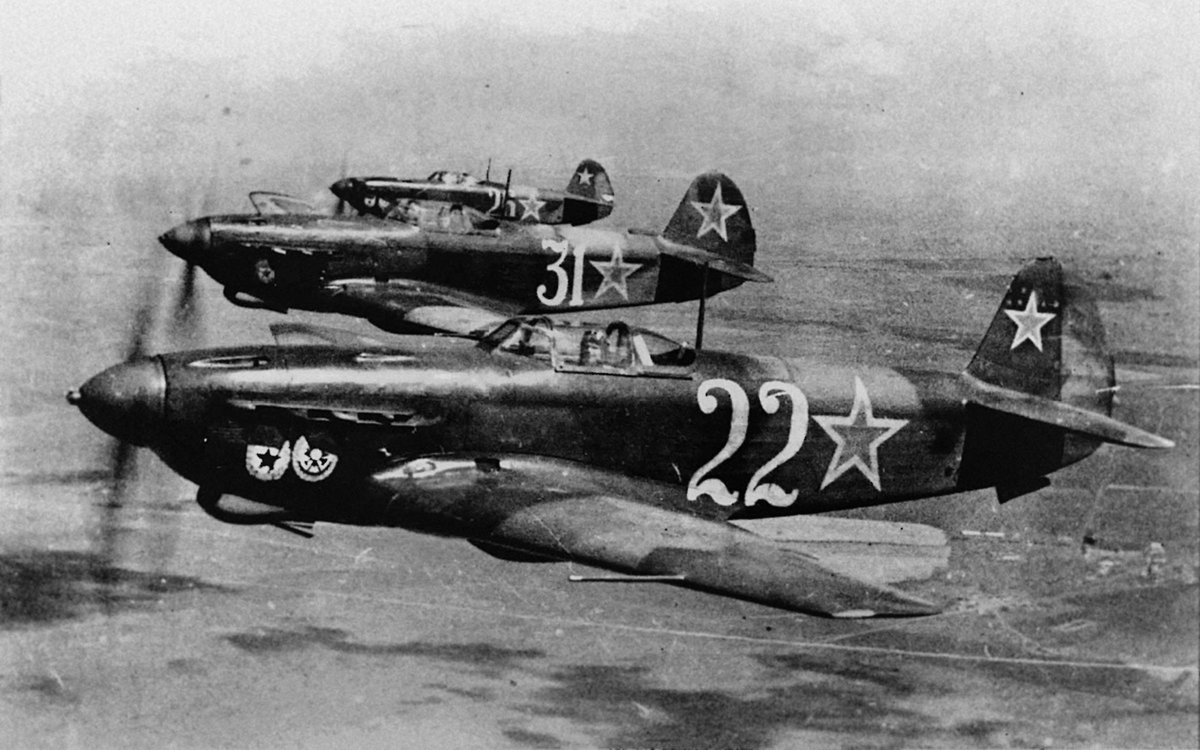 The beginning of the female voice in assistants was laid at the beginning of the 20th century.
There is a theory that the human ear picks up a female voice better because it has a higher pitch. This was used by aircraft engineers. during the Second World War.
It was believed that the military would be able to more easily identify the female voice against the background of engine noise. In addition, most of them were men, and hearing a woman somewhere nearby was noticeable. For the same reason, in the 20th century, automakers began to make navigation systems with a female voice.
It's funny, but some men didn't like it, they saw sexism in it. In the 1990s, BMW customers came forward against the built-in GPS navigator to speak in a female voice.
because "It is not appropriate for a woman to tell me where to go"… In part, these clients have achieved their "goal". Today, almost all navigation systems have the ability to select a voice acting.
But this theory was refuted by scientists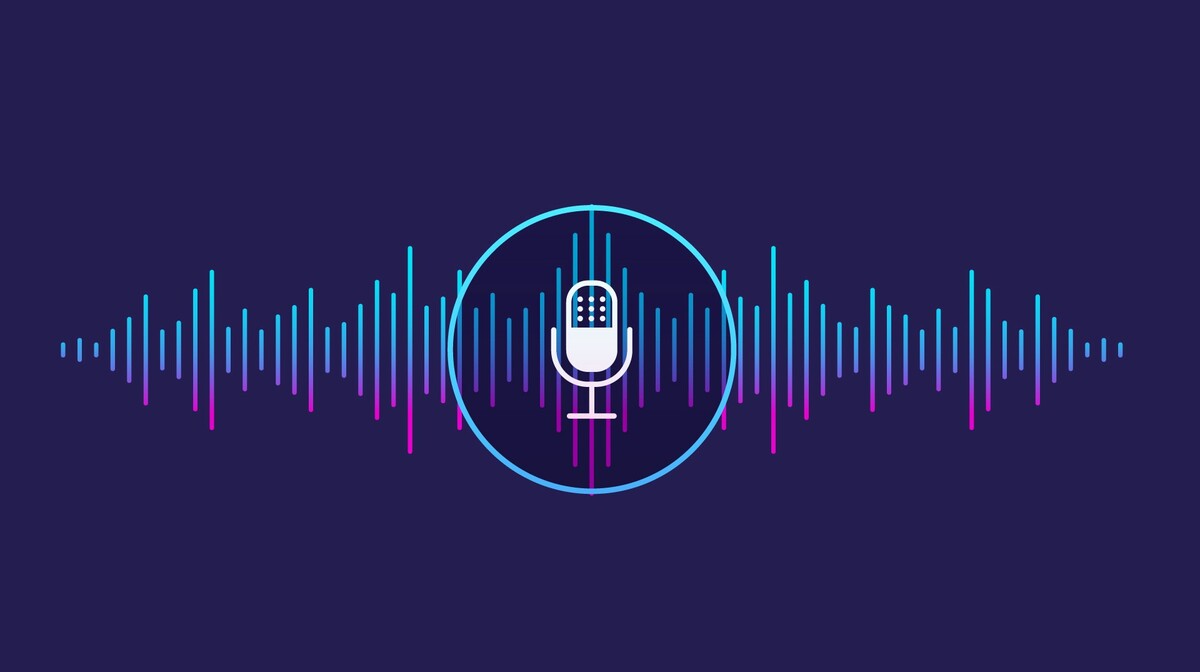 All voice assistants sound great.
However, the theory that the female voice is easier to distinguish partially denied scientists from Indiana University. In their opinion, there is no evidence that speech frequency determines speech intelligibility. On the contrary, over time, when people lose their hearing, it is the high register that they begin to hear worse.
Probably because it is of lesser importance to humans. But nobody knows why.
However, Laurie Holt, a psychologist at Carnegie Mellon University, explainsthat women pronounce vowel sounds in words more clearly. Therefore, speech sounds more distinct. Perhaps this is another reason why people prefer female voice assistants.
4. Developers have significantly fewer examples of male speech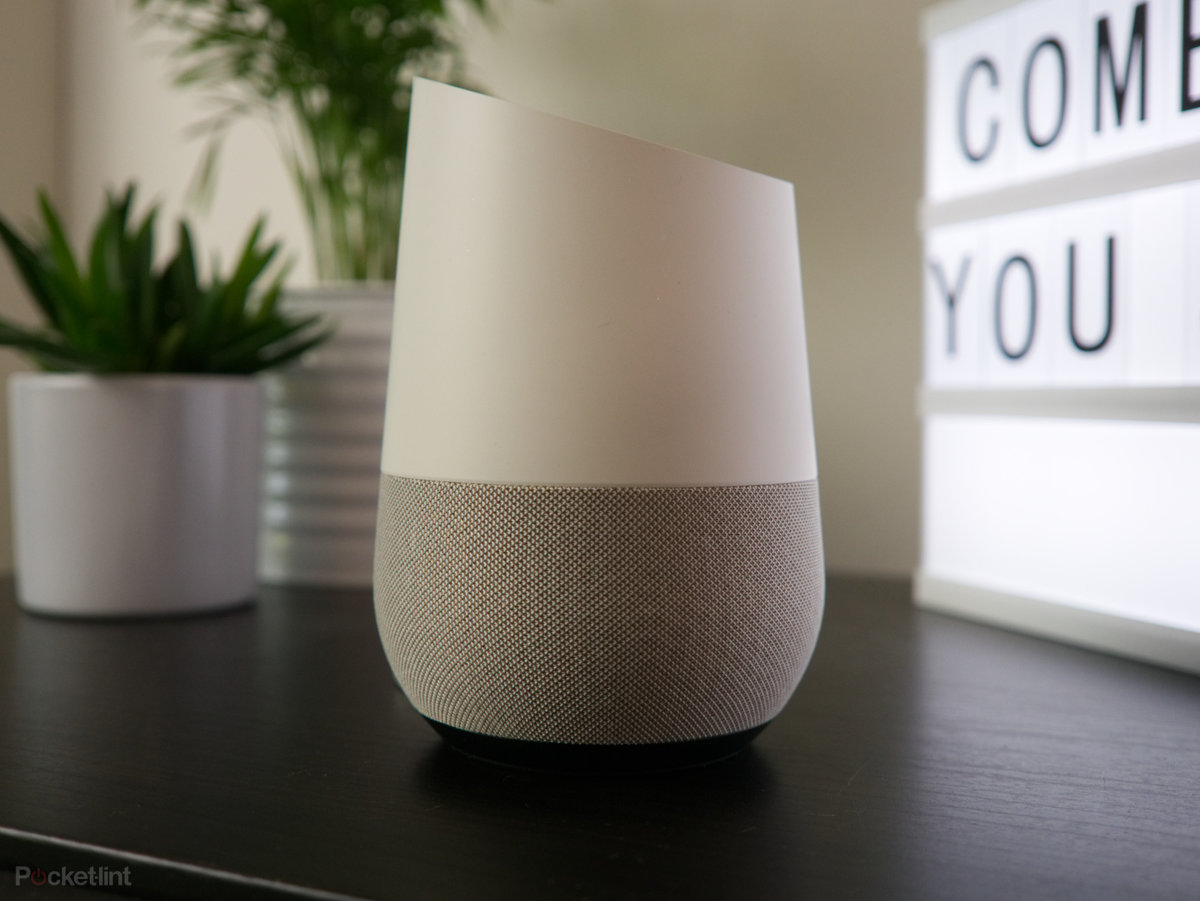 The male voice in voice assistants is rarely used by anyone.
Beginning in 1878, when the first telephone dispatching service was launched, girls began to come to work as an operator. It happened so. Most men did not want to do this kind of work, preferring something more difficult.
In this regard, the quality assessment recordings that formed the basis for the development of speech synthesizers contained a female voice. There were few examples of male speech, and it was expensive, time-consuming and pointless to collect them on purpose.
5. Women are more responsive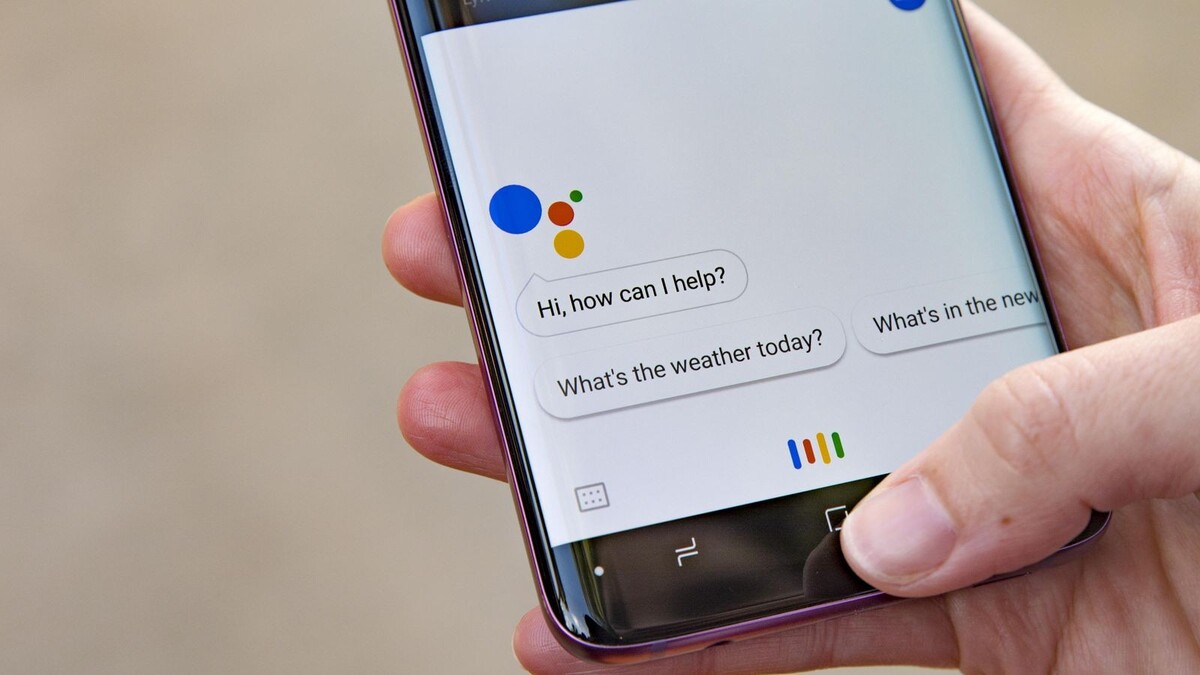 Interesting fact.
William Smith Ph.D. in Sociology from the University of San Jose published in a 2008 study in which he found that girls are more likely to participate in opinion polls than men. This shows that the female gender is more likely to be responsive.
It is believed that this is also a certain gender role that we subconsciously feel in all women. We expect a woman to be able to help us, which is exactly what voice assistants are selling. There is nothing in it "Humiliating"… On the contrary, subconsciously, people elevate women and rely on them.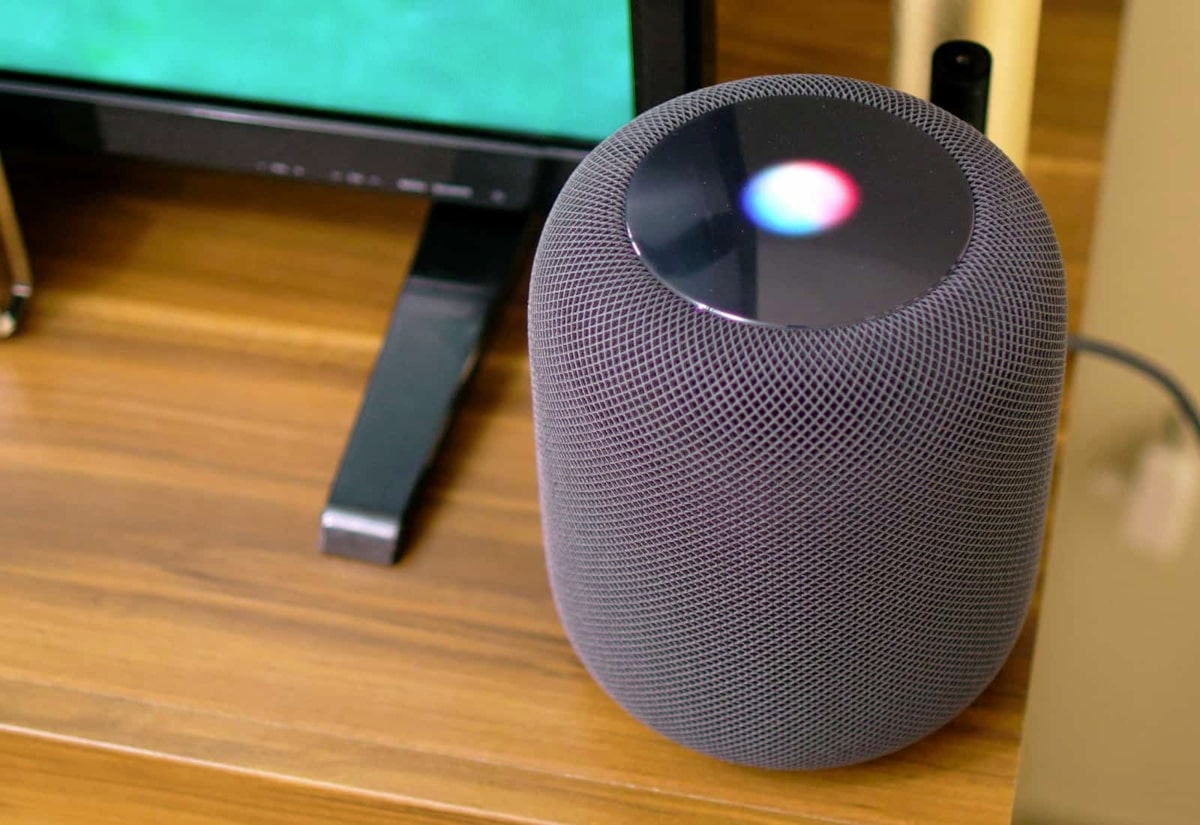 Siri also has a male voice.
It's funny, but even before Siri became a voice assistant, and interactions with the test version of the application took place in correspondence, most testers believed that a woman was helping them in the chat.
Here's a story. Ultimately, there is no definite answer to the question "why are voice assistants women". Rather, it is an interweaving of different factors that seem quite reasonable together.
Whose voice would you prefer over a virtual assistant? Male or female?
---
Source: iPhones.ru — Новости высоких технологий, обзоры смартфонов, презентации Apple by www.iphones.ru.

*The article has been translated based on the content of iPhones.ru — Новости высоких технологий, обзоры смартфонов, презентации Apple by www.iphones.ru. If there is any problem regarding the content, copyright, please leave a report below the article. We will try to process as quickly as possible to protect the rights of the author. Thank you very much!

*We just want readers to access information more quickly and easily with other multilingual content, instead of information only available in a certain language.

*We always respect the copyright of the content of the author and always include the original link of the source article.If the author disagrees, just leave the report below the article, the article will be edited or deleted at the request of the author. Thanks very much! Best regards!
---