I have already stated that. No, that doesn't mean that those who don't go to a psychologist, because they think they don't need one, enjoy such relationships. Moreover, and not infrequently, many of those who do not go to counseling or psychotherapy experience greater and more severe dysfunction and suffering than those who do. And not only do they deny, ignore and put aside the problems in the relationship with their partner, but they invest constant effort in creating and maintaining an idealized image of the relationship.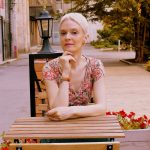 At one time, for example, I worked with two young people who, quite certainly, loved each other. However, at the time, their relationship was quite shaken by his actions of persistently hurting her without realizing it. Then, of course, her unrelenting complaints and criticisms, suggestions and attempts to change him. Of course, for his sake and theirs.
Also read this: What to do if your partner does not want to get married
She cried a lot at every session, but for others – he was her world and everything. Destiny, soul mate, other half of one, gift from heaven, most valuable gift. So, not everything is as it seems and seems to be.
Also read this: What to do when things go downhill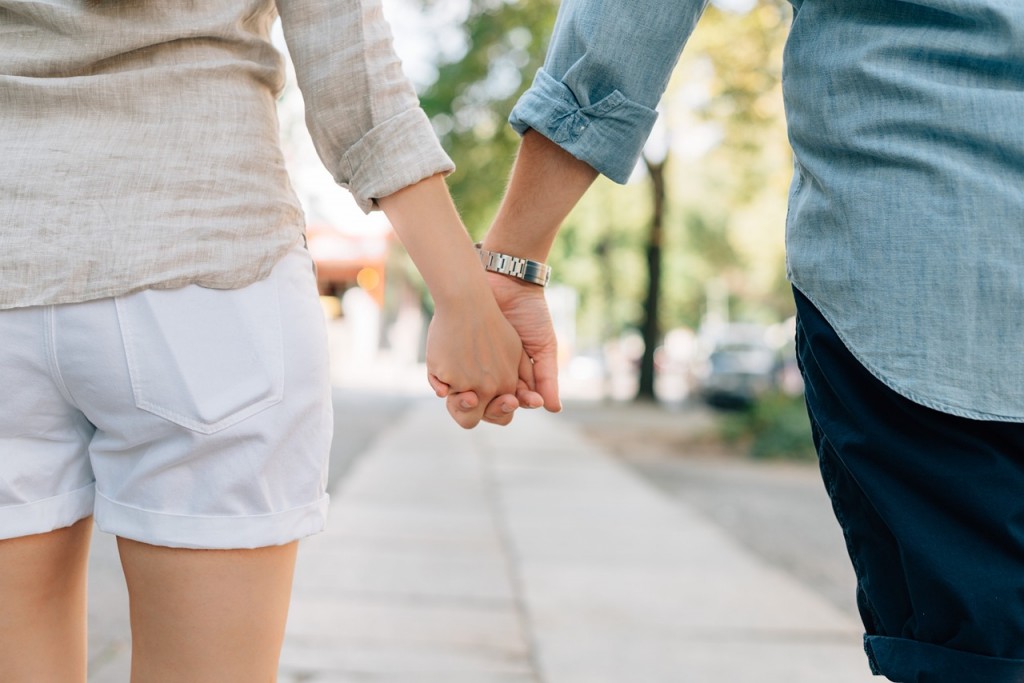 Among other reasons, unfortunately, still for extremely existential reasons, which should have become a thing of the past a long time ago ("How will I do it alone, with only my salary?").
Also read this: The fate of Peter Pan and his chosen ones, part I
Many of these women, who were afraid of loneliness, came from families where the father was head and houses and families, and so on fist on the table. Observing their parents' marriage, they learned that it is up to the man to work and earn, provide and take care of, save, decide and take responsibility.
Also read this: The fate of Peter Pan and his chosen women – the second part
If, on the other hand, they did not come from a "real man" father, they were overprotected by one or both parents and thus learned helplessness. Or, again, they were often criticized and/or punished by their parents, thanks to which they concluded early on that they are not OK or good enough.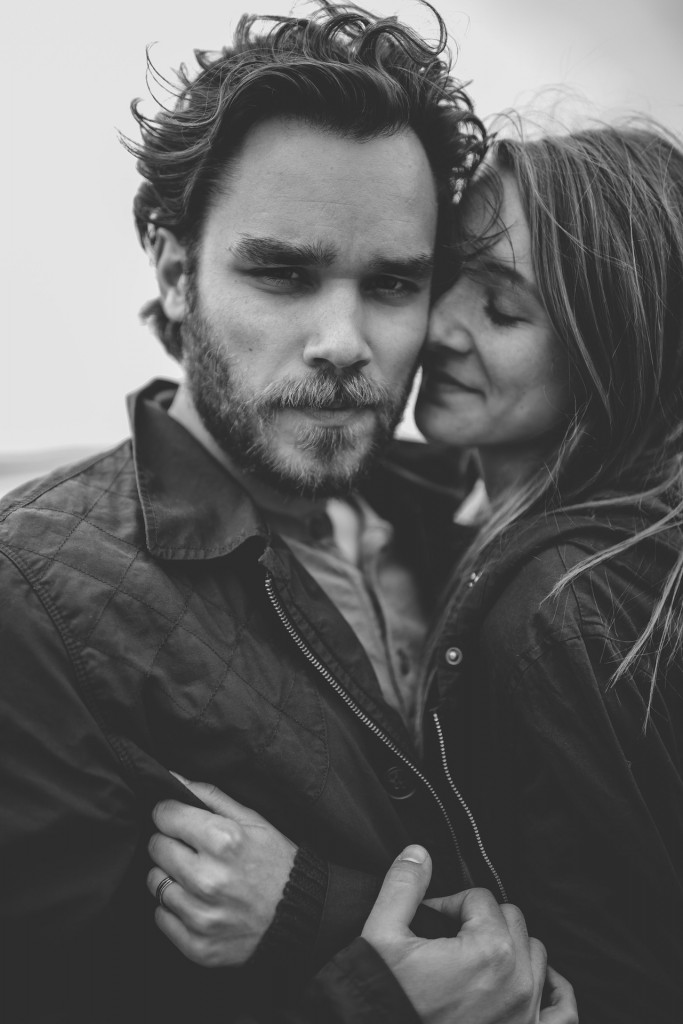 Women who fear loneliness and are in bad relationships at some point end up in one of two possible situations. Or they openly and persistently express their dissatisfaction with the relationship, complain, criticize, argue, wait for a change and hope for it, until then rejecting every, even the smallest intimacy. Especially physical.
Also read this: The Great Gatsby love or escape into tragic love
Or, on the other hand, guided by a "higher goal" about their dissatisfaction during the relationship, they never speak up or speak less and less, tolerating everything and going over everything, not asking questions, not putting pressure, not making things more difficult, pandering and apparently agreeing with everything.
Also read this: The path from erotic promiscuity to a healthy relationship
The higher goal is, in fact, very often set extremely low: it is better to be in such a relationship and even get divorced, than to be alone or never marry; the desire for a child (because it may still, although everyone assures that it will not, connect and bring closer to the partner, "soften" and change him, and make him respect the woman more after she becomes the mother of his child) and, finally, the desire for material comfort or just not thinking about the necessity of earning.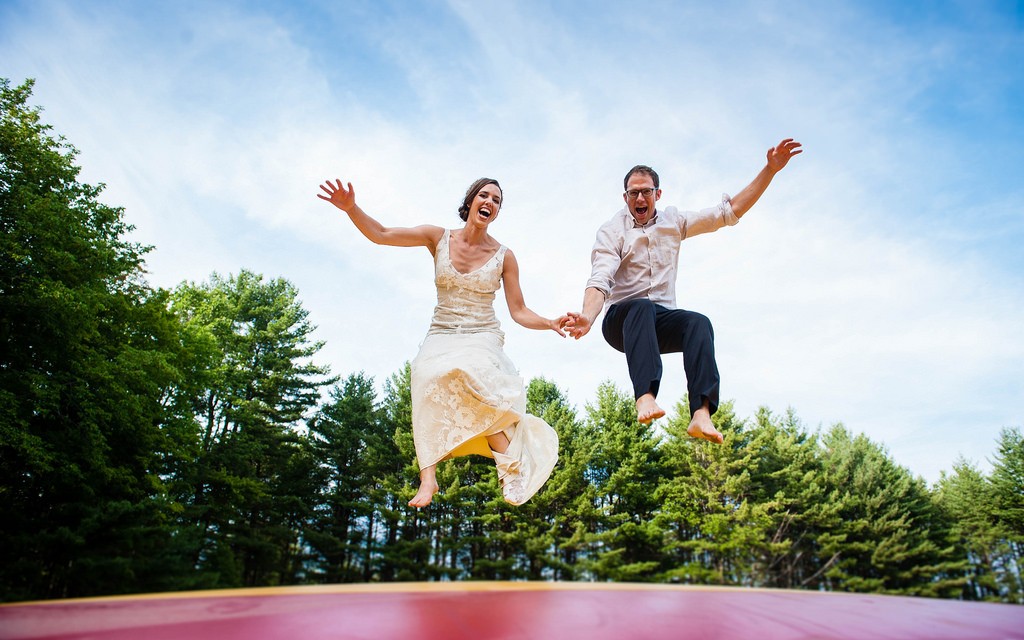 Moreover, money is often a tool in the function of conditioning, deprivation and manipulation by men.
Also read this: What stage of development are you in – Eva, Helena, Sofia or the Virgin Mary? And vice versa, what kind of women are you attracted to?
You know, warning signs are called that for a reason. One of the sure signs that you have encountered one of them is excessive rationalization, or self-deception with sentences that start like this or similar: "I guess it will be/will go well…", "I guess it won't happen to me…", "Who knows…?", "You never know…"
Also read this: We fall in love with wounds
Such and similar self-deception is, on the other hand, a sure sign of insufficiently strong self-confidence and self-esteem.
A client I was working with was stuck in the dark. He didn't know if he loved his girlfriend, or how to know. He didn't know what kind of relationship he really wanted, nor what and how to ask his partner. He didn't know what would happen after he broke off the relationship, which in rare moments of complete honesty he still realized was not – to.
Also read this: Should I tell my friend that her husband is cheating on her?!
He didn't know how he would handle the period of loneliness that would follow, nor what would happen if he realized that the current relationship was the best thing that could have happened to him in a partnership with another. He didn't know what he couldn't know until concrete experience, but – he didn't know what he could (co)know, if he wanted to. And it's not.
Also read this: What is good sex?!
Why? Because (to) know means to make a decision, to make a choice, to change, to take responsibility. Because as long as you (choose not to) know, you're buying time and delaying getting into what you fear.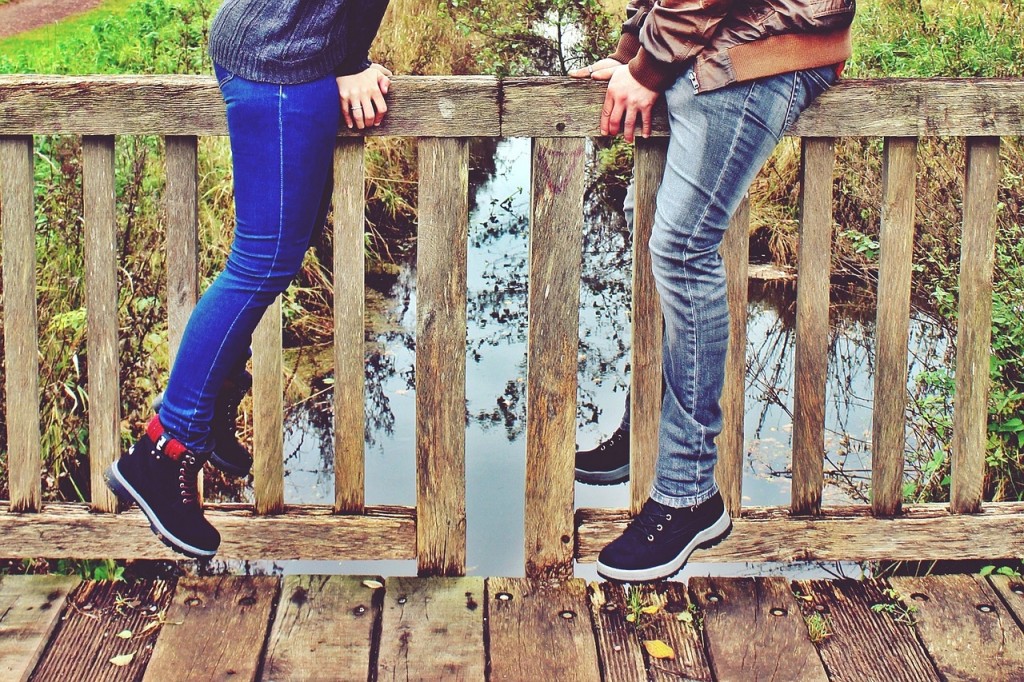 Once you've called a situation or experience by its right name, you can't pretend you didn't say it, to yourself or to others. You have to do something about it and act on it. Because, as a rule, real names sound very unpleasant, negative and even devastating.
Also read this: Attempts to escape into false freedom that destroy the relationship
No matter how much I turn and turn my reflections and experiences from practice, I come to the point again and again that, when it comes to partner relationships, one of the biggest possible risks and problems is not being able to bear loneliness and avoiding it, at all costs.
Also read this: An unhealthy dose of infantilism in the relationship
Why? Because then the relationship is desperately wanted and sought, it is entered into and remains in it at all costs, too. Because, when you have a relationship because you want it and you get into a relationship just to be in a relationship, you don't question the quality of that relationship, your peace in it, and the feeling of satisfaction and happiness.
Also read this: How do you know you're in a relationship with a chronic adulterer?
And as a rule, you find yourself in an even more difficult and unbearable loneliness, sooner or later. Therefore, the sooner you realize that being driven by fear you cannot choose to live anything truly comfortable and good – the better.
---
Source: Sito&Rešeto by www.sitoireseto.com.

*The article has been translated based on the content of Sito&Rešeto by www.sitoireseto.com. If there is any problem regarding the content, copyright, please leave a report below the article. We will try to process as quickly as possible to protect the rights of the author. Thank you very much!

*We just want readers to access information more quickly and easily with other multilingual content, instead of information only available in a certain language.

*We always respect the copyright of the content of the author and always include the original link of the source article.If the author disagrees, just leave the report below the article, the article will be edited or deleted at the request of the author. Thanks very much! Best regards!
---