In addition, very often, it happens that feelings of jealousy and feelings of envy are unjustifiably equated, both in the very experience of these emotions, and in their description.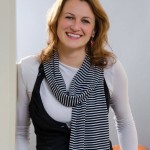 What is jealousy? How do we behave when we are jealous?
In order to understand and distinguish the emotion of envy from the emotion of jealousy, we can cite an example when a wife attends her husband's conversation with a beautiful and seductive woman.
If she is dissatisfied with her physical appearance and her femininity, it is likely that she will feel envy in relation to another woman, because she would like her to possess such beauty and seduction, and because of the husband she loves, she may feel jealousy preceded by the fear that he might leave her. because of another woman.
So, it takes three for jealousy, and two is enough for envy.
We envy someone for something, which we feel is lacking, and we would like to possess it.
On the other hand, we are jealous of that person when we predict that because of this he has an advantage over us – to reach what we want, what we strive for or want to maintain.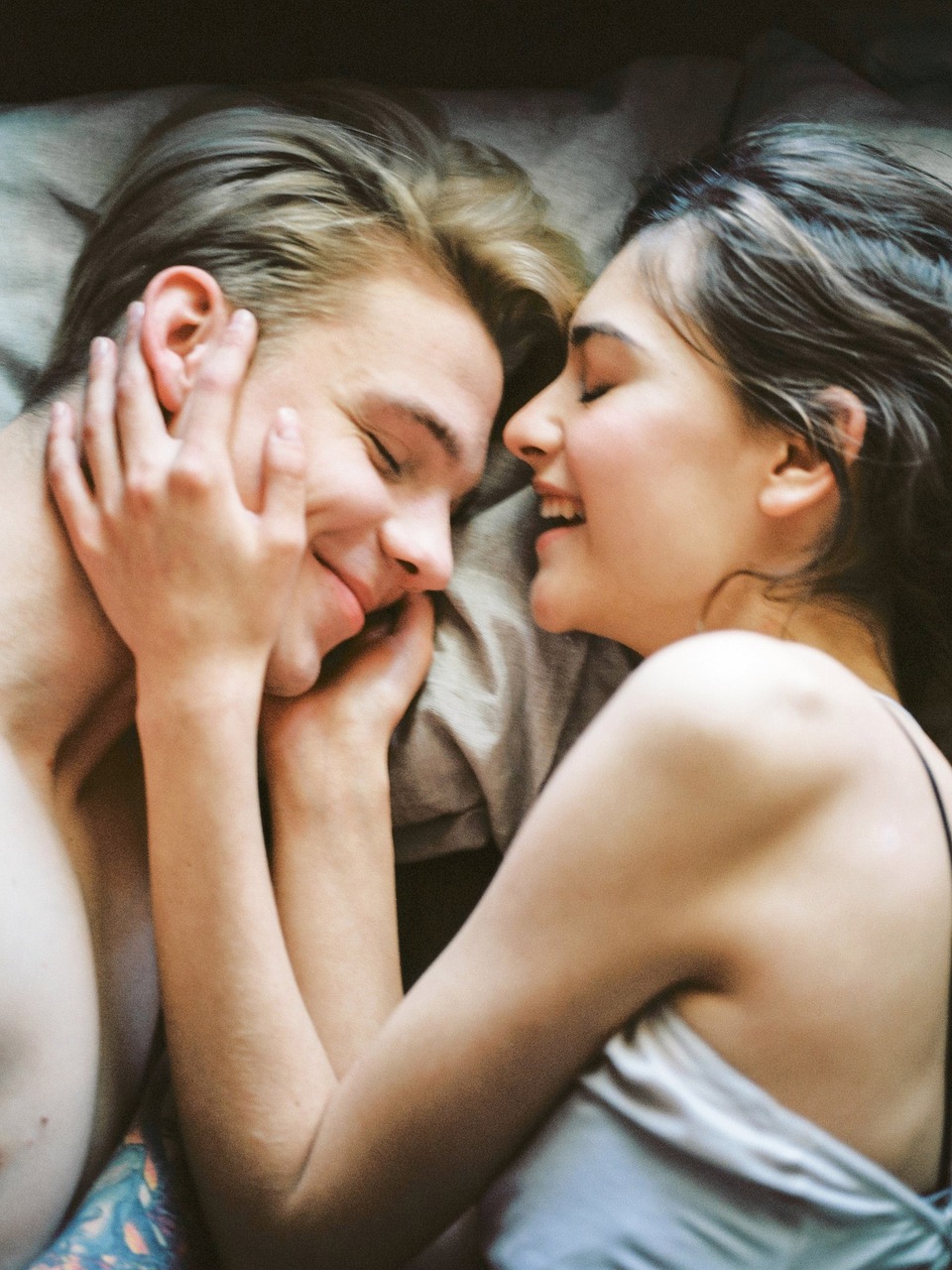 Jealousy is a complex emotion that can appear in different segments of interpersonal relationships, for example, in work, sports, between siblings, friends, partners.
Also, jealousy is a secondary emotion, which means that we are not born with it, but learn it. Precisely because jealousy is a learned emotion, we cannot say that there is a unique pattern in behavior based on which we recognize if someone is jealous.
This means that the experience of the emotion of jealousy can be experienced and manifested by everyone in different ways and again differently in relation to individuals and specific situations, and is most often experienced as doubt, anger, sadness, insecurity, low self-confidence, fear of loss, mistrust.
Accordingly, a jealous person can behave by blaming, accusing, insulting, tends to check, in a word – a person can behave aggressively.
Is it desirable to be jealous?
It is in the partner relationship, as described through the example, that jealousy most often manifests itself in behavior, which is preceded by apprehension or fear of losing the partner, that is, the love of the partner.
Realistically, there is always the possibility that the partner could stop loving us, however, if this anxiety is related to the experience of a threat, because the partner could love someone else, then jealousy arises.
Very often, it is considered that jealousy in a partner relationship is a proof of love, that is, "if we don't feel jealousy, it means that we don't love or love our partner enough" and vice versa, our partner.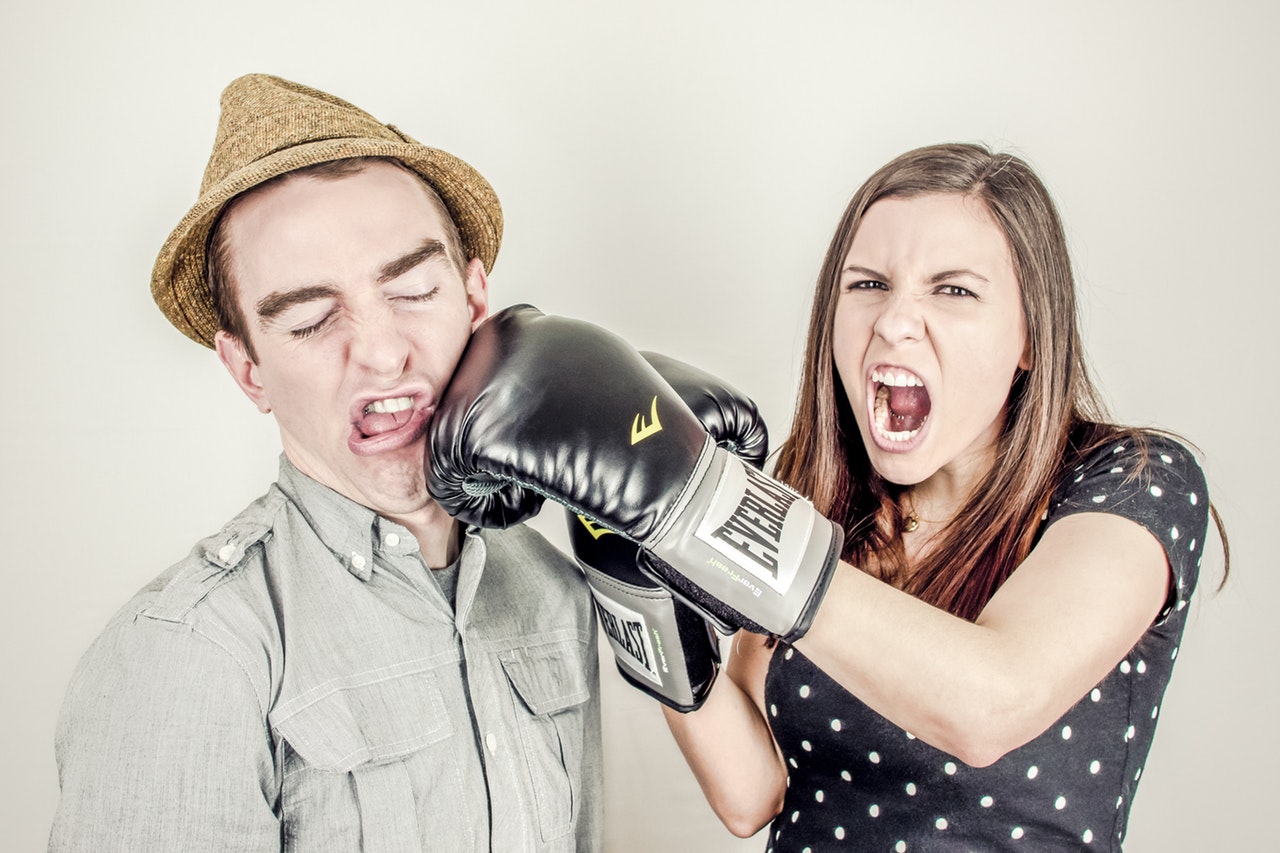 This kind of attitude can be said to be a fallacy, which only rests on the truth that reads – for the appearance of jealousy, it is necessary to love.
Like any other feeling, jealousy can be adequate and inadequate.
We talk about adequate jealousy when we realistically recognize that some third person could win the attention, affection and love of the person we love or if we have experienced adultery. By adequate jealousy, we mean such an emotional experience as well as behavior in accordance with it, which is socially acceptable, and the function, like any other adequately experienced emotion, is to adapt to the newly created situation.
Whether a person will experience an adequate or inadequate emotion of jealousy and behave in a socially acceptable way, depends on how and how much he realistically perceives himself and his partner.
Jealousy is derived from the French word "jaloux", which originates from the Latin language, and in translation means "feeling of personal lack".
This can be explained primarily by the experience of inadequate jealousy, because it is precisely low self-esteem and self-confidence that are a prerequisite for the appearance of an inadequate experience of jealousy in a relationship.
A person who lacks self-confidence is more inclined to compare himself with others.
On the other hand, in a partner relationship that has just been established, it is assumed that the two are in love and have an idealized image of each other, and there is also a desire to present themselves through their virtues, rather than their flaws, so the experience of insecurity arises from the desire to like it. Therefore, it is logical that at the beginning of a relationship, jealousy is the most common emotion.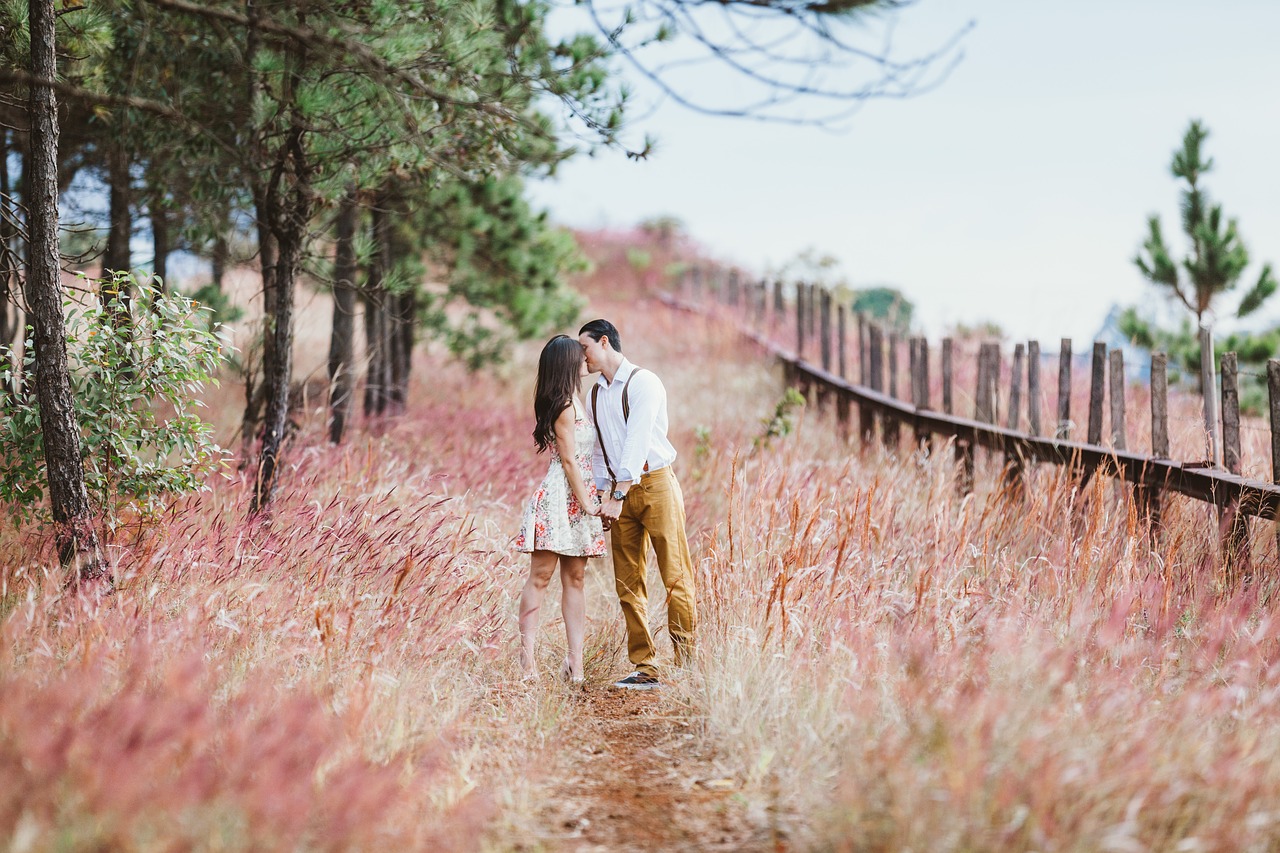 When does jealousy slide into pathology?
As I have already said, when it comes to jealousy, which is recognized as adequate, that is, a response to the realistically experienced threat of losing the love of a partner due to a third person, it has the function of adapting, that is, taking some steps, in terms of improving the relationship or of leaving the relationship, if the relationship cannot be improved.
Certainly the experience is not pleasant, but it contributes to our mental health and should not be avoided. Otherwise, it can be characterized as a pathological suppression of jealousy.
However, the very question of "how to curb jealousy" implies that it is jealousy that loses its adaptive function and turns into a pathological emotion, which disrupts communication and relationships.
There are various causes of pathological jealousy. The question is how to recognize the emotion of jealousy, which can be characterized as pathological?
If a person in a partner relationship always shows a feeling of jealousy, suddenly and unexpectedly, it is usually jealousy as a character trait.
Such a person may believe that it is impossible to have a quality relationship because all men/women are adulterers.
A person, who enters into a relationship with such a belief, soon begins to behave in such a way, in order not to confirm his belief, by checking his mistrust and suspicion in his partner by constant control, checking, monitoring, accusing.
Such people tend to see "warning signs" even where there are none. This kind of behavior is sure to cause damage to the relationship with the partner.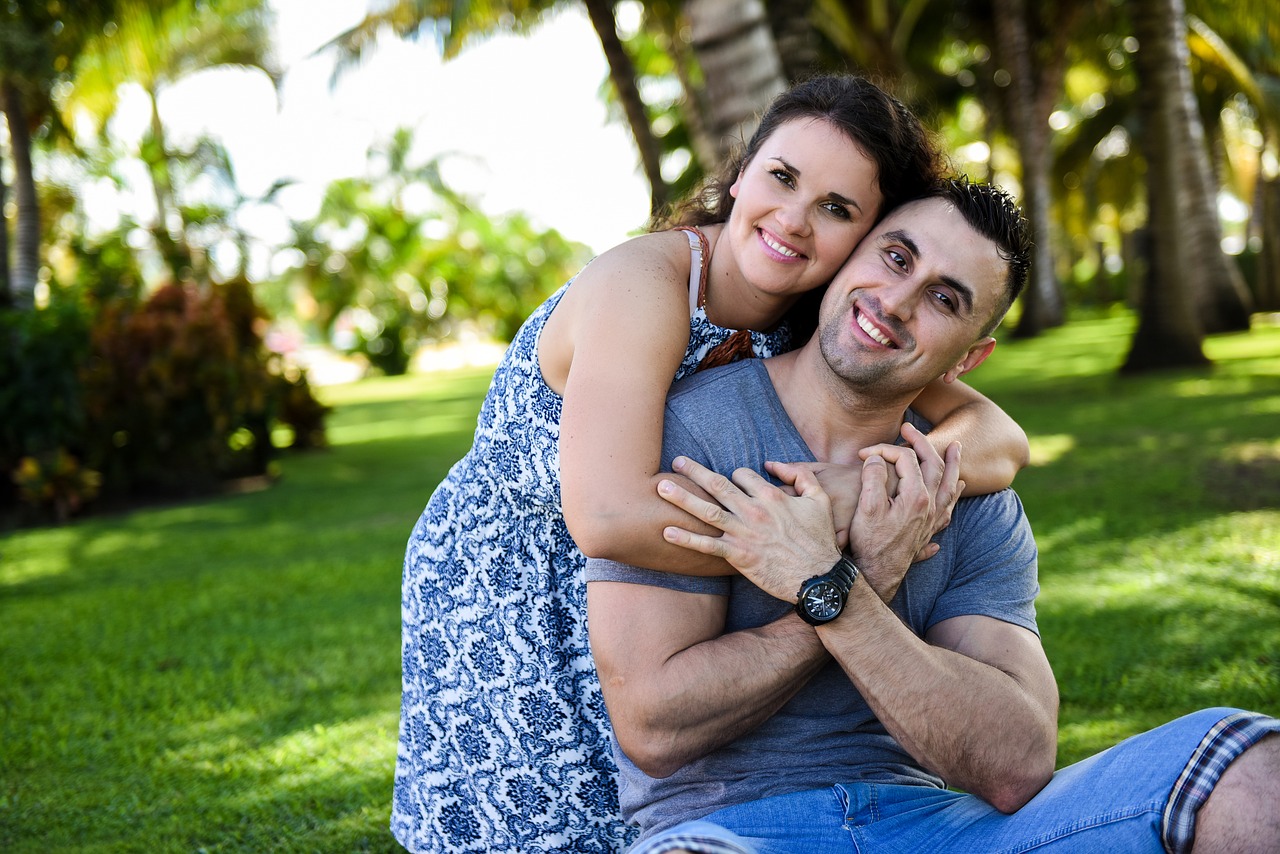 When it comes to the pathological manifestation of jealousy, we recognize it by the fact that a person has occasional, intense outbursts, regardless of the situation and circumstances in which he is.
However, given that it is a complex emotion, which does not have a universal pattern of appearance and manifestation, but is determined by the experience of the individual, it takes time and a good knowledge of the person to recognize the function of that emotion and behavior.
Also, the described inadequate jealousy should be distinguished from pathological jealousy, which is a companion of some more severe mental disorders, such as psychosis or addiction.
It is important to recognize which way of thinking threatens our self-confidence, because accordingly, we tend to compare ourselves more with others and with those people who we think have what we lack.
By constantly comparing ourselves with others, it becomes more important to us "what is it that others have that I don't have". The goal becomes the aspiration to reach what the other has, while neglecting, neglecting and writing off one's own qualities.
Following such logic, dysfunctional emotions of envy and jealousy inevitably arise, which in the first place threaten the quality of life of the one who experiences them. And when it comes to a partner relationship, then the relationship itself is threatened.
Jealousy is always born with love, but it doesn't always die with it. – Arthur Schopenhauer
***
Remark: If you want to arrange consultations with Aleksandra Golubović, individually, via Skype, send her a message to the e-mail address: [email protected]
---
Source: Sito&Rešeto by www.sitoireseto.com.

*The article has been translated based on the content of Sito&Rešeto by www.sitoireseto.com. If there is any problem regarding the content, copyright, please leave a report below the article. We will try to process as quickly as possible to protect the rights of the author. Thank you very much!

*We just want readers to access information more quickly and easily with other multilingual content, instead of information only available in a certain language.

*We always respect the copyright of the content of the author and always include the original link of the source article.If the author disagrees, just leave the report below the article, the article will be edited or deleted at the request of the author. Thanks very much! Best regards!
---