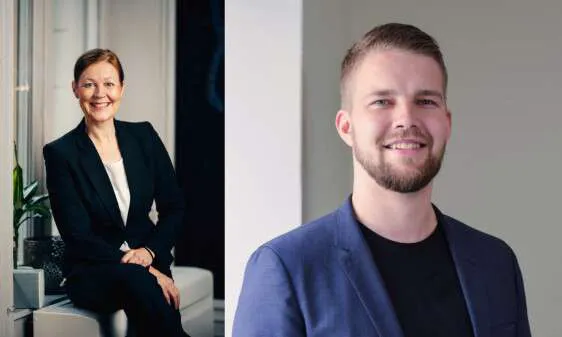 Finn Fintech Farm, which provides innovation services to the financial sector, announced a partnership with Visa, a provider of digital payments. The cooperation opens up a lot of new opportunities for Finnish Fintech companies through Visa, the press release says.
"The Nordic and Baltic countries are the most innovative markets in the world and important for Visa. Cooperation with Helsinki Fintech Farm opens a significant relationship for us as a reliable partner for the Finnish ecosystem. We are very excited to work with Janne and her team, "she says Riikka Salminen, Visa Country Manager, Finland, Sweden and Baltics in a press release.
Fintech Farm is part of HUB13 Oy and has built an innovation community of more than a hundred companies in three years.
"We have been implementing several projects with Visa since 2017 and now was a good time to start a formal collaboration. Visa is a great addition to our community of the world's leading financial service providers. Together, we are able to help Finnish startups worldwide through our own and Visa's network, "says Fintech Farm Janne Salminen release.