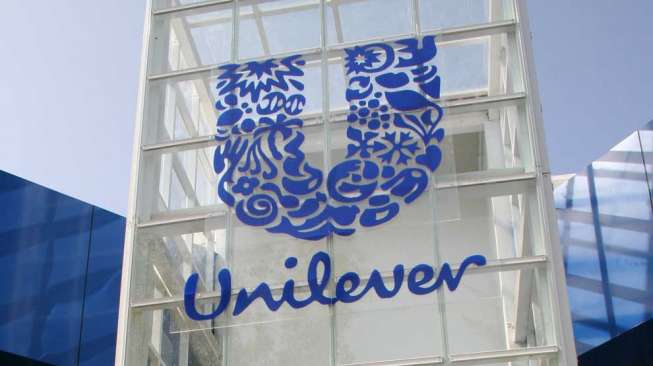 Suara.com – PT Unilever Indonesia Tbk (UNVR) shares plummeted amid news that Unilever's positive employee corona reached dozens of people.
From the Indonesia Stock Exchange (IDX) data, Friday (07/03/2020), the UNVR code dropped 1.8 percent or 150 points to 7,900 per share from 8,050 per share at the close of trading today.
As many as 36 people in PT Unilever Savory Factory in Bekasi District, West Java, tested positive for corona covid-19 virus.
The Bekasi Regency Covid-19 Handling Acceleration Task Force has determined that the factory area will become a new cluster of corona outbreaks.
Spokesperson for Covid-19 Bekasi Regency Task Force, Alamsyah revealed, the data collection until Friday (3/7/2020) afternoon, there were 36 people in the area of ​​PT Unilever Savory Factory positive infected with the corona virus.
"The details, 21 employees and 15 of their families," said Alamsyah.
He said, the data was obtained after holding a swab test on 265 employees of PT Unilever.
He said, 15 families who were infected were caused by their interactions with the employees.
Today, he said, 36 positive patients with 19 had been hospitalized or carried out isolation independently.
The Covid-19 Handling Task Force with Unilever company management continues to track the possibility of spreading the virus to other employees totaling 500 people.
To note, PT Unilever Savory Factory is a factory owned by PT Unilever Indonesia Tbk in the Jababeka industrial area, Cikarang.
The factory has been officially operating since 2015. Everyday, workers at the factory produce soy sauce and a number of cooking spices.
Based on Unilever Indonesia's Director of Government and Corporate Affairs, Sancoyo Anundurso, in 2015, the Rp 820 billion investment plant had a capacity of 330 thousand tons per year. The construction of the factory itself began in 2013.