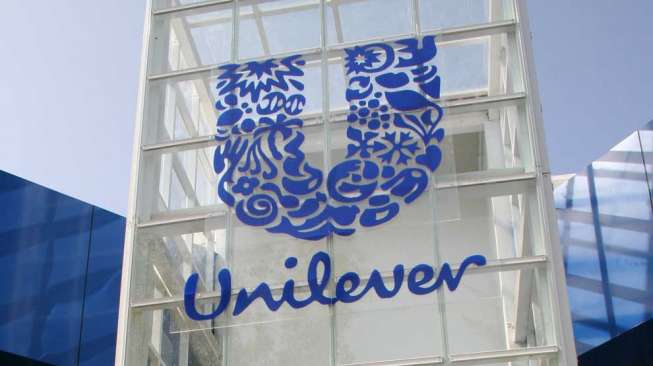 Suara.com – PT Unilever Indonesia ensures that production stocks are safe despite the discovery of dozens of employees at PT Unilever Savory Factory in Bekasi Regency, exposed to Corona Virus or Covid-19. Unilever also ensures that the existing stock of production in the TBB warehouse is safe for distribution to distributors.
Unilever Indonesia's Corporate Affairs Director and Corporate Secretary Sancoyo Aninterestso said Unilever globally had strict protocols for handling the Covid-19 case, and this policy was applied to all Unilever offices and factories in 180 countries, including Indonesia. Even since the beginning of the pandemic, Unilever has been zoning in the factory complex.
In its official statement, Sancoyo stressed that the Unilever Cikarang factory complex contained several buildings with strict work zone and production zone separation protocols. Employees are only allowed to work in their respective zones, and cannot cross work zones and production areas for any reason.
"We will continue to ensure that all occupational safety and health standards in our factory are met before we return to normal operations. We understand that our products are an important part of the daily lives of consumers, therefore we need to convey that this will not affect supply to consumers "The existing stock in our warehouse and distributor and customer warehouse are still sufficient," Sancoyo said.
As a proactive step to prevent and ensure employee safety, PT Unilever Indonesia Tbk has taken the initiative to temporarily suspend operations at the TBB building since Friday (6/26/2020). This followed following the receipt of a report regarding dozens of employees in the TBB building that was confirmed positive by Covid-19.
"We will suspend operations as soon as we get the news, to focus on implementing various preventive measures in an effort to maintain the health and safety of employees," he said.
The Bekasi Regency Covid-19 Handling Acceleration Task Force said that the number of positive confirmed cases in the new cluster at PT Unilever Savory Factory in Bekasi Regency increased to 36 people. In addition to 21 employees, as many as 15 family members of Unilever employees were also positively confirmed by Covid-19.
According to the Bekasi Regency Covid-19 Task Force Spokesperson, Alamsyah, the addition of the case was carried out after it conducted a swab test on 265 Unilever employees. Those who were confirmed positive were now being treated in isolation in hospitals as well as independent isolation.
At present, the Task Force in collaboration with the company continues to track the possible distribution of Covid-19 by conducting tests on 500 people. The result, during this week there were 30 ODP people who were isolated in quarantine at President University.
Contributor: Mochamad Yacub Ardiansyah