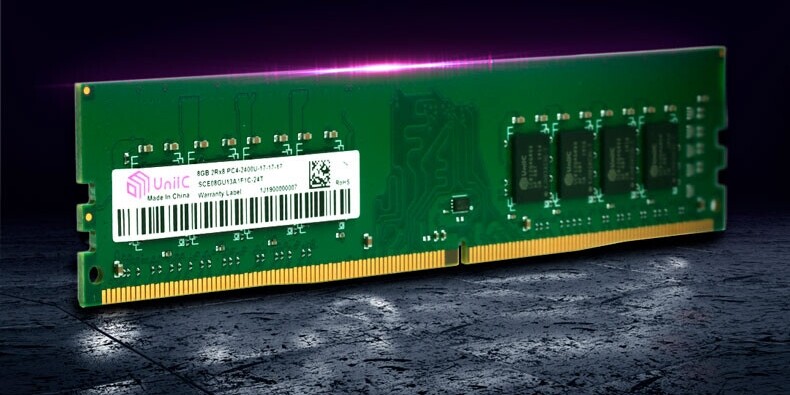 While the specifications aren't overly impressive, that's not the point.
Xi'an UniIC Semiconductors – UniIC for short – has delivered its first DDR4 memory module, made from DRAM chips to printed circuit boards to other components, 100 percent in China. The development may not be something appealing, but the 2400 and 2667 MHz, 1.2 volt, 8 GB unbuffered modules with their CL17 and CL18 timings can be considered as a starting point for a significant, varied product range.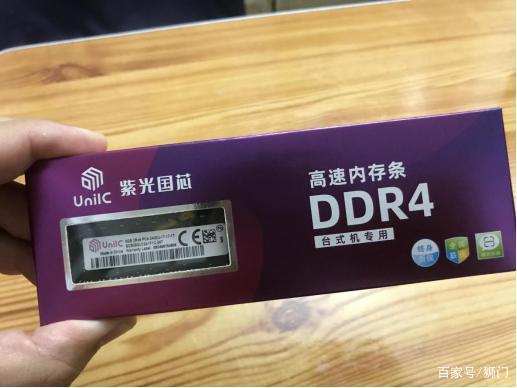 (source: baijiahao.baidu.com)
A little clarification is needed here, as only the 2400 MHz version uses its own memory chips, the 2667 MHz variant is still immersed in SK-Hynix's offer, but it won't stay that way for long. The former tasted 269 yuan per piece, which is roughly 11,700 forints; obviously this would not take the price / value champion home with this, but we must not forget that these were not primarily produced for export.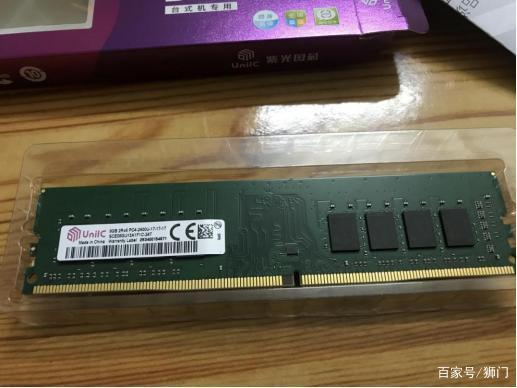 (source: baijiahao.baidu.com)
Seeing how closely the Chinese state is intertwined with the IT industry and how much money it invests in it, there is no question that UniIC's portfolio will prosper over the next two years as the company has a gear in the machine's 3-5-2 guideline. , which seeks to eliminate dependence on foreign – sourced hardware by keeping the full spectrum of manufacturing within national borders.