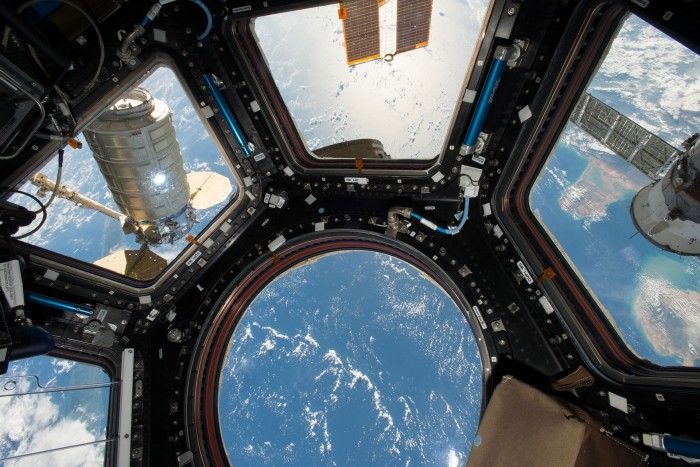 The track change was made with the help of the Progressz MSZ-14 cargo ship engine. The engine was launched for about a hundred seconds, causing the orbit of the space station to rise by approximately 900 meters.
According to Roskosmos, the crew will continue their duties without interruption, while ground control from the control centers in Korolev and Houston will keep the situation under constant control.
Five are currently serving aboard the ISS: American astronauts Robert Behnken, Douglas Hurley and Chris Cassidy, and Russian astronauts Anatoly Ivanyisin and Ivan Vagner.