Ubuntu Web Remix, an open source web operating system that will compete directly with Chrome OS developed by Google, has been officially announced on Twitter.
The new platform is developed around the Firefox browser and can be installed on a wide range of devices.
Coming soon! Stay tuned!

— Ubuntu Web Remix (@ubunweb) July 22, 2020
The project was started by Rudra Saraswat, the entrepreneur who recently released Ubuntu Unity Remix and Ubuntu Education (UbuntuEd).
No further details on Ubuntu Web Remix are known at this time.
For those who want to turn almost any Windows laptop into a Chromebook, there is CloudReady, an operating system based on Chromium OS that offers about 80% of Chrome OS features. It is suitable for older laptops that have 2/4 GB of RAM and HDD storage.
Chrome OS dominates education
The operating system developed by Google has a global market share of only 0.8%, according to research firm StatCounter. However, the platform is very popular in the field of education.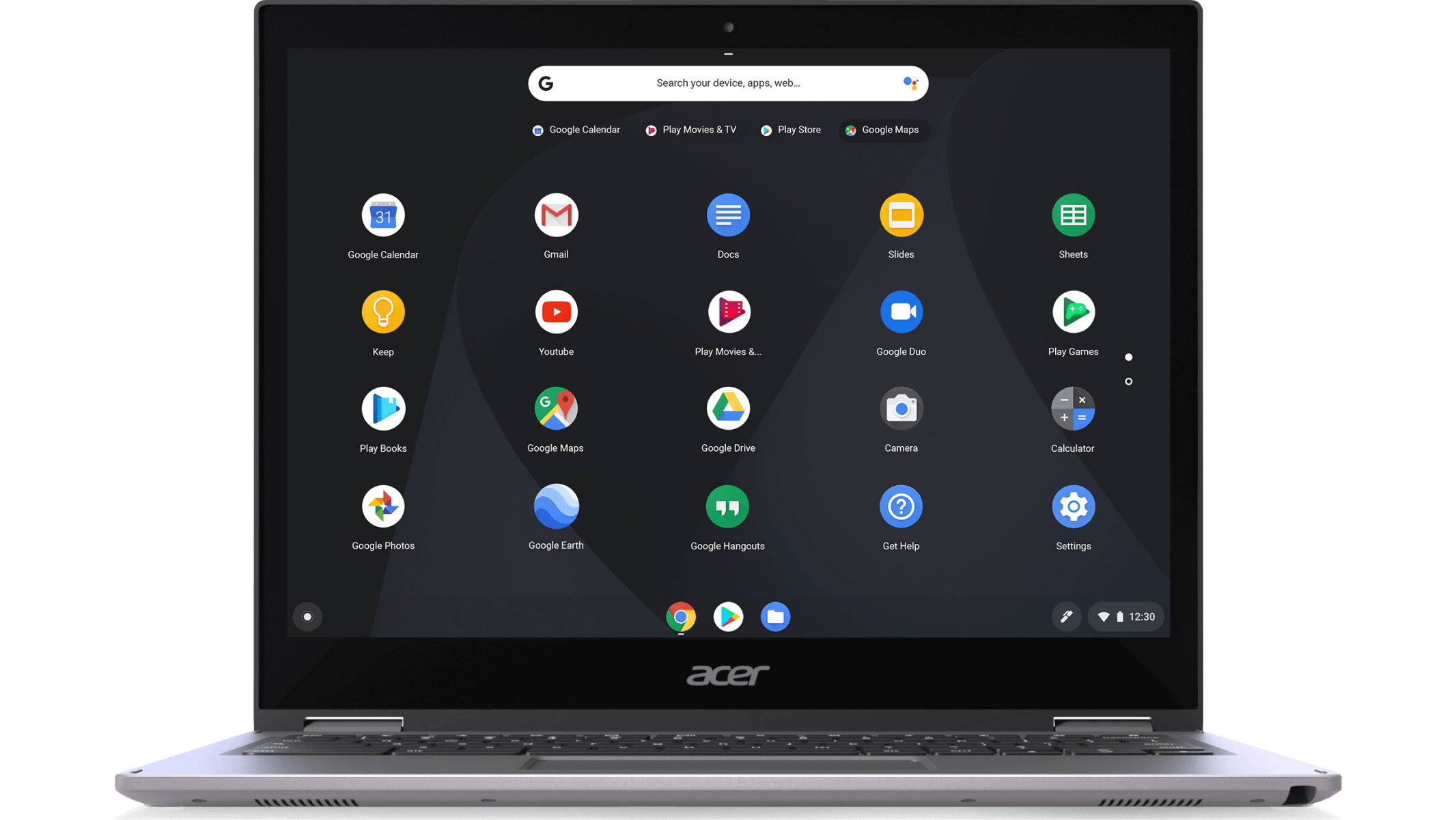 In the USA, on the K-12 market (from kindergarten to 12th grade), Chromebooks had, at the end of last year, a market share of 51%.
Google announced early last year that more than 30 million such laptops were used in schools around the world.