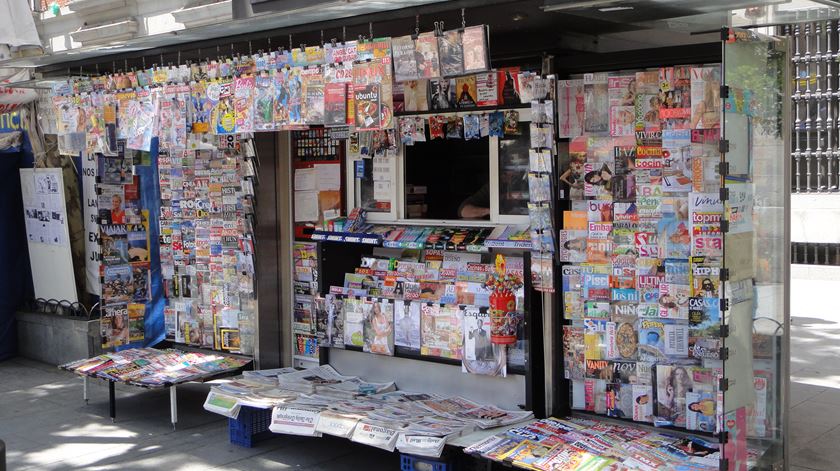 Two reinforcements en route to Benfica are highlighted in the headline of "Record".
"Helton Leite and Taremi certain", guarantees the daily. The goalkeeper is in charge of Boavista; the striker is Rio Ave's best scorer. With the presentation of the two reinforcements, "Record" also writes that Benfica is pressing Jesus for the next season.
"O Jogo" highlights, this Friday, an interview with Steven Defour, twice champion for FC Porto, after chasing Benfica. "It was decisive to hurt Benfica," says the Belgian player. "At the right moments, FC Porto is mentally strong", he adds.
FC Porto is in the lead of the championship, at the entrance to round 30, with a six point advantage over the red.
"A Bola" dedicates headline to Sporting: "Fórmula Amorim". The diary tells how Sporitng changed after the new coach joined and notes three pillars of the coach's work: relationship with the players, training methods and mentality.
From the transfer market, "A Bola" announces that Antunes is desired in Alvalade. The left-back, Portuguese international, ended his contract with Getafe. The "Record" points to goalkeeper Adán, substitute of Atlético de Madrid as a possibility for Sporting, as an alternative to Robin Olsen, Swede from Roma on loan from Cagliari.
Featured in the three sports, the accusation to Luís Filipe Vieira in Operation Lex, in which, according to TVI, the president of Benfica will answer for the crime of undue receipt of advantage
Another cross-cutting theme is the departure of Julio Velázquez from Vitória de Setúbal. The Spanish coach is replaced by Meyong.