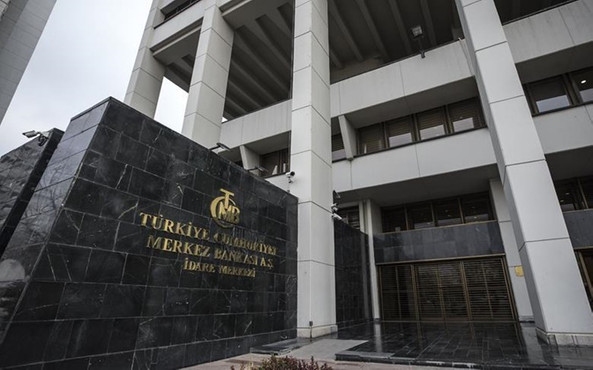 Central Bank of the Republic of Turkey decided Corporation President basis for the amendment of the contract was published in the Official Gazette. With the arrangements, the 'experience requirement' is removed for the vice-presidency of the CBRT, and it is ensured that the CBRT can receive instant information from the banks' systems.
Articles 3 and 12 drew attention to the Presidential Decree, which envisages changes to the Articles of Association of the Central Bank.
'Experience requirement' lifted for CBRT vice president
In Article 12, the regulation regarding the qualifications and appointments of vice presidents is as follows:
ARTICLE 12 – The phrase "in the first paragraph of Article 29 of the same Articles of Association and who has worked for at least ten years in relation to their professions", the phrase "for a five-year term with a joint decision upon the proposal of the president (guvemör)" has been repealed.
Some economists who commented on the decision shared that with the new arrangement, any university graduate can serve as vice-president of the CBRT without professional competence and without being limited to 5 years.
Get instant simultaneous information from banks
On the other hand, the CBRT was also given the opportunity to access banks' information instantly. Article 3 of the Articles of Association is as follows: "Bank requests are met in real time and instantaneously. In order to meet these demands, the Bank can establish access systems to the information systems of institutions and organizations. All kinds of procedures and principles regarding implementation are determined by the Bank. "
REGULATION PUBLISHED ON THE OFFICIAL GAZETTE