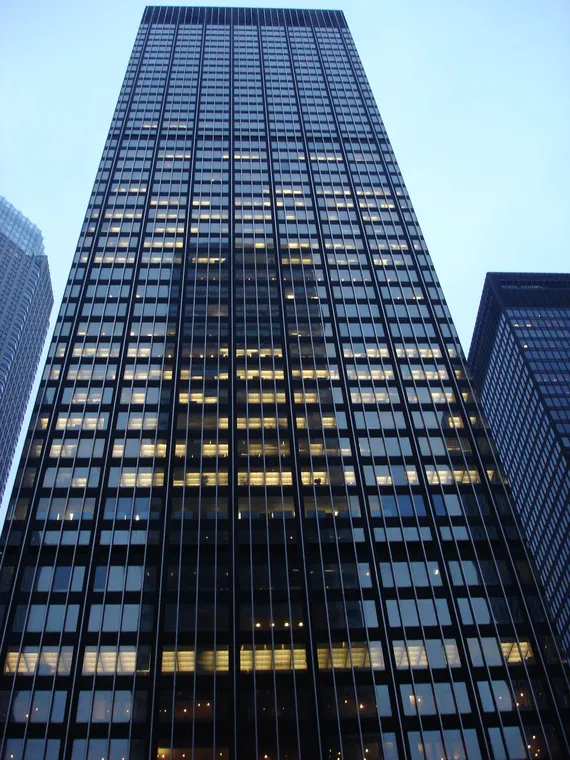 In the opinion of the Treasurer yankee banks are priced risk-priced. In quality banks such as Wells Fargo, for example, the risk of diluting shareholdings is small, the text reflects.
The second half of the year will be ugly for banks from the point of view of credit losses. However, the loan loss buffers of Wells Fargo and US Bancorp are adequate in relation to the economic situation.
GMON believes that the reformed banking legislation after the financial crisis keeps the risks marginal. Banks are less indebted compared to the financial crisis, for example Wells Fargo would withstand credit losses of 21 billion without exceeding its minimum capital requirement. In the first half, Wells Fargo made a credit loss of about $ 3 billion.
The risk of credit losses is also reduced by the fact that the average American saves more on his income. Before the financial crisis, the average consumer's savings rate was two per cent, now it is eight per cent.
The ratio of house prices to incomes is also close to its historical level. There are also no risk items similar to subprime loans in banks' balance sheets.
The aforementioned banks also lend less relative to the value of the home. According to GMO data, before the financial crisis, 40 percent of Wells Fargo's mortgage portfolio was in homes with more than 90 percent of the value of the loan. For example, 90,000 of a $ 100,000 home would have received a loan. The share of such loans is currently 11 percent.
Are capital requirements tightening?
There have also been concerns in the market that banks' capital requirements would be tightened. In such cases, banks cannot lend as much as they would like, which would naturally weigh on the result and could lead to a dividend cut.
The treasurer believes it is clear that this risk has weighed on bank stocks. US Federal Reserve However, the Fed announced in late Junethat the capital position of banks is good and there is no need to tighten requirements. However, the Fed noted that the purchase of treasury shares and the amount of dividend to be distributed will be limited.
GMO emphasizes that, even if dividends are limited, this will not, of course, have an impact on the long-term performance or profitability of banks.
Do low interest rates weigh on the result?
As a final concern, the Treasurer raises low policy rates. If interest rates fall into the negative zone, it is possible that banks' lending margins will also fall.
However, the GMO considers this to be an exaggerated concern, as quotation margins (net interest margin) and there is no strong link between banks' return on capital. Banks can accumulate their profits in other ways, for example, with higher debt service costs.