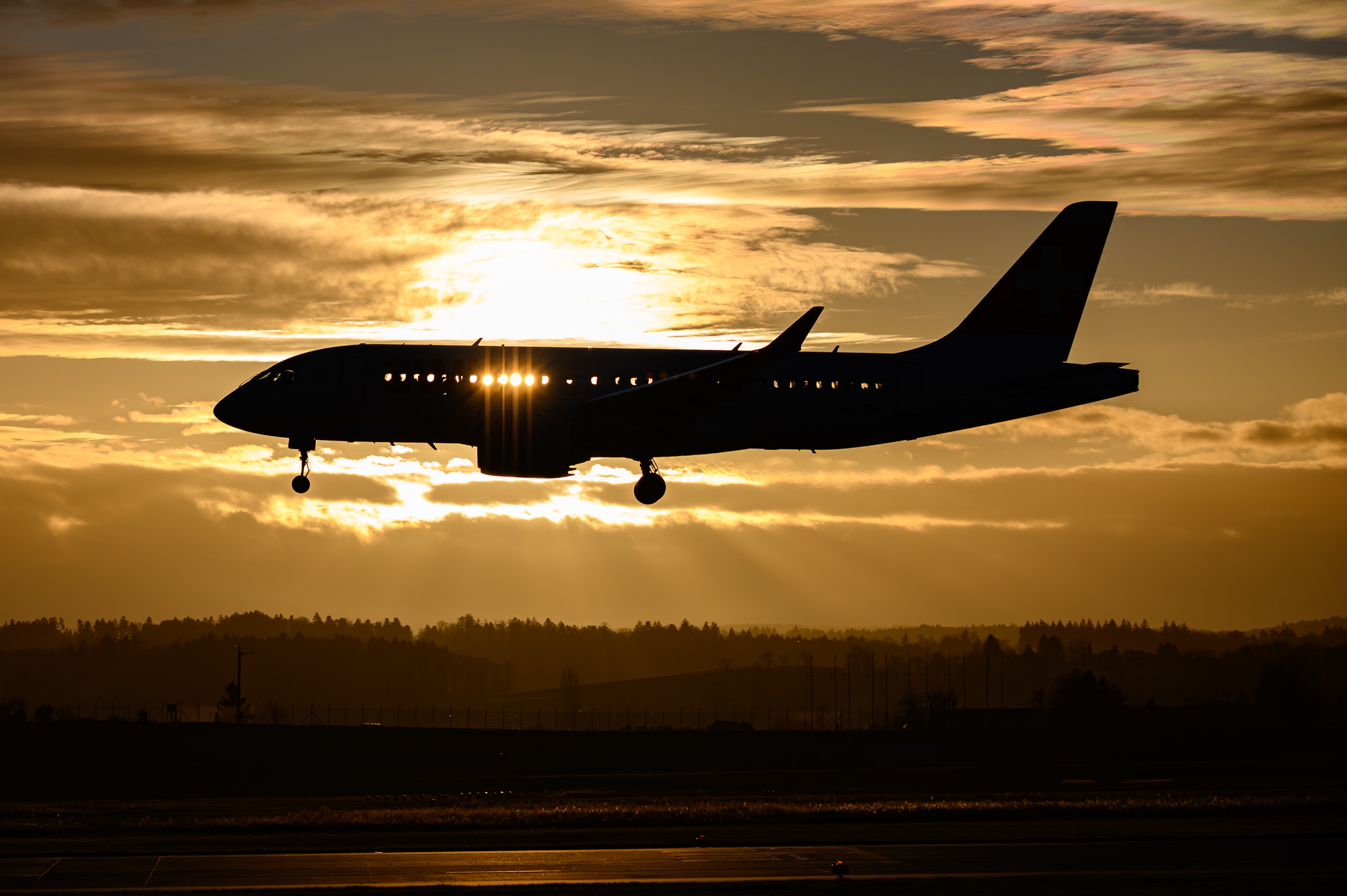 In June 2020, the "Factory of Travel Products and Services" began its work – an acceleration program for entrepreneurs, where teams will be helped to realize their ideas. S7 joined the program as a partner.
Travel inspiration, travel arrangements and homecoming: ideas that interest S7
Christina Logvina


The airline is interested in people who have interesting business solutions and the necessary experience in creating a product. S7 representatives are looking for startups and ideas that can improve and facilitate existing travel opportunities for tourists – from the desire to go on a trip and buy tickets to logistics and returning home.
In addition, projects for logistics processes within the company are interesting (in 2018, S7 Airlines became the most punctual Russian airline according to the OAG Punctuality League) and to increase the environmental friendliness of transportation (the airline takes 16th place in the Atmosfair rating).
These may be modern solutions based on AI or VR / AR technologies, as well as the creation of services for B2C and B2B segments.
Two tracks are available at the Factory of Travel Products and Services: Startup and Listener. In the first case, independent and corporate product teams, travel startups, travel companies that have ideas for new solutions or services and who are ready to implement them within the Factory can participate. The track "Listener" is available to all comers.
It is free, but registration is required. Applications for both Factory programs are accepted until July 5 on the program website.
---
S7 Airlines (brand of Siberia Airlines, www.s7.ru) has a wide network of domestic routes, built on the basis of air hubs in Moscow (Domodedovo) and Novosibirsk (Tolmachevo). S7 Airlines operates regular flights to the CIS countries, Europe, the Middle East, Southeast Asia and the Asia-Pacific region.
S7 Airlines uses the latest achievements of the global aviation industry in passenger service and is actively developing its service.
Currently, S7 Airlines has the most advanced aircraft fleet on the Russian air transportation market. All flights of the airline are operated on aircraft of the world's leading manufacturers – Airbus, Boeing, Embraer.
In 2019, more than 17.9 million passengers took advantage of S7 Airlines flights.
Cover photo: Stefan Fluck/Unsplash