The Ministry of Transport assigns the Office of Transport and Traffic Policy and Planning (OTP) to prepare a plan to prepare for public travel during public holidays. (Asanha Bucha Day and Lent Day) between 4 – 7 July 2020
By using the same format as the New Year and Songkran preparation plans As well as adjusting the plan in accordance with the measures of the Ministry of Public Health (Ministry of Public Health) in the prevention of the epidemic of Covid-19 Both in the form of traveling by public transport And traveling by private car
For public transportation, must be easy to access, not delay, no passengers left behind, not overcharged, not left by passengers. Safety at the station area Inside public buses, trains, passenger boats and airplanes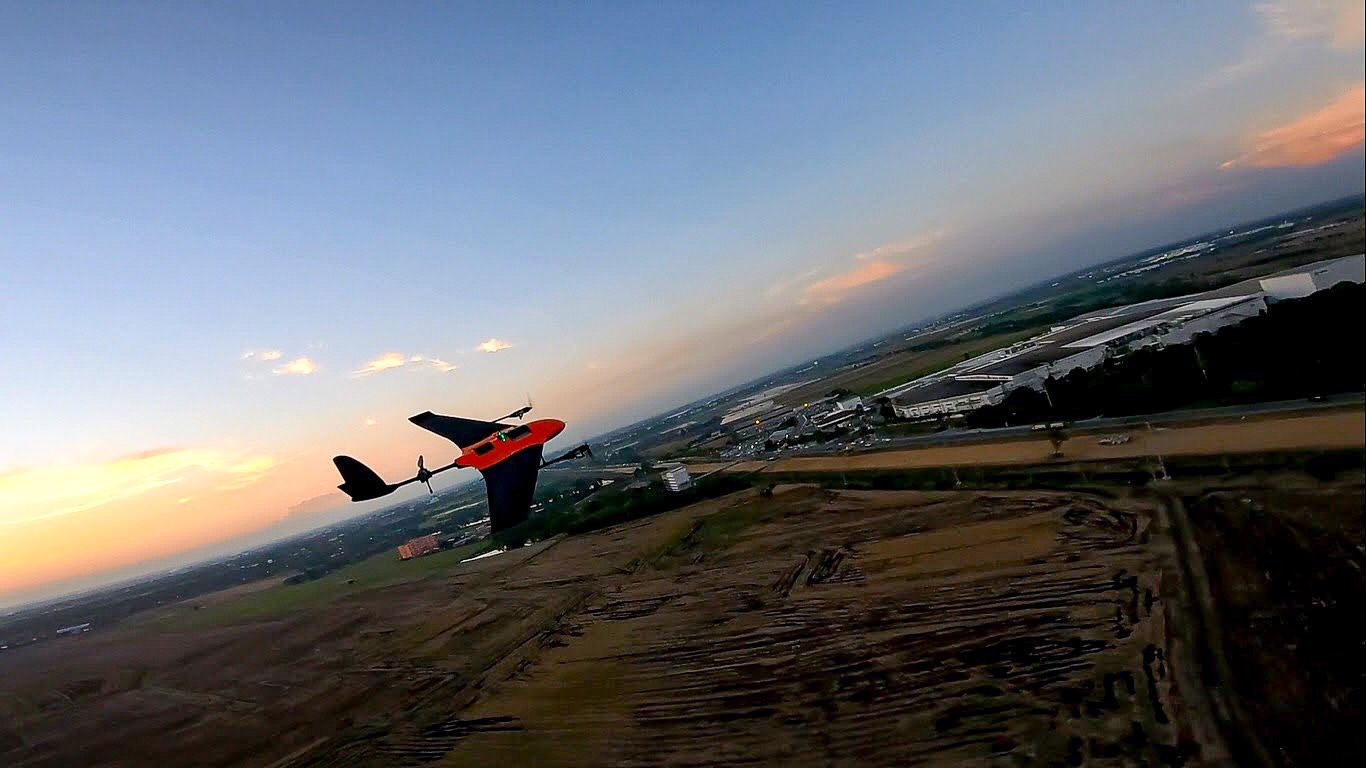 The time frame for operation is divided into 3 periods, which are during the period 1 before the continuous holidays. To campaign for safety Publicize, provide information Prepare public transportation
The second period, during the holidays, urges relevant agencies to carry out intensive activities in terms of facilities. And safety
And during the 3rd period after the holiday To have a summary and evaluation by the department Performance report to the Office of Transport Information Processing for summarizing results
Including accident reporting And analyzed to improve and improve the preparedness plans for the traveling of the people more efficiently
In addition, it has facilitated the travel network. Fee exemptions via Motorway No. 7 (Bangkok-Chonburi-Pattaya) and No. 9 (Bang Pa-in-Bang Phli) from 00.01 hrs. Of 3 July 2020 until 24.00 hrs of 8 July 2020.
And excluding the Chalerm Mahanakorn Expressway Si Rat Expressway And the Udon Ratthaya Expressway (Bang Pa-in – Pak Kret Expressway) throughout 5 July 2020 and 6 July 2020
In addition, together with the Air Force, use unmanned aircraft to explore the transportation routes. In order to explore the transportation routes to facilitate and secure the travel for the people during the festival
Which will use the Air Force unmanned aircraft And the unmanned aircraft of the Department of Highways and CCTV cameras installed along the road To monitor the traffic conditions on the main traffic routes that are current (Real Time) and will be connected to the operations center
To control the command for traffic management on the roads to be more streamlined, such as the opening of the expressway Besides Can also be used to control and control emergency road situations as well.
In this regard, the Unmanned Aeronautical Aeronautical Action Plan has been conducted to explore the transportation routes. Many drones will be used, such as the Aerostar BP UAV of the Air Force. It will be used to fly long and high distances. But if a thunderstorm occurs May need to stop flying
By switching to Mini UAV, which can be used to fly only in a specific area, flying radius of 3-5 km and drones of the Department of Highways With the establishment of War Room or Traffic and Accident Management Center Located at the Department of Highways
In this regard, prepare to bring unmanned aircraft to explore the transportation routes On Friday 3 July 2020, between 4pm – 6pm, the Mini UAV operating drone will be explored at the Bang Pa-In different levels. And during 17.00 – 21.30 hrs, use the Aerostar UAV operating drone to explore the line on the Asian road. And Friendship Road
And Tuesday, July 7, 2020, 13.00 hrs. – 14.30 hrs., Will use Mini UAV operating drone to explore the Saraburi different levels. And from 2 pm – 6:30 pm, use the Aerostar UAV operating drone to explore the lines on the Asian road. And Friendship Road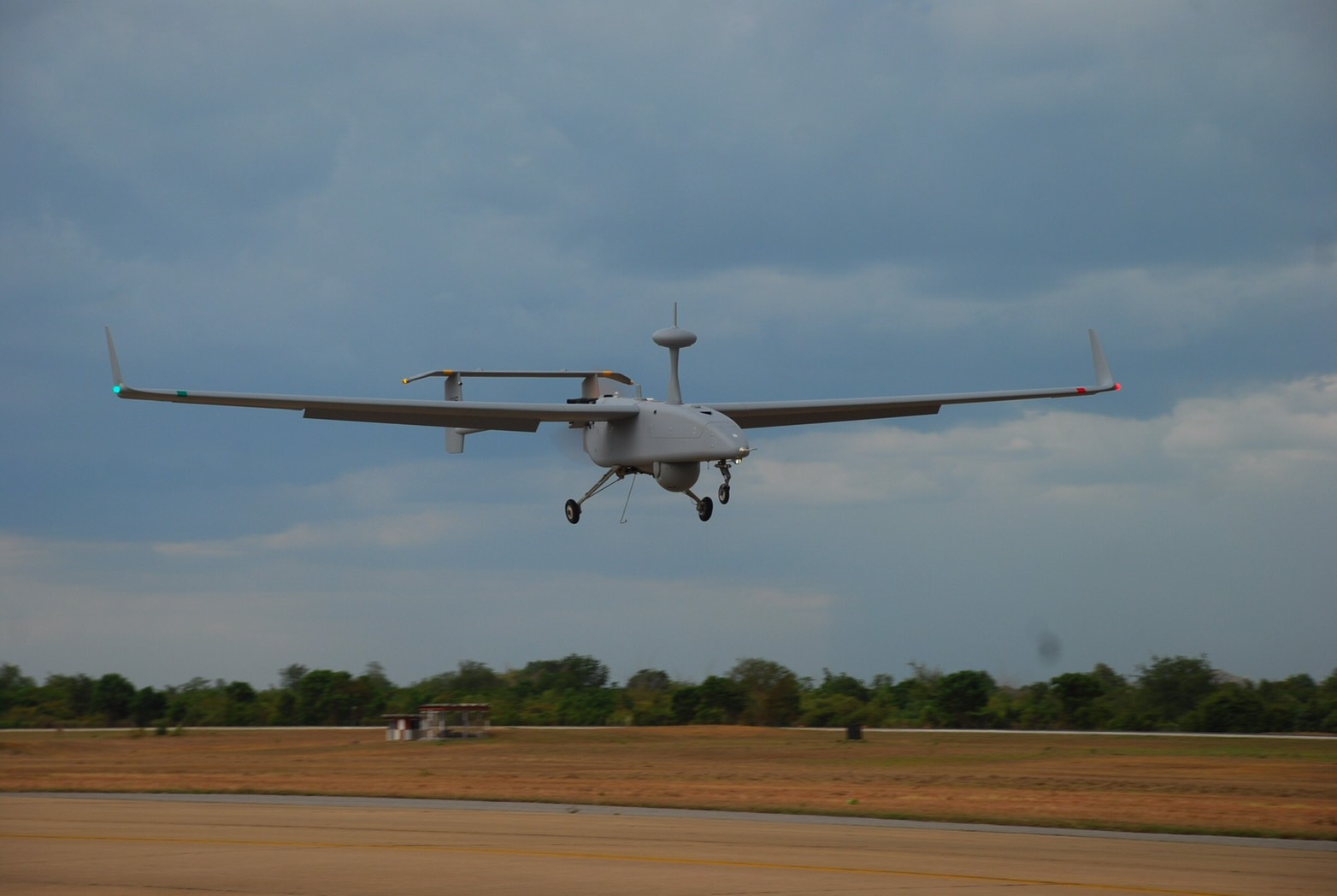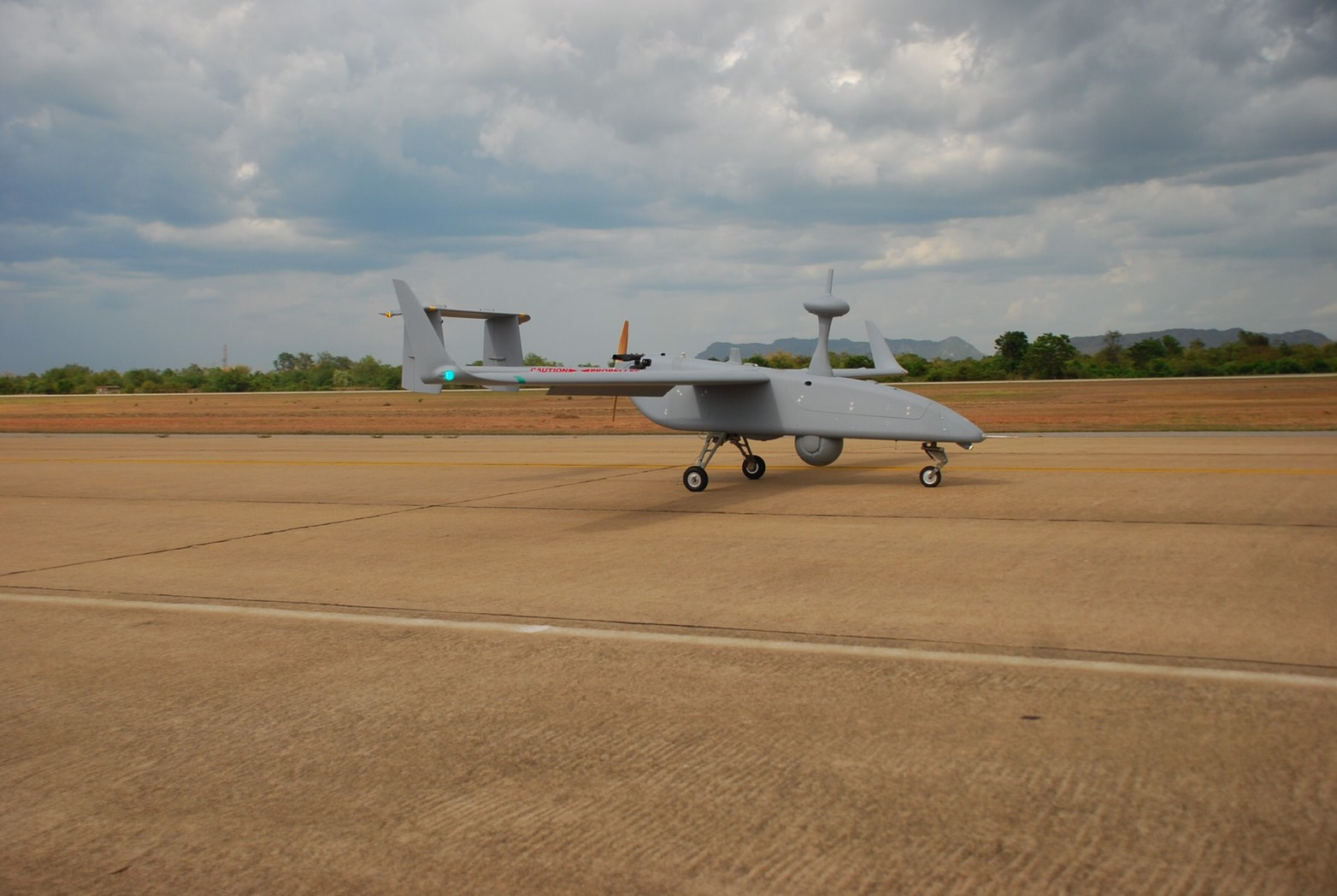 Read the original news: Transport brings "unmanned aircraft" to fly, explore traffic, long holidays, cope with traffic jams – accidents