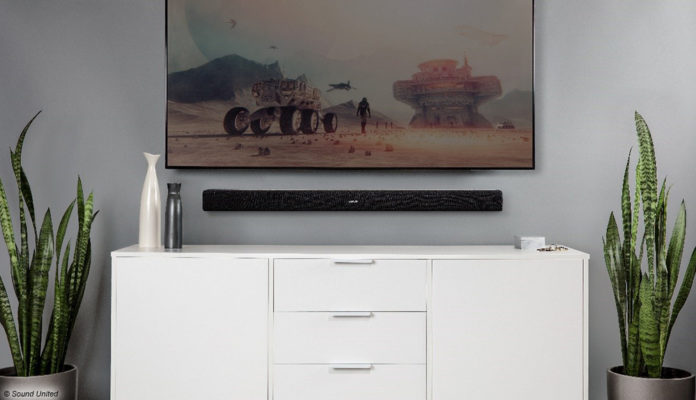 Flat televisions, even flatter sound: If you want a rich surround sound instead of tinny croaking tones for the high-resolution picture, you have to play the film and series sound via an external device. Whether the latter is supposed to be a sound bar or an AV receiver is the crucial question in today's Denon Talk.
The hi-fi talk format "Denon Live" has been available as a live stream on the Facebook and YouTube platforms since May this year. Today, everything revolves around the fundamental decision for a sound bar or AV receiver – and the audience can contribute their questions and concerns.
Today's episode of "Denon Live" is at 6:00 p.m. YouTube to see. The questions can also be placed there in the live chat – if they have not already been answered [email protected] with the subject "Denon Live".