There are two months left to the premiere of the new iPhone, and therefore more and more information about these devices will appear on the network. Meanwhile, MySmartPrice has published details about the batteries that will hit the 12 series smartphones.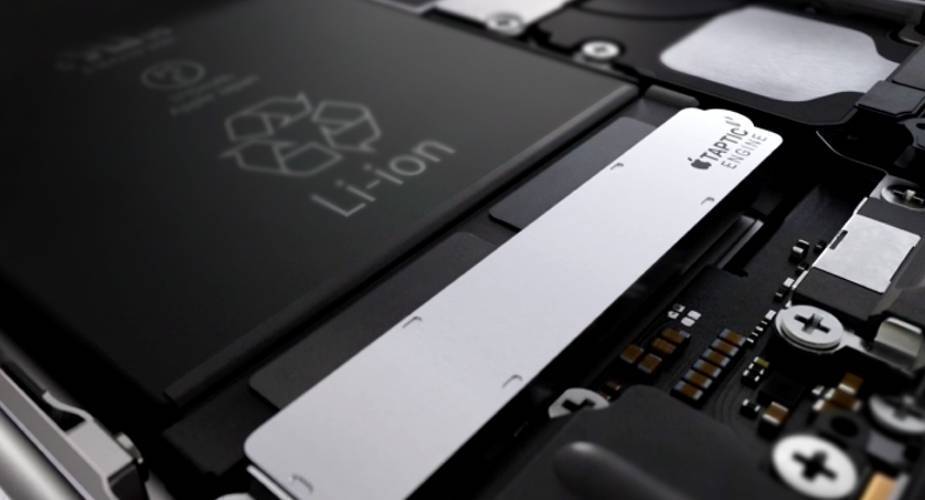 The batteries are to be supplied by three companies Safety Korea, China's 3C, and UL Demko. They have been described as A2471, A2431 and A2466. The iPhone 12 is to be equipped with a 2227 mAh battery, while 6.1-inch smartphones (iPhone 12 and 12 Pro) will have the same battery, with a 2775 mAh capacity. In the case of the largest device, Apple decided to use a 3687 mAh battery, moreover this battery is to be L-shaped.
For comparison, the iPhone 11 has a capacity of 3110 mAh, while the 11 Pro and 11 Pro Max 3046 mAh and 3969 mAh respectively.
An interesting fact is that earlier reports indicated that Apple suppliers have created a new battery protection module that is 50% smaller than the previous model. What's more, it indicates that this year's devices will have a much higher demand for energy, which may mean that the American manufacturer had to significantly improve energy efficiency. The 12 series iPhones will have to have at least the same working time on one charge as the 11 series.
Source: MySmartPrice
---
Promotion week with BASEUS
in the current week the entire BASEUS range with an additional 10% discount.
Enter the code in the basket: BASEUS10 and buy cheaper.