Today, Friday, July 3, the Saudi Ministry of Health announced a short time ago about the numbers of people infected with the Corona virus in all parts of the Kingdom of Saudi Arabia, and today witnessed a significant increase in the numbers of people infected with the new virus compared to those infected in the past days. Precedent reached this number last April.
Whereas, the health spokesman, Dr. Muhammad al-Abd al-'Ali confirmed yesterday in his press conference that there were previous fears of reaching 200,000 cases of corona in April and confirmed that the measures taken by the Saudi state since the beginning of the crisis led to not reaching this number early, and not reaching To him only after three months of the crisis.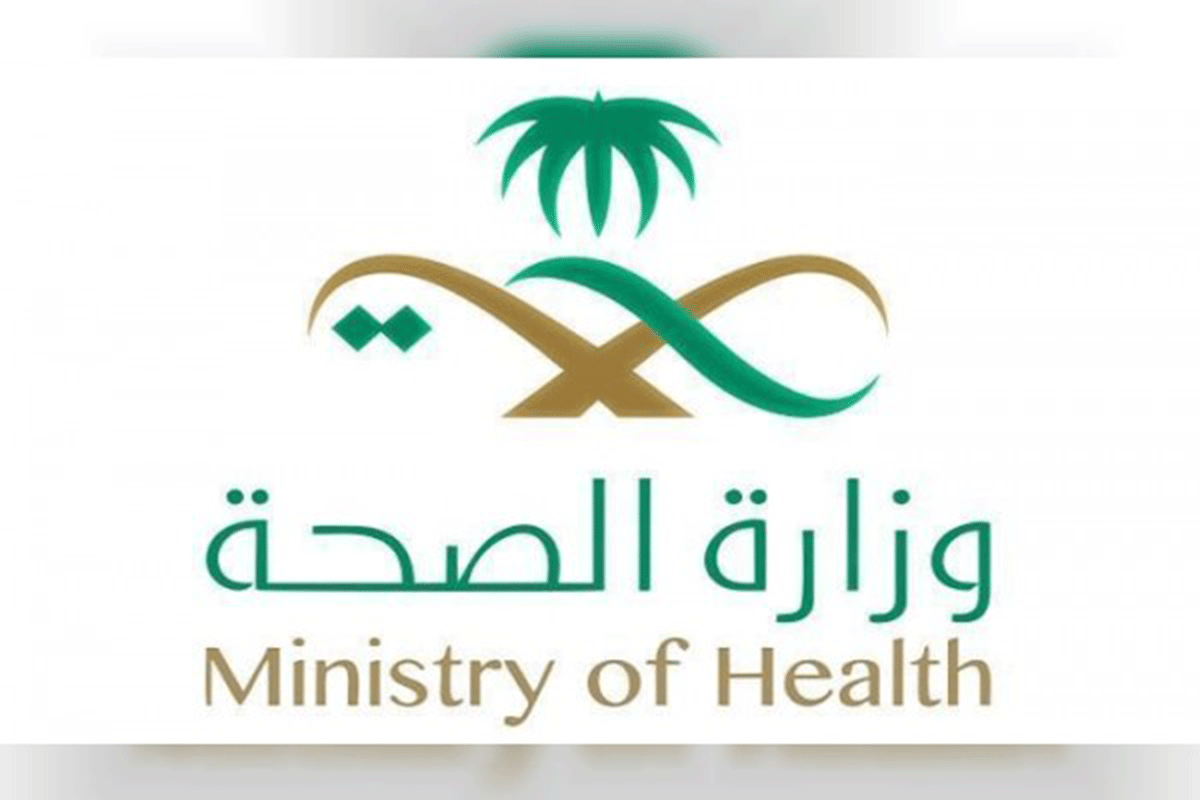 According to a report Saudi Ministry of HealthToday, Friday, July 3, 4,193 new cases of Covid 19 virus were recorded, and the total number of cases since the beginning of Al-Jajah until today reached 201,01 cases, including those that recovered and were discharged from isolation places and hospitals.
As for the recovering cases from the Corona virus, today 2945 new cases were recorded, and these cases were discharged from hospitals after their complete recovery. Thus, the number of people recovering from the beginning of the crisis until today rose to 140 thousand and 614 cases, and the number of critical cases today reached about 2291, and deaths 50 A new case today, Friday, and the total reached 1802 cases.