The Hungarian Competition Authority (GVH) has closed the procedure for evaluating the competition restrictions related to the acquisition of CodeCool Kft., Which provides IT training services, the organization announced yesterday. The decision of the Competition Authority makes it possible to stipulate conditions when selling startups that can ensure that inventors and developers of innovation do not later compete on the basis of the same idea. According to the agency, this may make it more attractive to invest in startup-type businesses and the incentive to innovate will be maintained, as its market value will not decrease even after the sale.
For most startups, the emergence of the financial investor at one point of growth provides an opportunity for further development, which means selling all or part of the business. It is common practice for buyers to make clauses in such corporate transactions to keep an excellent owner (seller) from the business away from the market into which the buyer enters for a few years. This type of non-compete obligation is recognized as lawful by competition law, but only for owners who leave the business altogether.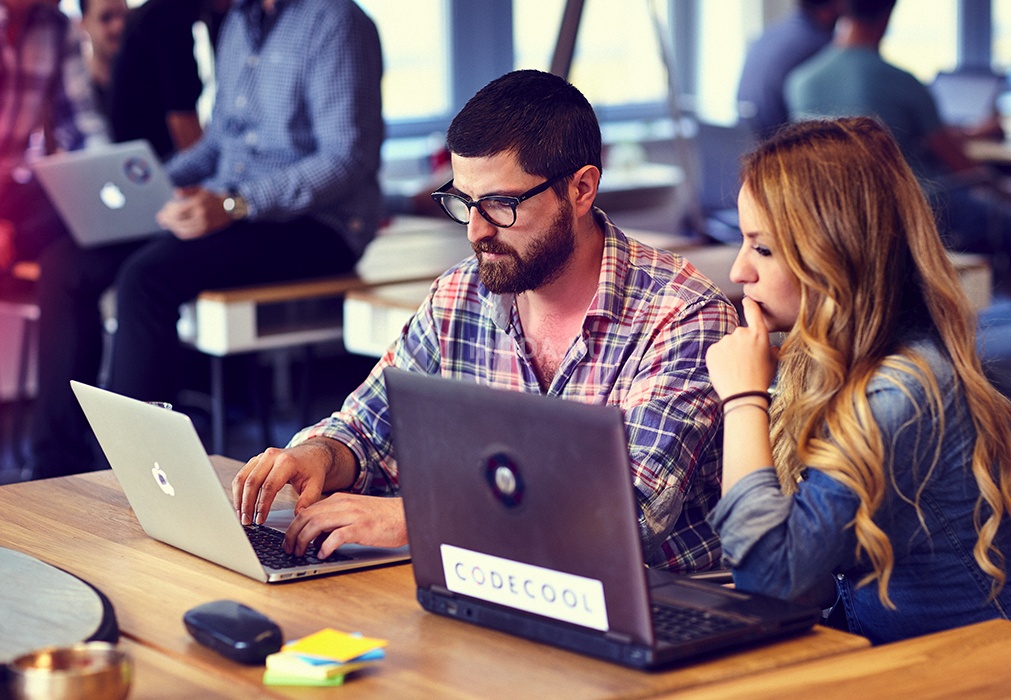 Will you be there?
Péter Janklovics stands-up at SYSADMINDAY!
Will you be there?
Péter Janklovics stands-up at SYSADMINDAY!
However, with the current decision of the GVH, it has been made clear that this restriction is also lawful in cases where the contract between the parties obliges the idea owners who remain in the company as minority owners not to compete in parallel with the startup company during their minority ownership and nor for two years after its future termination.
In connection with the specific case, the GVH's Competition Council – without finding an infringement or the absence thereof – obliged the Enter Tomorrow Venture Capital Fund, PortfoLion Regional Private Equity Fund, HAMV Foundation, CodeCool Kft., Viktor Bálint, Péter József Boda, József Nyíri, Máté Simon and dr. János Balázs Vinnai companies and individuals subject to the procedure for the fulfillment of their joint commitment, according to which they must amend the Investment Agreement concluded by them on 20 December 2018 on several points.