This year, the Great Picnic becomes temporary Little Picnic ShortsUP, a special online edition, which will take place on Saturday, July 25, when 2h30 short films can be watched on the streaming platform TIFF Unlimited. The festival returns to the essence of the concept that consecrated it, providing a selection with the latest short, intense and award-winning films, but challenging its audience to stay connected to the community and the vibe of the remote festival.
The seventh edition of the festival will celebrate the power of small communities and films to serve as a pretext for meeting and rediscovering. The great summer escape does not need a plane ticket, but a laptop and your favorite corner on the balcony. Whether you choose the green carpet in the garden or the breeze on the terrace, you are guaranteed to travel with movies that take you to all corners of the world. Expeditions through the Amazon jungle of houseplants are announced, and the cat and the roommate become the ideal travel partners.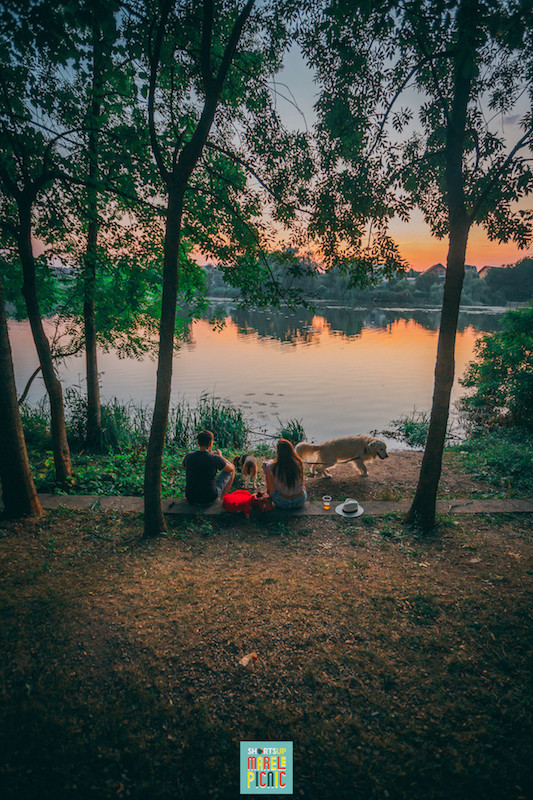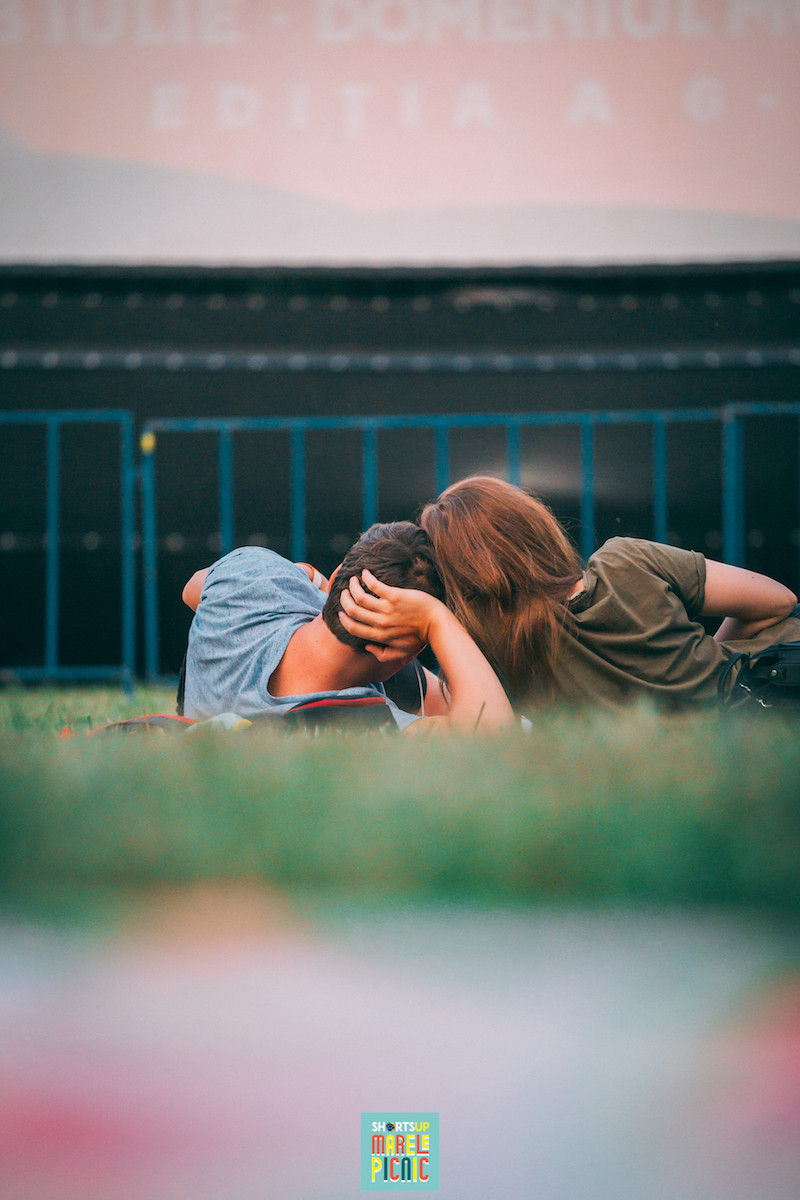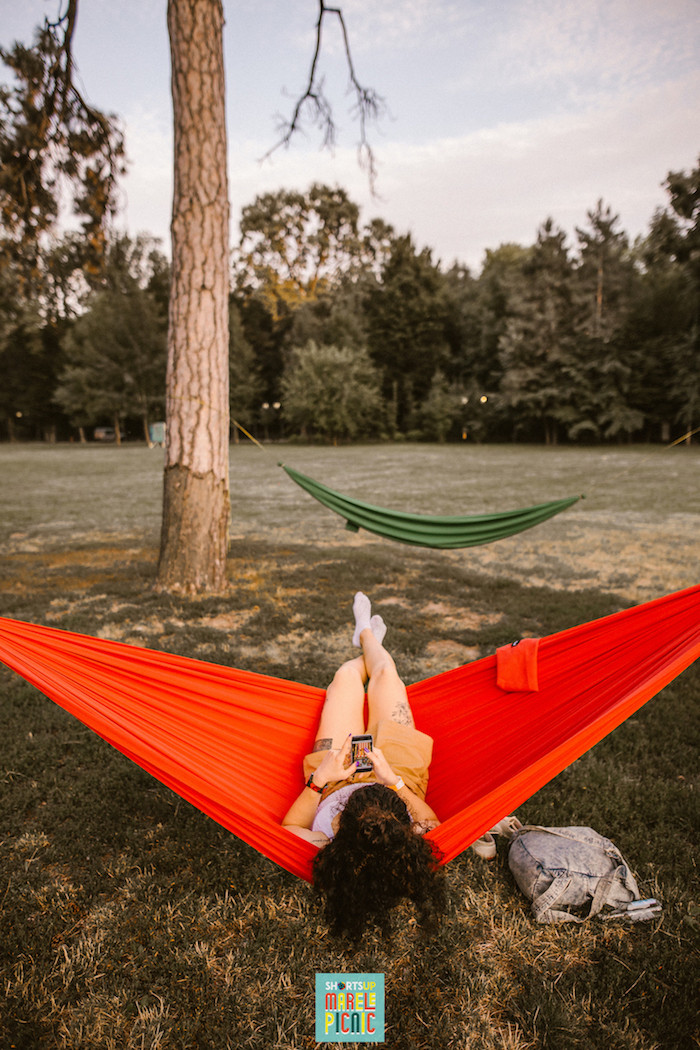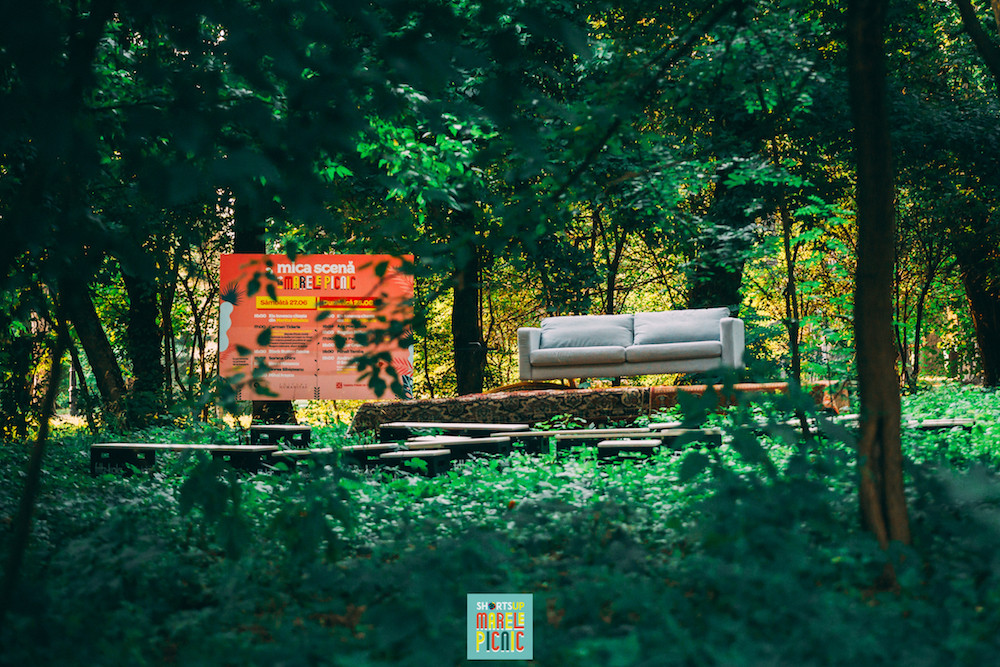 Photo: Alex Fasui
Saturday, July 25, from 21:30, it will be possible to watch 2h30 short films as follows: online – on the TIFF Unlimited streaming platform, based on a ticket purchased in advance, worth 15 lei. Based on the ticket, you have access to content on your phone, laptop, smart TV, projector, wherever you want and with whom you want it, or offline – at one of the partner spaces (more details coming soon).
Although the atmosphere of previous editions and the collective cinematic experience cannot be replaced, the continuity of an event like the Great Picnic ShortsUP is necessary both to not interrupt the public connection in real time to important and courageous voices of the new generation of directors, and to keep Romania map of festival circuits.
An online event hosted by the platform TIFF Unlimited.
Tickets went on sale on July 1, 2020 online.
The Great Picnic is the summer edition ShortsUP, one of the most daring independent film projects in Romania. The event has made a tradition of gathering, summer after summer, lovers of cinema and film-related arts. This year the Great Picnic is coming Little Picnic – a smaller, online edition for all categories and types of audiences