The gaming industry no longer means "games". It has become a portal to extravagant and sophisticated worlds, a way of escape and social connection. You can be a football player, a ruler of imaginary countries, a dragon, a fighter, an elf, a space explorer, the possibilities are endless. But all these new universes created must be compelling. To become a reality, a game needs the creative resources of many people, specialists in various fields. From programmers and designers, to artists and creators of experiences, he says Alex ConstantinescuSenior Game Designer Electronic Arts Romania.
Alex has been working at Electronic Arts Romania for 17 years, almost half of his life, and has in his portfolio several important moments in the history of FIFA that he is very proud of: he was part of the team that developed FIFA 13 – the first FIFA game developed by the EA studio Romania and in FIFA 20 he personally took care of the integration of the Romanian I League in Career Mode.
Creation gives you the spark you need to get all your engines moving. The starting idea is a fundamental need, but to be able to develop a game, it is not enough. Inspiration plays the most important role because it helps you develop the adaptability skills you'll need, says Alex.
We talk with Alex Constantinescu further about his journey at EA, how gaming has evolved and changed in recent years, where you can learn in this field and what a typical work day looks like for him.
For 17 years at Electronic Arts Romania
I am a Senior Game Designer within the Career Mode EA SPORTS FIFA team and, for almost 17 years (out of 36), I have been in Electronic Arts Romania.
The role of Game Designer involves knowledge from several fields to be able to work alongside other colleagues in the art and programming departments, with the aim of jointly building new experiences within the games we develop.
In addition to the concept you develop to present to the team, it is very important to coordinate with other team members to ensure that your vision will materialize and be as close to the desired outcome as possible. There are often situations where things do not evolve according to the original plan, so you must always think of alternative solutions, while making sure that the essence of the experience you set out to convey is not lost along the way.
Developing a game
The development of a game is divided into three stages. In pre-production, a Game Designer documents the idea he has and is actively involved in developing prototypes to validate whether the game experience will be enjoyable.
In a large-scale game like FIFA, a large number of designers work on different game modes, each working within a new game mode, such as Career Mode or Ultimate Team, to introduce new experiences. In the production stage, we move on to the implementation of the concept and, as I said above, things can evolve differently from the initial concept. In this case, the Game Designer must show adaptability.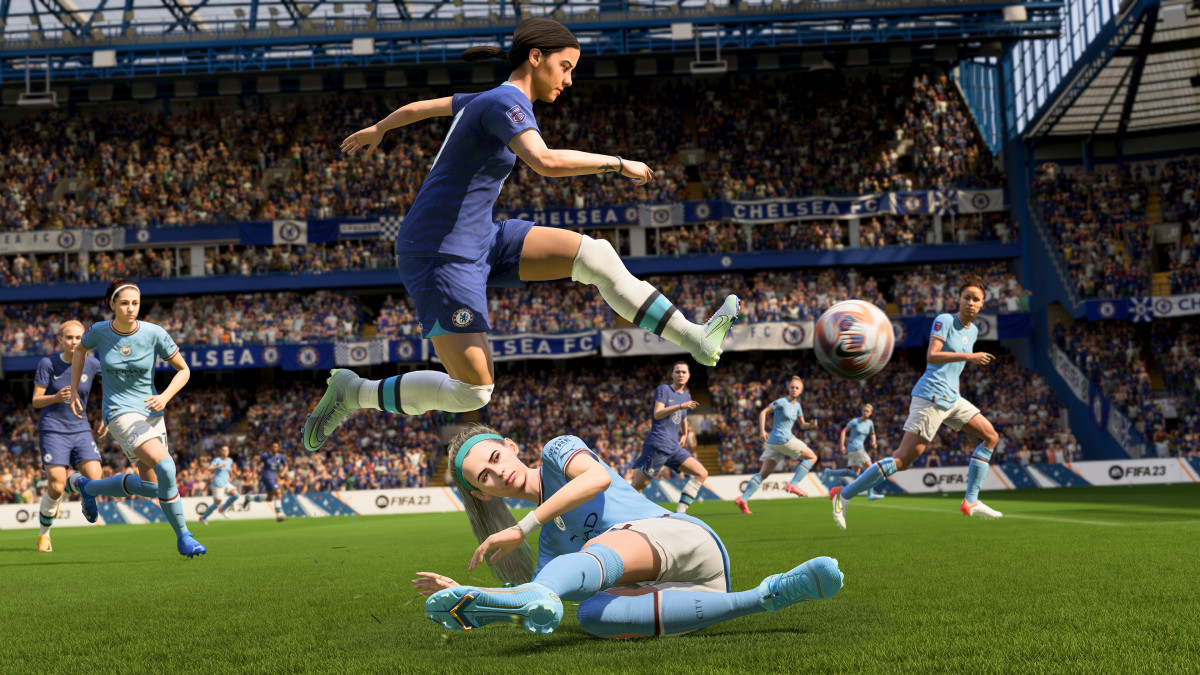 The final stage involves integrating the latest graphics, refining the game's systems based on feedback, and fixing bugs so that the game reaches fans in the best possible quality.
The beginning at EA
Since the first year of college, I wanted to work as a Game Designer, although at that time there were not the possibilities that we have now on the labor market in Bucharest. I started my activity as a mobile phone tester at Jamdat Romania, a company that was bought and became Electronic Arts Romania a few months later.
After a few years, I had the opportunity to work as a Level Designer, being responsible for creating the levels of a Harry Potter game on mobile platforms, after which I waited for the moment when the EA Romania studio started developing games on consoles. So, when this opportunity arose to develop console games for the FIFA franchise in 2012, I didn't think twice and joined the team that developed FIFA 13 – the first FIFA game developed by the EA Romania studio.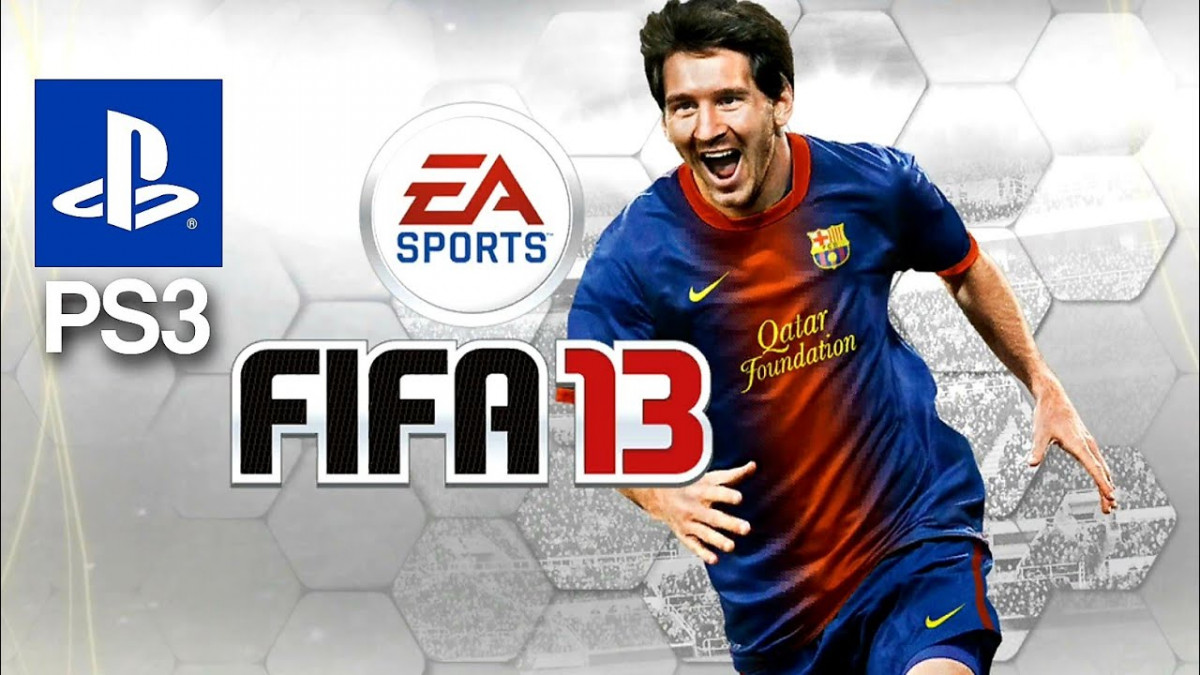 Changes in gaming in recent years
Games have greatly increased in complexity and new tools have emerged that make game development easier. Thus, in addition to very big games like FIFA, independent studios have also appeared that capture the attention of players. We're not yet at the point where anyone can develop a game, but the industry has become much more accessible since the Super Nintendo era.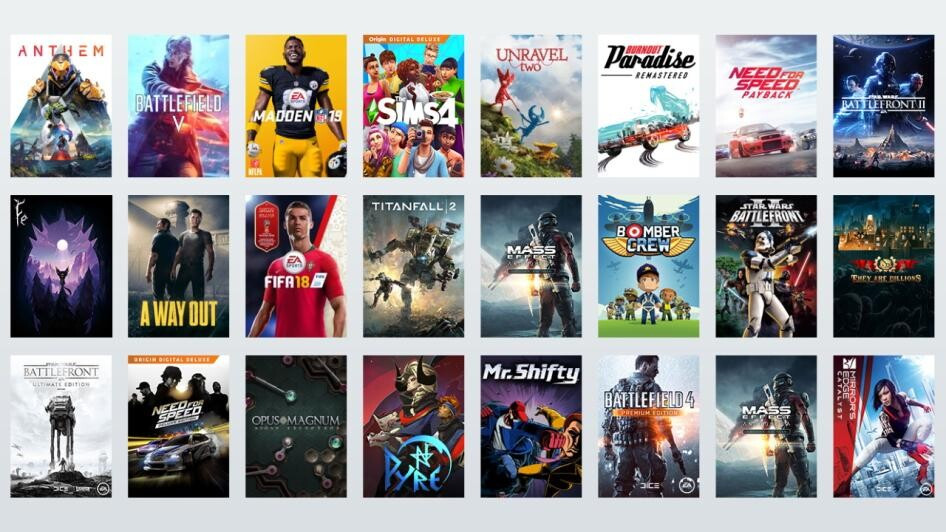 How do you learn in this field?
We can say that there are two schools of Game Design. We have, first of all, the academic side, many faculties abroad have Game Design programs for their students. On the other side, which I am also on, are the self-taught ones, who started developing games out of a passion for creating experiences in this interactive environment.
The best resource is always the "play session" or as I like to call it every time I'm in front of a game store, the "research stage". I always try to approach games of different styles, to analyze how they were developed, but also the direction in which fan preferences and demands are evolving. In addition to the "practical" part, I seek to document myself from various resources, such as books, reviews of already released games or YouTube channels.
How long does it take to develop a game project?
Depending on the complexity, developing a video game can vary quite a bit in terms of time. There are systems that can be ready in a relatively short time, of a year, but the development of new experiences or the transition to new technologies require more development time. In these situations, we work on parallel work streams that can last up to two or three years.
A typical day at EA
The way of working varies greatly depending on the stage of the project. In the beginning, I prefer to interact with as few people as possible, trying to outline what my plans will be, then I present them to my colleagues, and only then does the actual development of the game begin. Teamwork is essential, as each game involves enormous multidisciplinary expertise.
I collaborate with artists and programmers and together we analyze whether our ideas can be built in a timely manner. Sometimes I had to adjust certain ideas to fit them into the development timing. For a Game Designer, reaching compromises and adapting ideas can be more difficult things to do at first, but you get used to it as time goes by.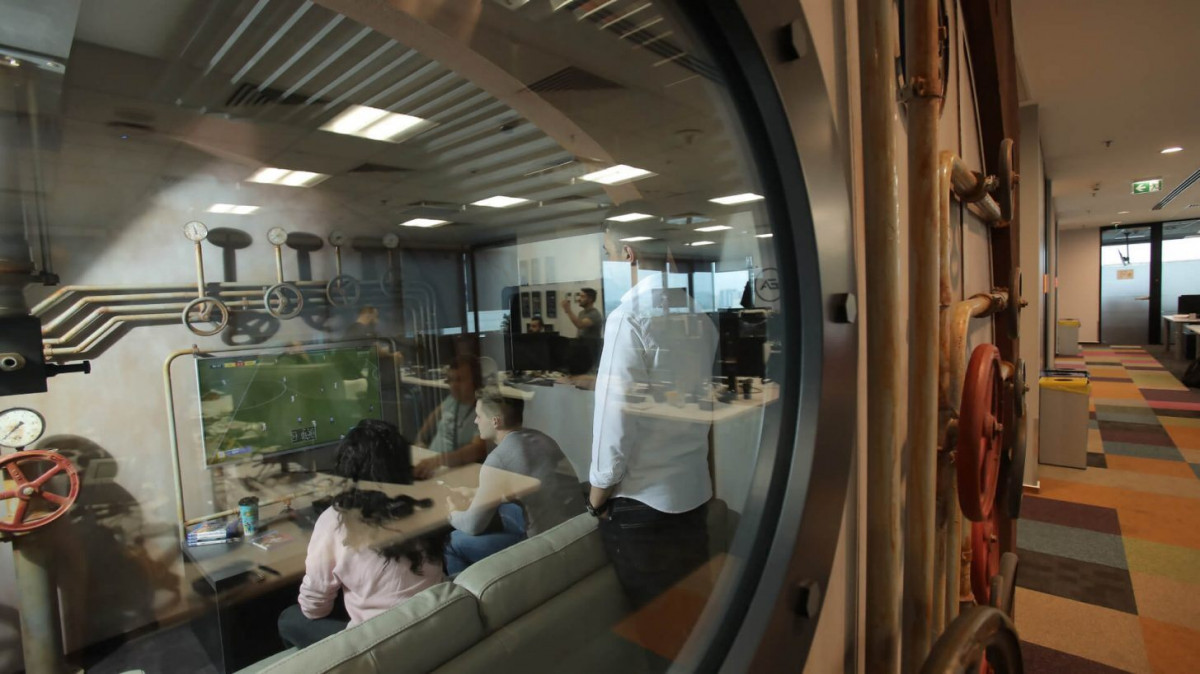 Creation, inspiration, know-how
Creation gives you the spark you need to get all your engines moving. The starting idea is a fundamental need, but to be able to develop a game, it is not sufficient.
Inspiration plays the most important role because it helps you develop the adaptability skills you will need. I encourage any future Game Designer to try games from as wide a range of genres as possible, because you never know where a solution to a problem you're trying to solve might come from. I've often been inspired by Japanese RPGs, action or strategy games, although it may seem surprising that a sports-themed game would have anything in common with such genres. In terms of know-how, things are learned along the way.
My ideas now are not necessarily better than the ones I had 5 years ago. What is different, however, is how I manage to structure my idea and convey it to my colleagues in a way that makes it easy for them to become supporters of it, so that it becomes our idea.
How the gaming industry has evolved
It's easiest for me to think back to the time at the beginning of my career, in 2005, when games on mobile platforms looked maybe even worse than the games of our childhood in the 90s. I had the opportunity to observe the development of a game from the inside and even I'm surprised at how quickly everything has changed.
The main "engine" for this evolution is the fact that games have become a multimedia product accessible to everyone, and this need to address the widest possible audience has brought the biggest transformations in the industry. Some game genres, such as idle or clicker games, would not have found an audience 20 years ago.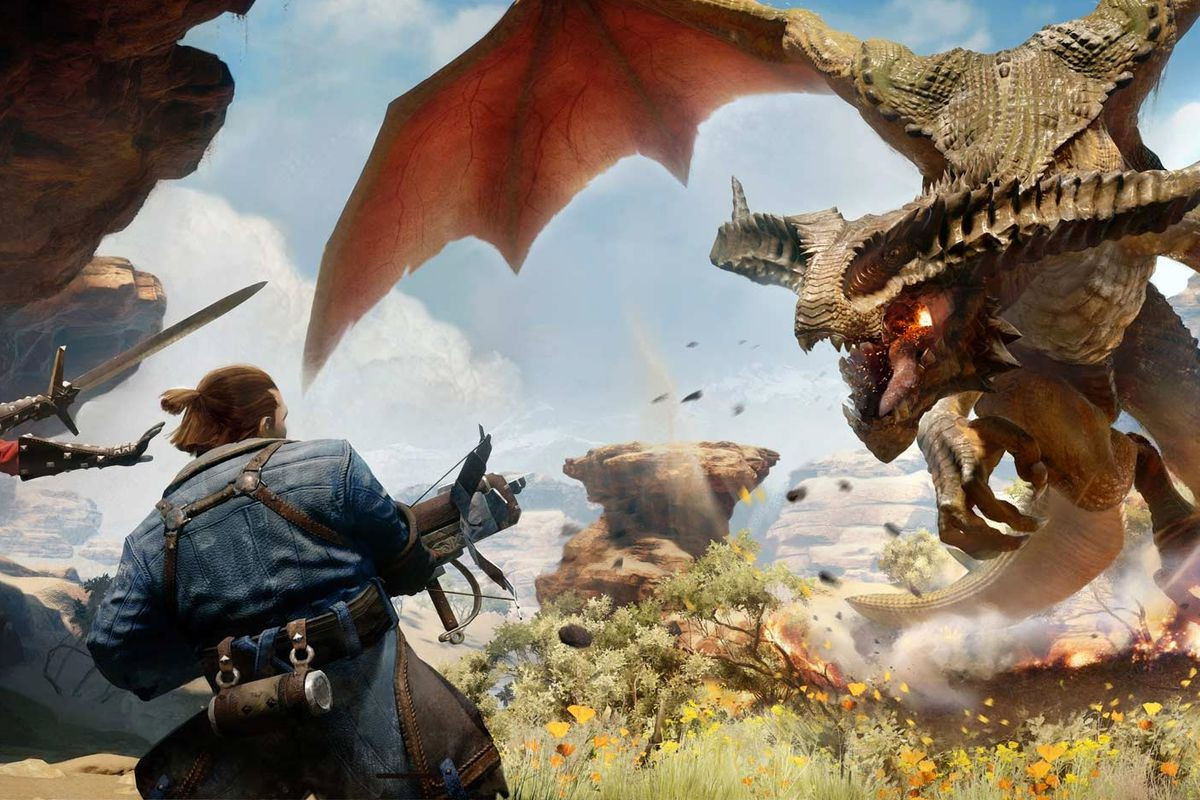 Personal top: The most successful games of all times
Wii Sports it was the game that opened the door to this world for many people who, perhaps until then, considered gaming to be something inaccessible. At the same time, it also removed a lot of preconceptions about what it means to be a gamer.
For me, the best game of all time is Chrono Trigger. Although it appeared 27 years ago, in 1995, it is one of the few games with a gameplay that remains fresh even today. It still fascinates me now how much emotion manages to convey a game developed with such limited resources as they were at the time. The game was remastered in 2022 and can be played on PC.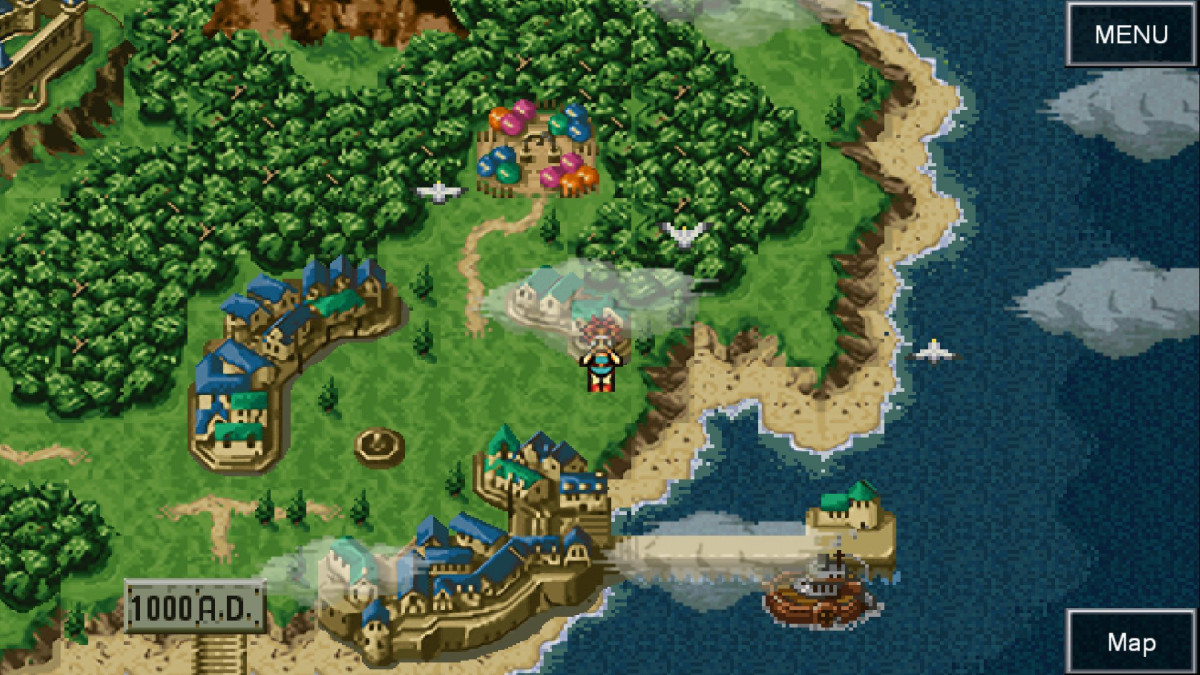 A game you worked on and really enjoyed
I was most proud of the launch of FIFA 20. Together with my colleagues from Bucharest, we developed a tool, with the help of which someone without programming knowledge could create narrative content inside Career Mode. The news, press conferences, conversations between the coach and his players, the commentary during the match and many other systems inside Career Mode can be thought up and implemented by Game Designers with minimal support from the programming team.
The fact that in FIFA 20 I personally took care of the integration of the Romanian I League in Career Mode was the icing on the cake.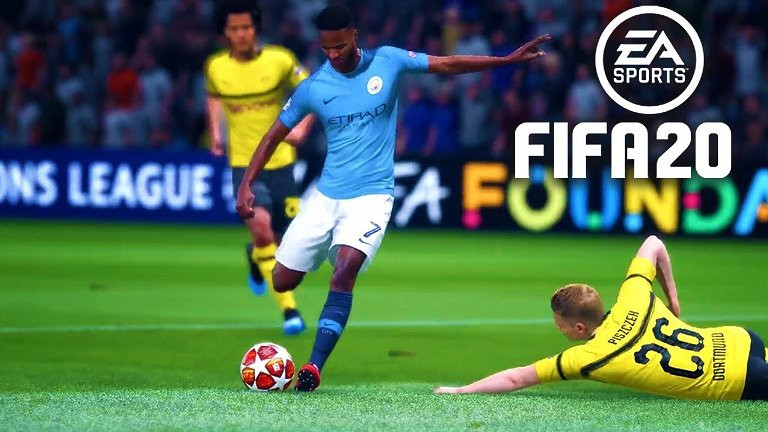 Free time games
I try to play as wide a range of games as possible, although the concept of free time becomes more and more foreign with age. I just got past a period where I played a lot of Japanese RPGs, because it's a genre that experiments a lot outside of the traditional mechanics that we find in western games.
Japanese games are viewed with some skepticism due to the presence of many elements that contrast with the need to imitate reality in Western games.
I recommend Persona 5, one of the best games of its kind I've ever played. It takes a little patience at first, but once you get past the introductory part, an incredible world opens before your eyes.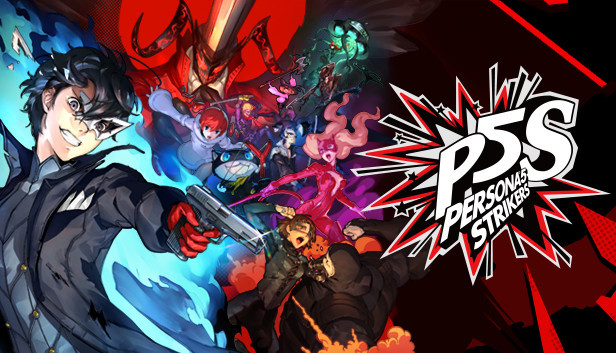 If Japanese games aren't your thing, A Plague Tale: Innocence was the most pleasant surprise of recent years, a story about the period of the inquisition, the sequel of which will appear in the coming months.
Why it's cool to work in the gaming industry
Although I have been working on the FIFA series for more than 10 years, I can say that no two days of work are the same. Each day comes with a new set of challenges. As I am a person who tries to avoid routine as much as possible, this aspect suits me very well.
Also, the passion of the people in this industry is unmatched in any other IT field. I don't think I could ever look with enthusiasm at maintaining a database. The feeling you get when you get messages of thanks from a fan when we publicly announce what's new in the next FIFA title is priceless.
What do you like about Electronic Arts Romania?
The fact that a culture has developed where anyone can give feedback, with an approach very much focused on collaboration and mutual understanding of the various needs we end up having, whether they are related to the project itself or not.
The way we focus on employee well-being is another aspect that contributes positively to the way we carry out our day-to-day activities, which comes with many benefits to help the mental and physical well-being of all employees .
---
Source: IQads by www.iqads.ro.

*The article has been translated based on the content of IQads by www.iqads.ro. If there is any problem regarding the content, copyright, please leave a report below the article. We will try to process as quickly as possible to protect the rights of the author. Thank you very much!

*We just want readers to access information more quickly and easily with other multilingual content, instead of information only available in a certain language.

*We always respect the copyright of the content of the author and always include the original link of the source article.If the author disagrees, just leave the report below the article, the article will be edited or deleted at the request of the author. Thanks very much! Best regards!
---