–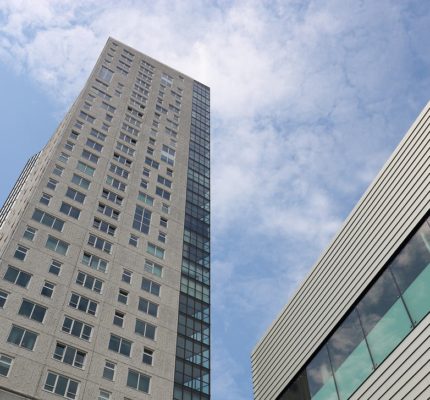 T-Mobile is about the new fiber optic network that it is building with Primevest Capital Partners in Eindhoven, offering services to more than 29,000 households and 1100 SMEs. This involves an investment of more than 20 million euros.
Eindhoven will be the first major city in the Netherlands to have fiber optics everywhere. The districts of Centrum, Strijp and Gestel, together more than a quarter of the city, are still the only districts that do not have fiber optics.
The construction in Eindhoven is provided by VolkerWessels Telecom. It uses an innovative method that allows cables to be laid up to five times faster than usual, with less nuisance for the environment.
The network is opened to other parties from the start. T-Mobile is even talking about that network offering its services.
Since the summer of 2019, T-Mobile has been providing fiber optic services to approximately 32,000 addresses in the Segbroek district of The Hague. Also 25,000 households in The Hague, Loosduinen are now provided with fiber optics. The construction in Eindhoven is done by VolkerWessels Telecom.
Foto Pixabay