–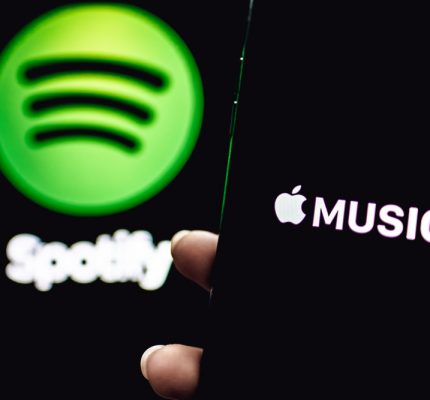 Spotify is testing a new ad format for podcasts. Users can immediately respond to an offer from sponsors in the app and are therefore not encouraged to use a coupon on an external website.
After all, audio advertisements have the disadvantage that listeners have to remember a (spoken) address of a website, or even more complicated, a coupon number.
It new format is currently only being tested in the US and Germany. Meal deliverer HelloFresh is the sponsor of the podcast Herrengedeck in the latter country.
The format is based on the pre-existing Streaming Ad Insertion (SAI) technology that the Swedish company demonstrated at the Consumer Electronics Show in Las Vegas early this year. SAI is already available in Germany.
Spotify invests heavily in podcasts. Spotify's consumption has tripled.