Last year, Apple introduced song lyrics to the Apple Music service along with new operating systems. It was the first streaming service offering such a solution.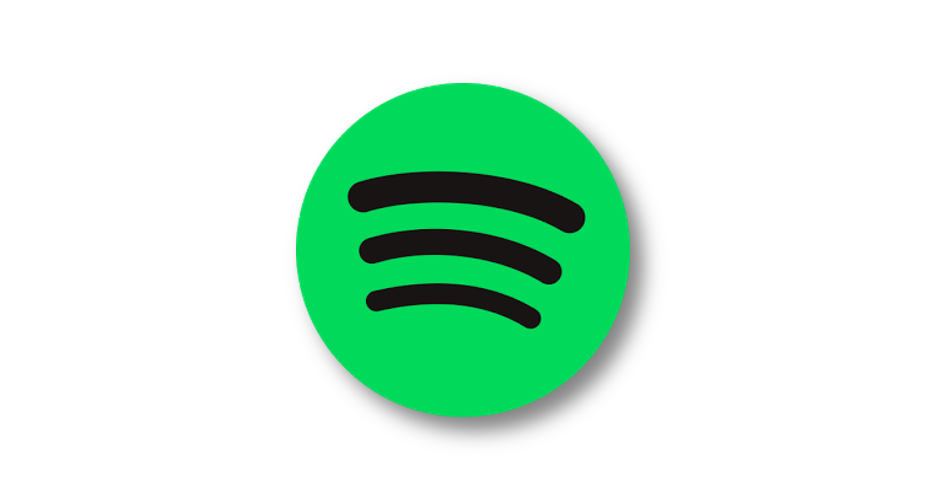 However, after a year, Spotify also decided to present this mode to its customers. From today it can be used by users of 26 countries – among others in Argentina, Brazil, Bolivia, India or Singapore. This is possible thanks to the contract with Musixmatch. So-called live texts display the corresponding piece of text that is linked to the sound file.
For now, this option is not available to people living in the United States or Europe, but in the near future the list of countries should be expanded. The Swedish giant must obtain the appropriate license so that its customers can use such a solution in other locations.
Source: MacRumors