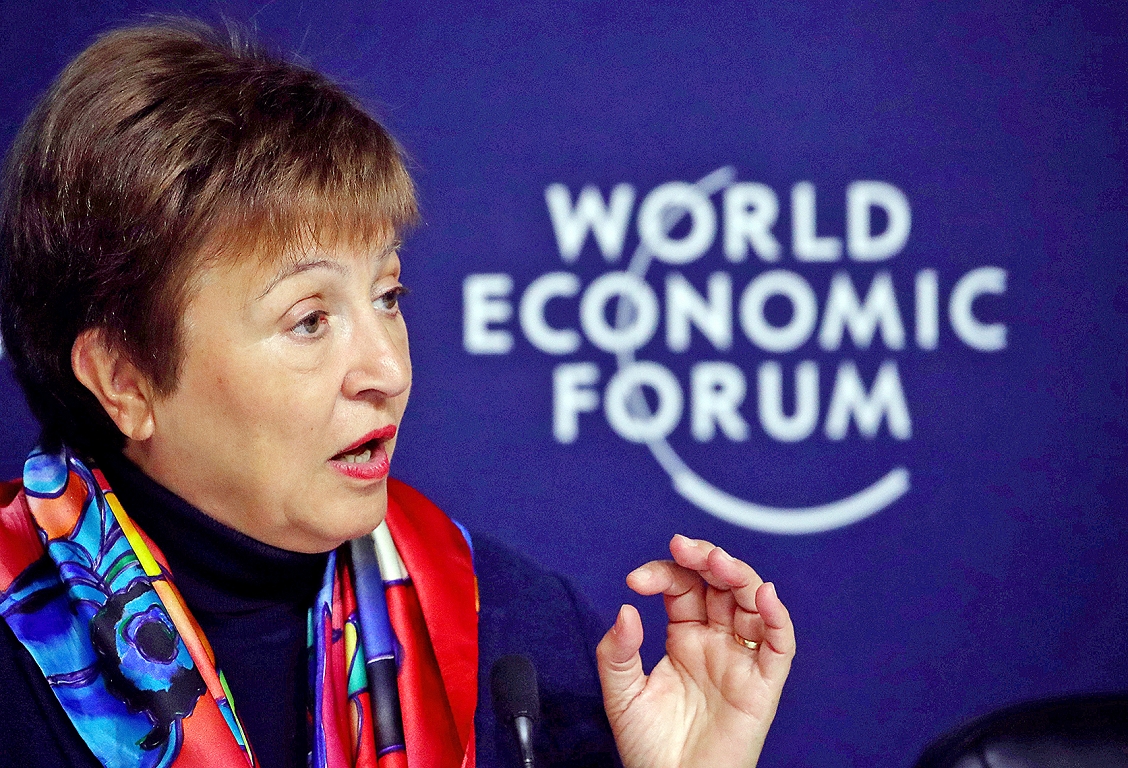 It should be recalled that back in January, the IMF forecasted global economic growth of 3.3% in 2020. The total loss to the global economy by the end of 2021 is estimated at $ 12.5 trillion.
Global trade in goods and services is also expected to decline by 11.9% this year and return to 8% growth in 2021.
For developed economies, these figures will be minus 13.4% and 7.2%, respectively, and for developing economies – minus 9.4% and 9.2%. Oil prices, on the other hand, are forecast to fall by minus 41.4% year-on-year, with a slight increase of 3.8% next year.
There will be many losers
It is also noteworthy that in its April report, the IMF significantly reduced its so-called forecast horizon. The report, published in October 2019, included forecasts for the period up to 2024, while in April, for the first time in several decades, the horizon was reduced to one (next) year. Both the report and the IMF website contain only forecasts for this and 2021, which can also be seen as evidence that IMF economists de facto acknowledges that there is a period of uncertainty and that it is not possible to make any further predictions. It is unknown when and whether the IMF will return to the previous forecast horizon.
Read the whole article in the newspapers Day Friday, July 3, in the room! If you want to read the content of the newspaper in printed format in the future, you can subscribe to it HERE!