The Visegrad Four countries (V4) managed to cope with the situation in connection with the coronavirus pandemic also thanks to mutual communication, in which they continue.
The Visegrad Four (V4) countries managed to cope with the situation in connection with the coronavirus pandemic also thanks to mutual communication, which they continue. The heads of government of the grouping countries agreed on this after the end of Friday's meeting in Warsaw.
It's up to us
"The V4 countries have managed the battle with the new coronavirus dramatically better than many countries in Western Europe or elsewhere in the world that are a role model for us," Slovak Prime Minister Igor Matovic said at a press conference.
Regarding the action of states in opening borders, he said that each country should go its own way.
At the same time, he stated that Slovakia does not plan to include the Czech Republic among the countries that would be dangerous in connection with the spread of the new coronavirus infection.
He reminded that although Slovakia left the regime free, it asked people for special responsibility if they travel or are in the vicinity of Silesia.
He thus responded to Slovenia's decision to remove Croatia, the Czech Republic and France from the list of "green countries" considered epidemiologically safe on Saturday (July 4). For the citizens of these countries, this means a 14-day quarantine in Slovenia.
The Czech Republic is safe for now
The Czech Prime Minister Andrej Babiš assured his colleagues that the Czech Republic is a safe country and will communicate with Slovenia in this matter. On this occasion, Babiš formally handed over the rotating presidency of the Visegrad Four to Poland. Poland officially took over the annual presidency of the group on 1 July.
Matovič thanked the Czech Prime Minister for managing the annual presidency of the Visegrad Four, which was marked by the corona crisis, and wished all his good to his Polish colleague.
The main topics of the V4 prime minister's summit were the European Union's multiannual financial framework for 2021-2027 and the reconstruction fund to help EU member states restart the economies affected by the SARS-CoV-2 coronavirus pandemic.
More confidence
The Slovak Prime Minister reminded that already at the June summit in Lednice, the leaders of the group agreed that they support a common EU approach to the crisis caused by the pandemic, but need the European Commission to feel more trust, freedom and justice in the redistribution of funds.
"If we feel that we trust each other, that we can give individual countries freedom, how long they will use the funds and for what purposes they want to use the money, the sooner we will reach a good agreement." added Matovic.
At the meeting, all leaders also agreed that the use of funds from the reconstruction fund must be flexible and fair. The money is needed especially for infrastructure, added Polish Prime Minister Mateusz Morawiecki.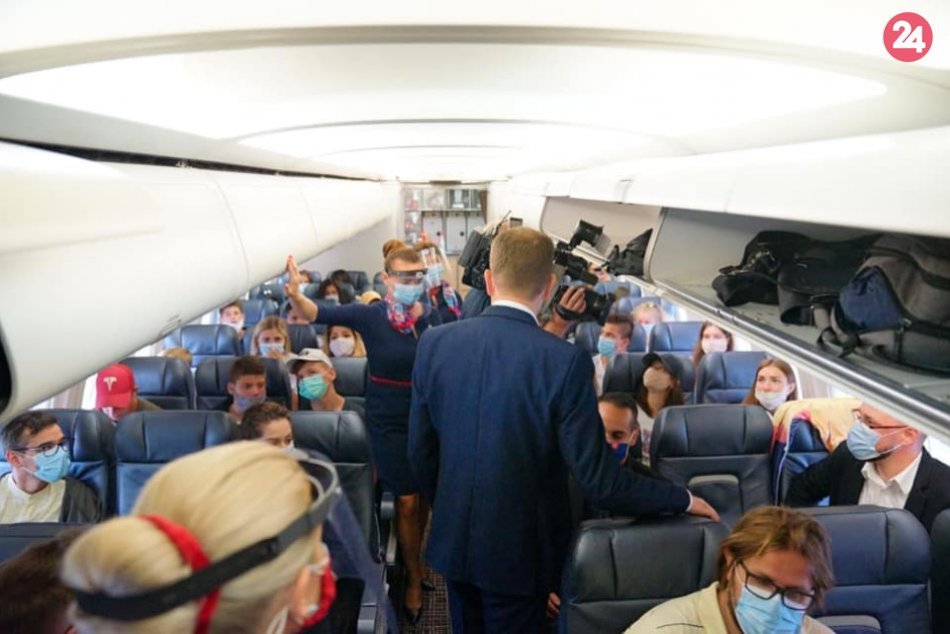 Source: TASR