Doru Trascău, together with his band, The Mono Jacks, has released two albums in the last 3 years, and in the last two years he has managed to live exclusively from music, his dream of a lifetime. It all happened with a lot of work and inspiration, having around him, in addition to his bandmates and the gang from Overground, who took care of everything that has nothing to do with making pieces.
"With Overground Music with us, we focus more on what composition means. Of course, it's important to understand business, but it's just as important to understand that no promotion strategy composes new songs for you."
Doru also worked on the design of the t-shirts in the merch section, and he composed the first song ideas in his home audio lair. He hadn't had much of Covid's forced inspiration in recent months, so he learned new things and read. The song that broke the most from them remains 1000 DA and is a fan of albums vs. singles on the conveyor belt.
"It's easy to bring an album into a discussion and you've already put everything in context. Instead, I imagine that a conversation where someone is referring to the artist's number 35 single must be very difficult. However in the end, it's important to play music. "
How the plans changed in a pandemic
The world of entertainment was turned upside down from day one, so I decided to use the time in isolation to my advantage. On March 17, I ran to the studio and took from there everything I thought would be appropriate to have next to me when I started writing, so I brought a keyboard, guitar, microphone, headphones and all. I thought I would do very well to take advantage of the time I will spend in prison and compose as much as possible.
After about two weeks of getting more and more frustrated every day, I realized that I was trying to sell myself a philosophy like "high achiever", firmly believing that I will turn this disadvantage into an advantage. It's just that life isn't really like in the movies, so I chose to stop before I got even more frustrated. So right now I'm focusing on reading and learning new things.
What do you think ccomplicated should scomplicated docomplicated scena localcomplicated in this period
Pfoai, I would like to have a solution but I don't. I'm a waiting man. Otherwise, the way things are moving now seems to us to be quite cautious and to regain our courage little by little. If we don't have any new fears, I estimate that little by little, we will get rid of the masks and we will get closer to each other again.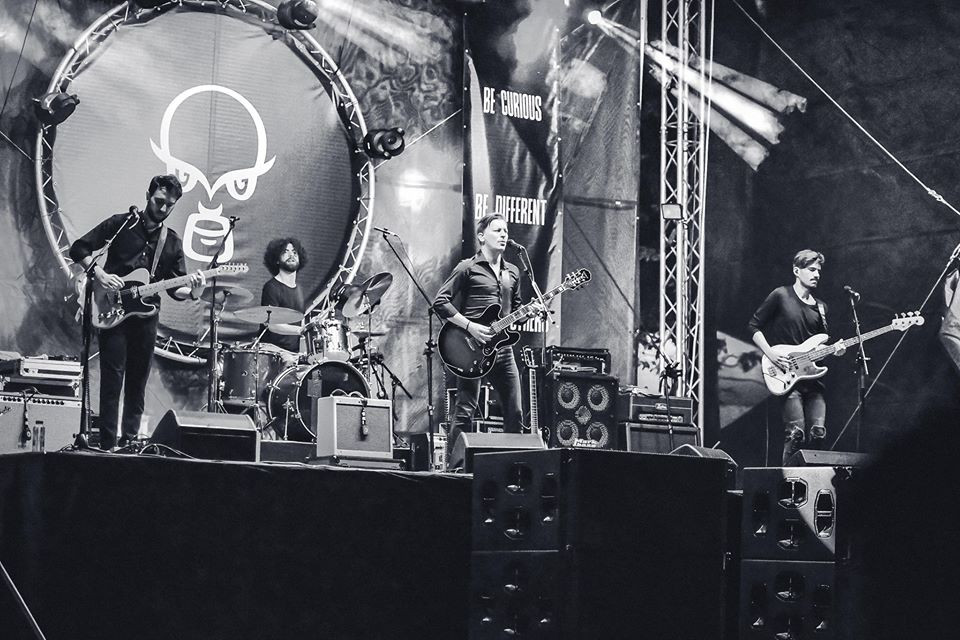 Foto: Elegantly Wasted
Single in 2020
A single is a shortcut, I think. Although the single was meant to promote what's next, an album, now you have the opportunity to tell a story and you can do it even if you don't have a new record on the pipe. I think that a single is now more of an answer to our way of consumption and because everything is ultra accelerated then there is the temptation to always communicate something new at short intervals and here a single fits perfectly.
Singles on the bandcomplicated rollingcomplicated after the album
I firmly believe in what we call an album. An artist has periods and goes through some stages throughout his career. It takes structure to be able to refer to this or that work. It's easy to bring an album into a discussion and you've already put everything in context. Instead, I imagine that a conversation where someone refers to the artist's single number 35 must be very difficult. However, in the end, it is important to play music.
From song to clip
The steps would be the following:
Composition
Registration
Mix
Mastering
video
Promotion
Composition is a matter that has no finite term. It's a matter of inspiration after all, so it's hard for me to say how long it takes. The recordings take about three days. Then with his ears rested, another day for mixing.
Add another day for mastering if you work with an engineer specialized in such a thing. If you are lucky and possibly have a budget to make a video, then add another two days for filming and three for editing and coloring. In short, if you're organized like a book (show me that one) it all takes about two weeks. Real life scenario – 3 months.
As much as possiblecomplicated a launch
I don't know what costs this whole story involves, but without a few thousand euros I don't think you can do something like a book.
What caught the best
1000 YES! It is a piece that moved naturally and that the audience quickly assumed. Then, as in the case of the last releases from 2017 onwards, for everything that means promotion, we always had with us a group of nice people who work under the name of Overground Music.
Who inspires you
We don't study this production / promo area so hard. With Overground Music with us, we focus more on what composition means. Of course, it is important to understand business but it is equally important to understand that no promotion strategy composes new pieces for you.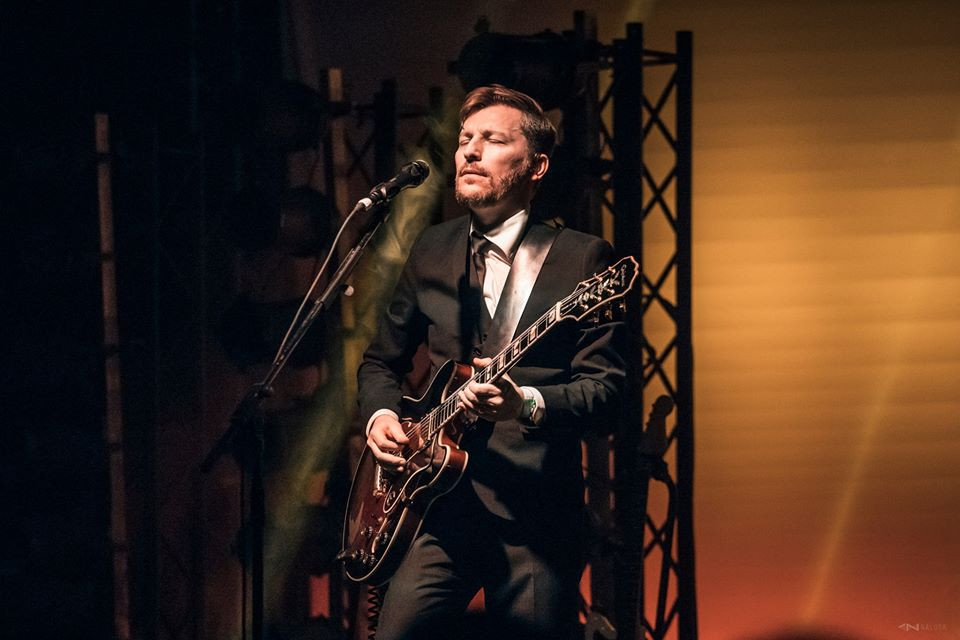 Photo: Ghost
Scule and collaborations with the right people
I have been working in Logic Pro X for several years. This is how many of the songs from the last years were born. Also with Logic Pro X I work for what it means for the production or the sound line that I see suitable for the parts. Since last year, I spend quite a lot of time in my creative lair, a mini studio designed for composition.
From my arsenal I would mention: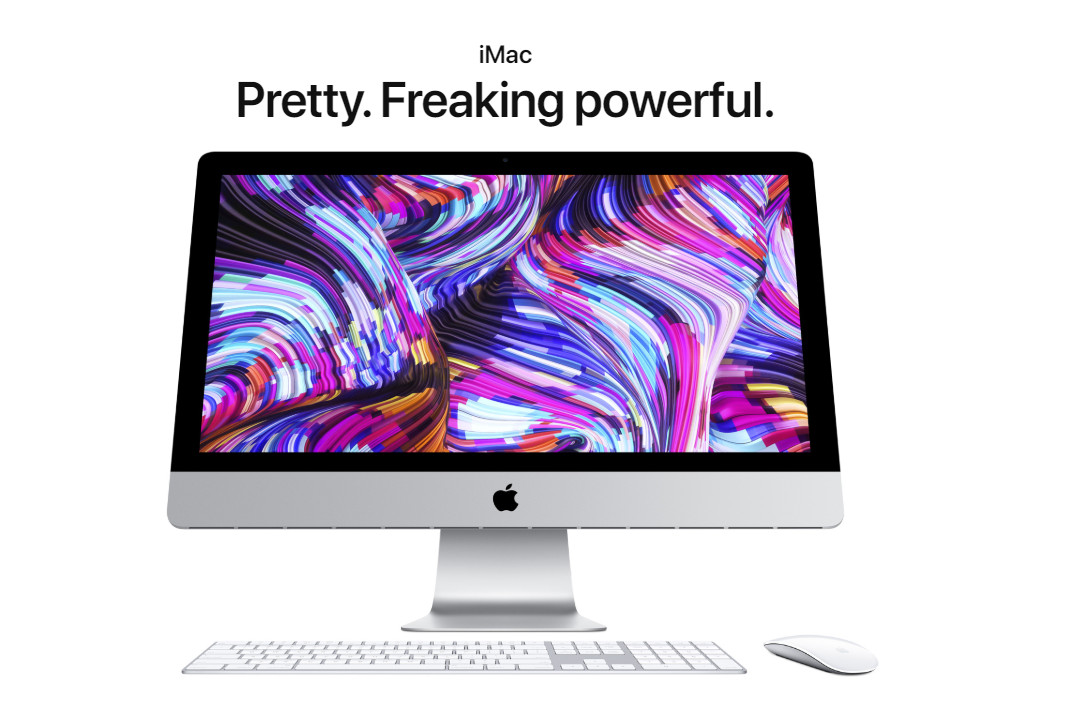 Universal Audio – Apollo Twin MKII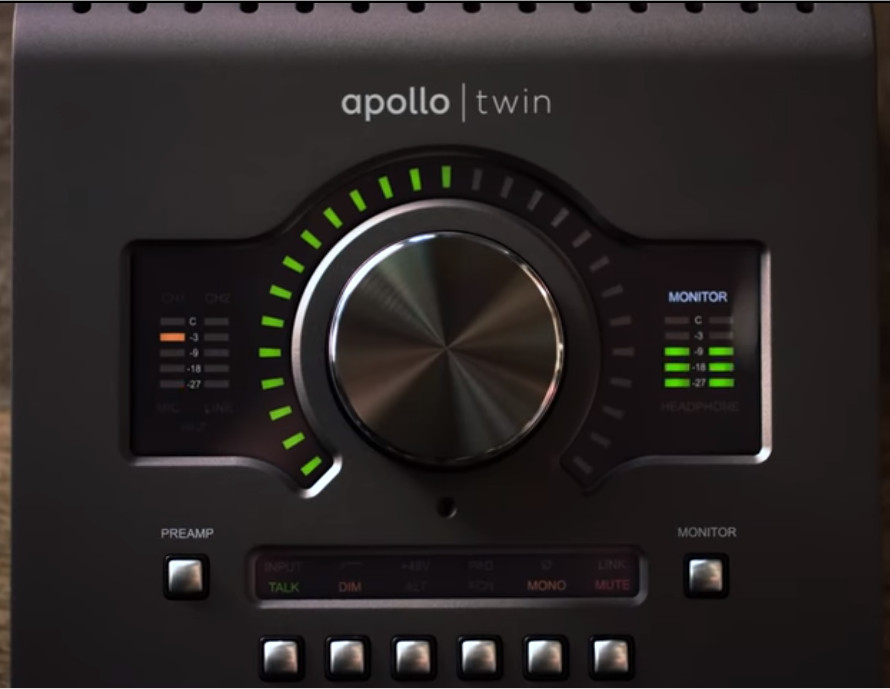 Native Instruments Komplete Ultimate 12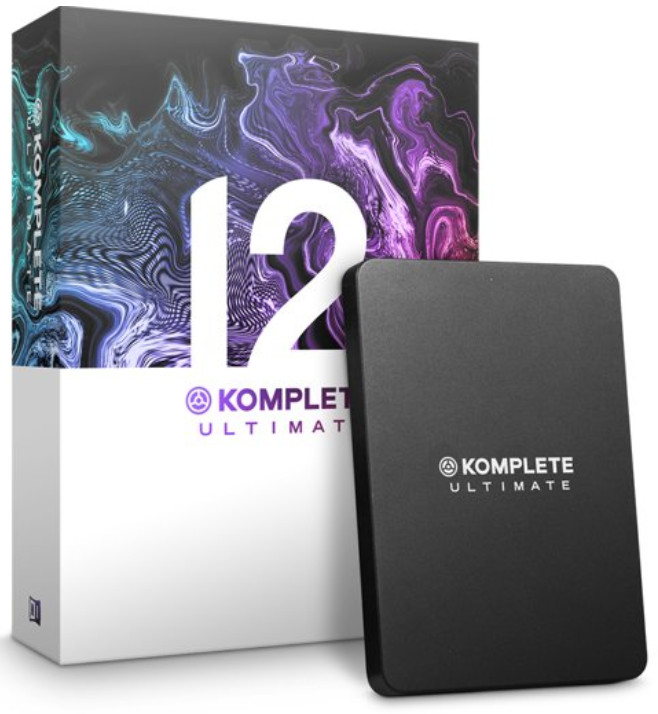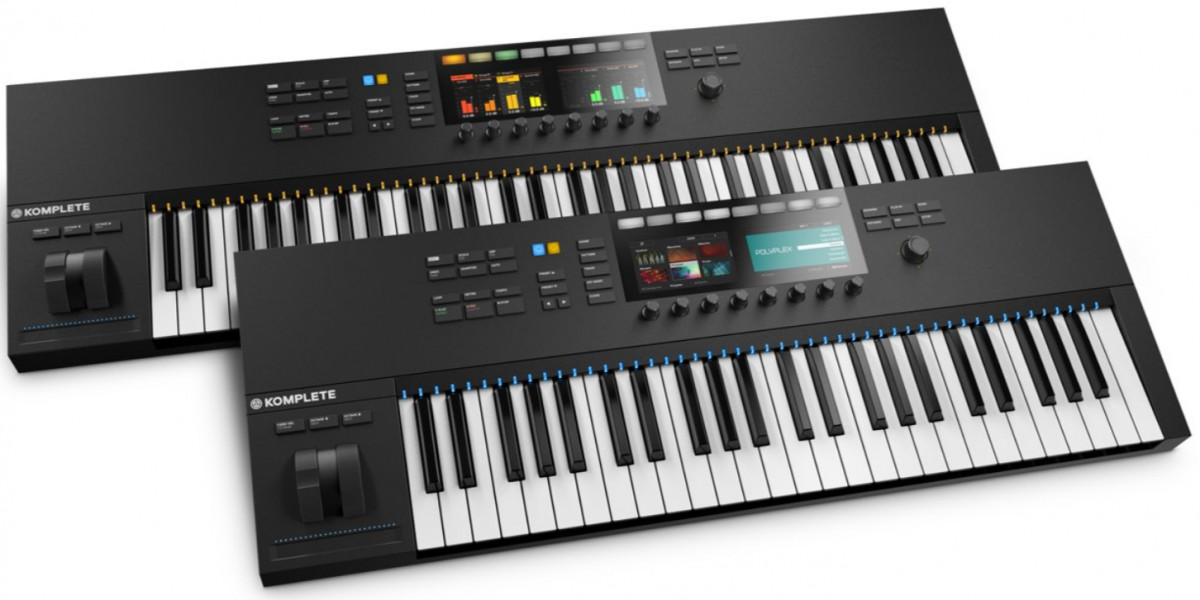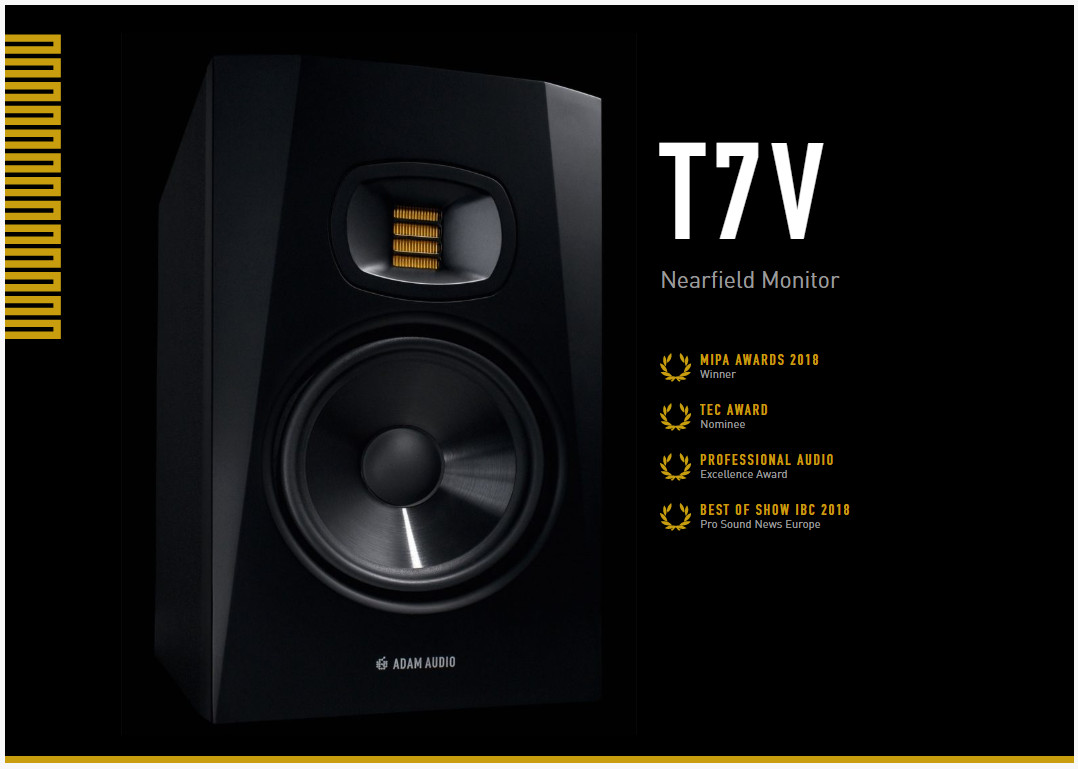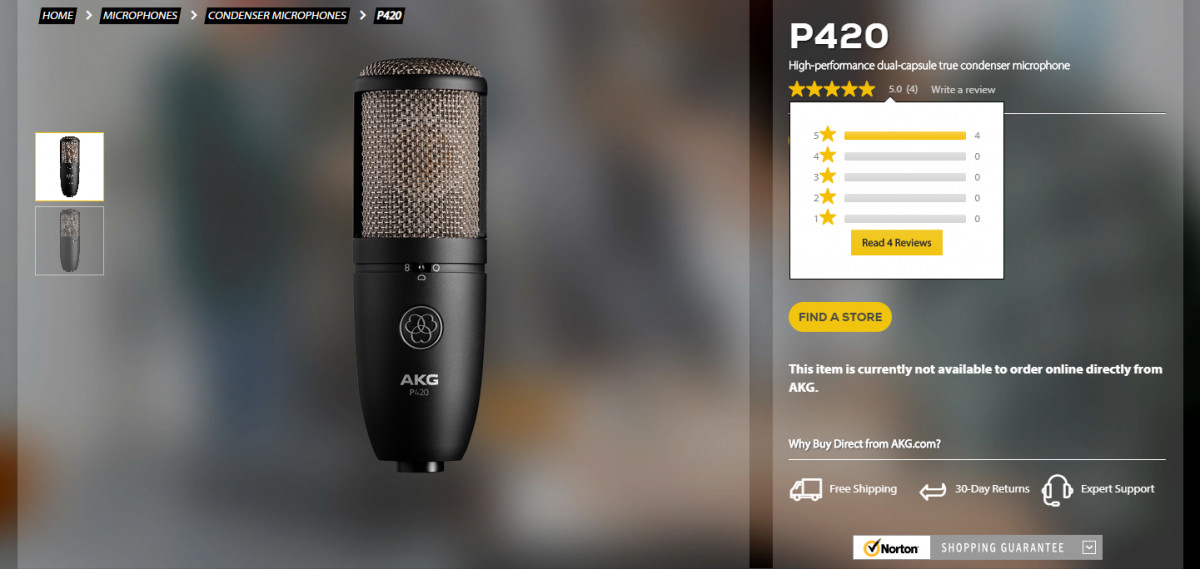 Then, when it comes to the studio, we always go to UNDA Recordings, where we leave ourselves in the hands of this wonderful man who answers to the name Dan Georgescu.
How importantcomplicated it's the image
Any well-promoted launch is more likely to be noticed, so it's important to prepare as well as you can. Album cover released on February 8, Gloria, is signed by Luisa Cube, a talented artist and a man with a big soul. I worked on the design of the t-shirts in our merchandise line. The last videos I worked with Andi Dumitrescu and we generally collaborate with people who are dear to us. In the end, Overground Music takes all this and packs it up as they know best.
The local scene in the last five years
In the last five years we have had two different members of the band. This was probably the biggest challenge of this period. Fortunately, in the last three years I have managed to release two albums, which makes me very happy, and in the last two years I have managed to live exclusively from music, the dream I have been working on for a lifetime. All these successes were possible with Andrei, John, Cristi and last but not least Oveground Music.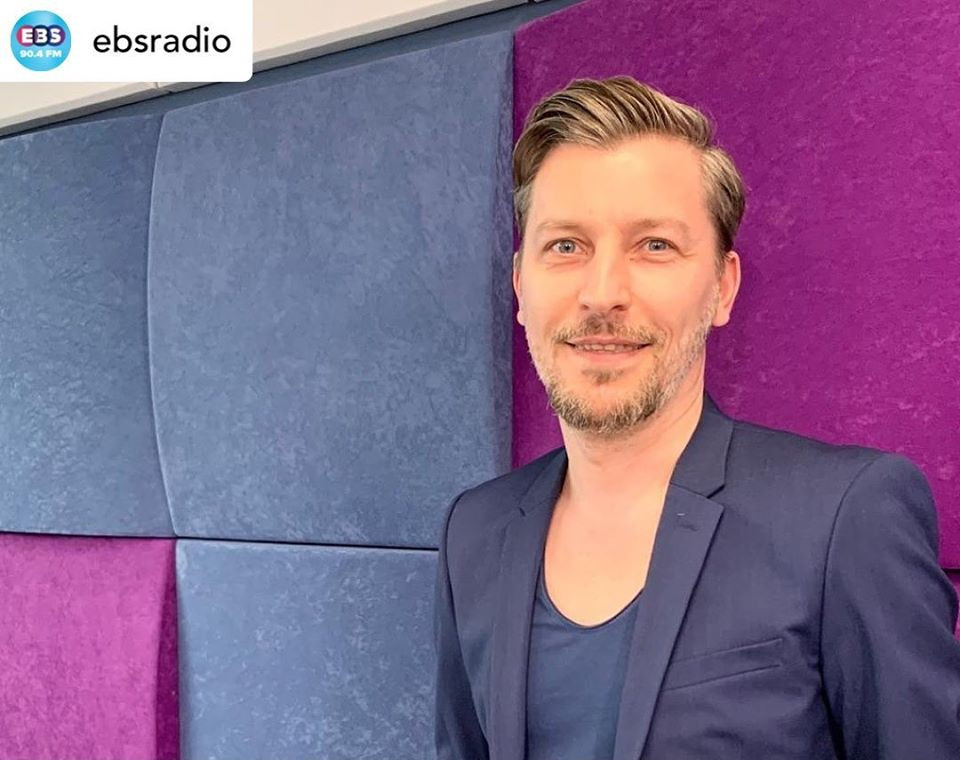 How did the promotion evolve from Romania
Two weeks after I entered solitary confinement, the platform was launched Showroom. An idea meant to bring live concerts to your home, especially during this period. If it was already a trend to be present online, lately it is a must, and artists are tempted to become skilled in all aspects of their work, so more and more musicians do everything "in house". On the other hand, the promotion of artists on TV, still the best option for mass promotion, is mostly dedicated to pop music and some manele. It would be nice to change something here.
The number of festivals has increased and in general I think there is more singing lately.
But now, COVID came over us and ruined our toy. We'll talk in five years to see how we got over it.