One partner is cheating on the other or they are cheating on each other. Again, unfortunately. It happens that (not only) the people closest to them know this. And it happens that they tell the one whose partner is cheating, with good or less good intentions. Intention, as such, is very important. Recognizing and believing in good intentions, and recognizing undoubtedly bad intentions.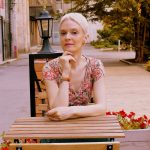 Also read this: Why do we complain, even when things are going well for us?
A friendly relationship presupposes and implies honesty, openness, benevolence, support, helping, sharing and reciprocity in all of this. Healthy and mature partner relationships are based on the same qualities, among others. Of all of them, honesty and openness may be the most difficult to establish and maintain over time. Healthy and mature, not one hundred percent.
Also read this: Freedom in a relationship and why you confuse it with narcissism
Yes, you read that right. You can and should be 100% honest and open only with and in front of yourself. In all other relationships, you should keep something to yourself. Let's say, you will not contribute to the quality or stability of the relationship with the partner you love by telling him that you are attracted to a man you meet regularly on this and that occasion, and with whom you have not crossed the line and do not plan to cross the line.
Also read this: Growth begins when we leave our comfort zone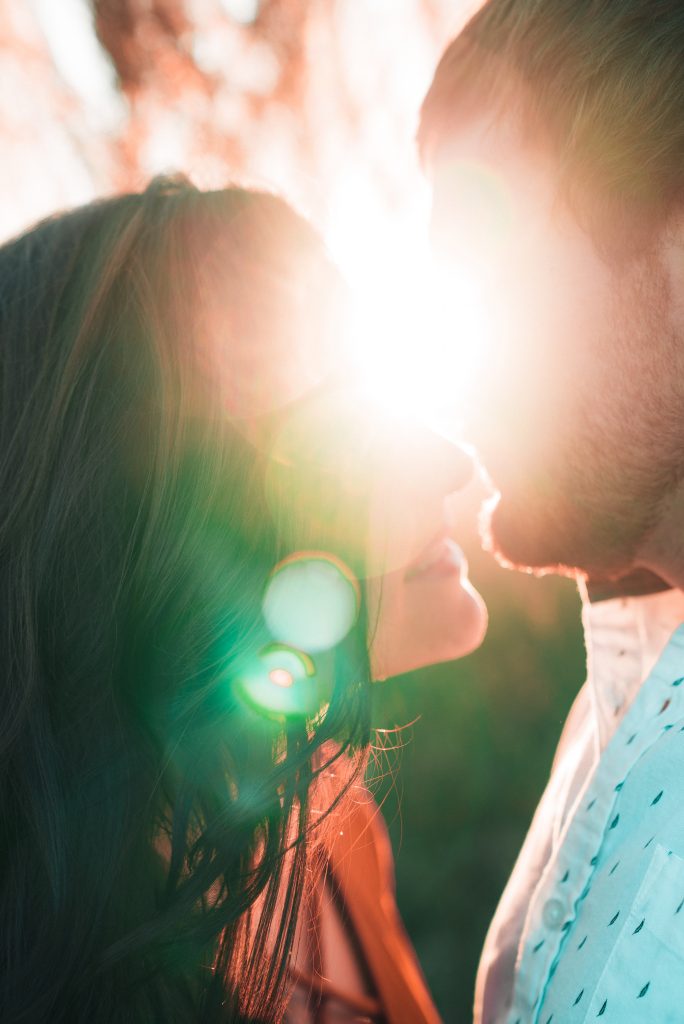 Your friend's emotional partner is your friend, i.e. it should be. However, you can hardly be friends with him if you have something against him, you don't like him, you don't approve of his relationship with her, you think he is not a good partner for her, or you know that he is doing something that would disappoint her, hurt her, make her angry, untrustworthy. For example, he cheats on her.
Also read this: Find the strength to get out of your brokenness
Then it is even more difficult for you to remain friends with her, your friend, because you cannot pretend that you have not heard, seen and found out. Not in front of myself, not in front of her, not in front of him. On the other hand, you don't know if it's better to tell her or keep what you know to yourself. No matter what you say or keep silent.
Also read this: A love triangle with a friend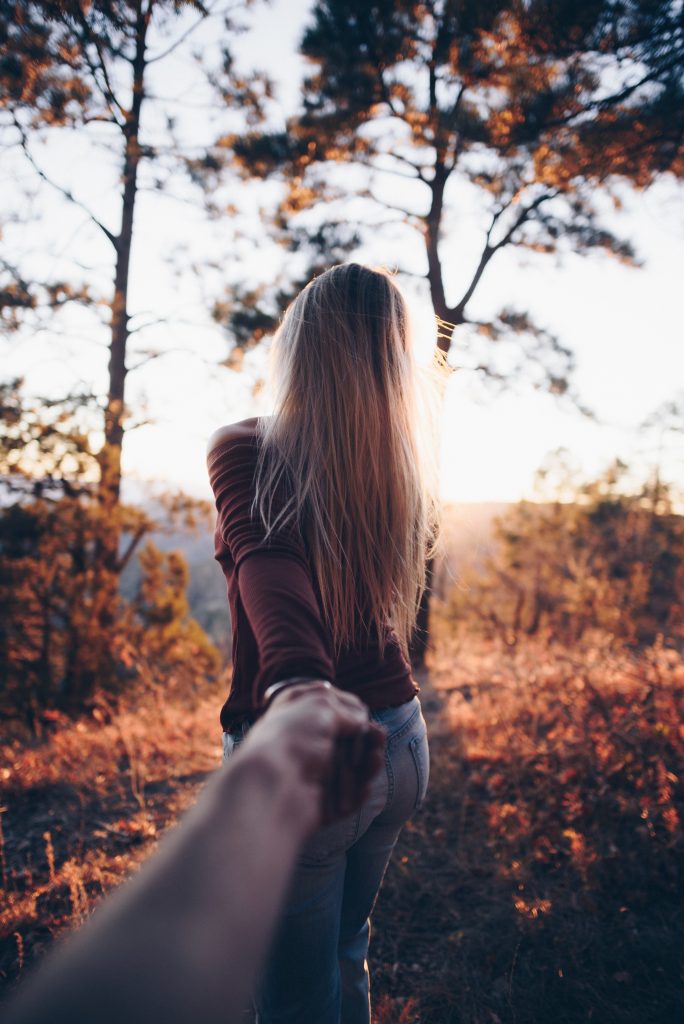 If you want your friend well, it's natural and understandable that you feel the need to point out what her partner is doing behind her back.
Also read this: How can we end, let's not end in a former love and open the door to a new relationship
However, before you choose to (not) say, it would be good to stop and think about the following things. First of all, you should have in mind the nature and (in)quality of the partner relationship in which your friend is. In this regard, it is important not to forget that your experience of the (lack of) quality of the same relationship does not necessarily correspond to her experience. What is (enough) good for her may seem bad to you.
Also read this: Bad habits that can destroy your relationship
It is important that you know how your friend perceives the marriage she is in. It is even more important that you don't think that you know better than her what is best for her. Therefore, she has nothing to do with you not choosing what she chooses.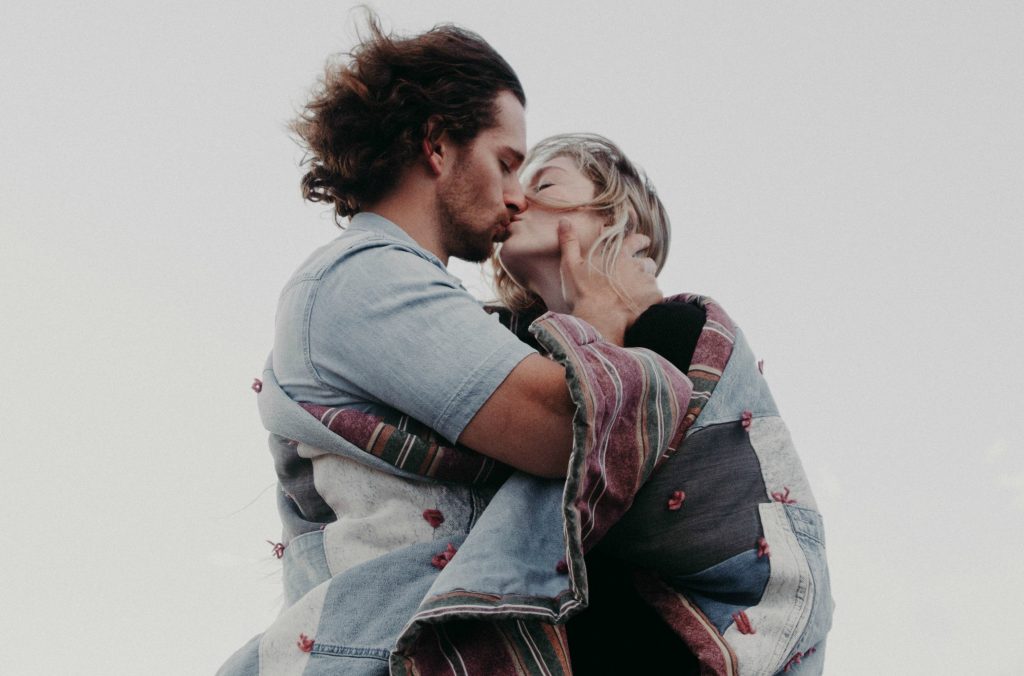 Honestly think about the reasons behind your dilemma. You want to tell her because you can't watch her blissfully ignorant? Do you think he deserves and should know? That it is up to a friend to tell and open his eyes? That your friend would thank you after you told her? Do you want to tell her because, if you were in her place, you would expect and want her to tell you?
Also read this: Shadow in sexuality
Want to tell her because you just can't keep quiet anymore, pretend you don't know and be nice in her partner's presence? It's perfectly fine to feel and wonder about all of these, however, if you're mostly or exclusively guided by the latter, stop and think twice. Your friend has nothing to do with your inability to keep quiet and not interfere.
Also read this: Words are what wear us down, silence only works well with tears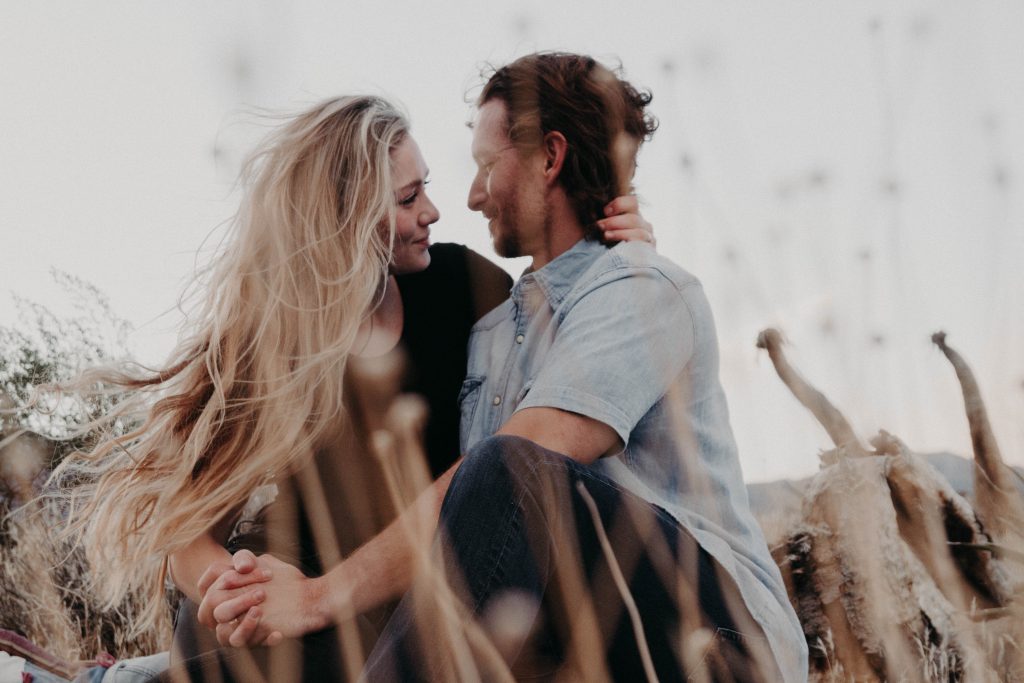 It could be that your friend knows that her husband is cheating on her. And it may be that she chooses patience and gives a second or another chance to the relationship with him. It may be that he is of the opinion that fraud should be overcome. That it is more important to her than the fact that her husband leaves her that he always and as a rule returns to her.
Also read this: Goodbye past, good day life
It may be that she sees cheating as an opportunity to reconnect with her husband, for personal and community growth with him. It could be that the form is more important to her than the essence, that she is panickingly afraid of being alone, that she knows everything, but estimates that she would not want to, could not do it herself. It could be that he doesn't know and doesn't want to know. That many things are fine with her as long as she doesn't know.
Also read this: Where there is anger there is always pain
It is up to you to know your friend and know how she thinks about this delicate subject before you choose to discuss it with her, if you choose. It's up to you to trust your friend and believe in her.
Also read this: What is the difference between guilt and responsibility
To be someone he can count on and rely on. That you listen, hear and understand her, above all. If you listen to her, hear and understand, but refuse to accept what she shares with you, you listen to her and try to understand in vain. It is also up to you that, when talking to her about her experiences, you do not start from yourself and yours, but from her and hers.
Also read this: Where can I find medicine when my heart hurts
It is also up to you to recognize your friend's strengths and point them out to her. To see the good and the best about her that she doesn't.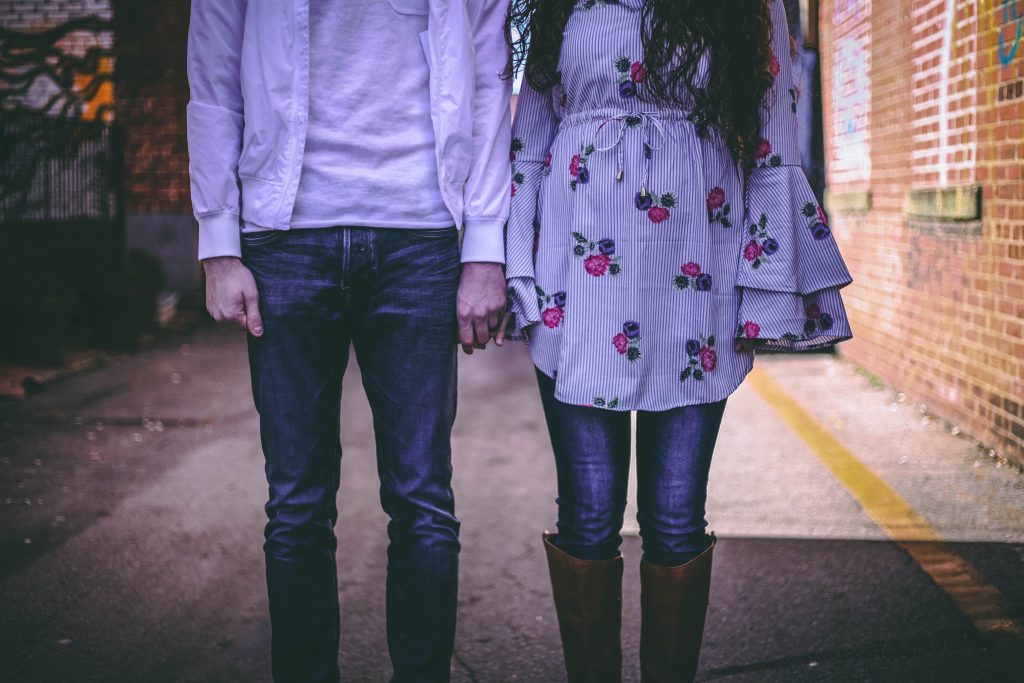 It happens that partners, after a third party introduces a "discord" between them with the news of a fraud, decide to stay together, overcome the crisis, resent the third party's (un)good faith and end the relationship with him. Because you can't choose to stay with a partner who cheated on you and continue to be angry with him. You have to forgive him and start trusting him again. Succeeding in this usually means redirecting the anger.
Also read this: Hidden faces of depression – smiling depression
It also happens that after the (un)good intentions of the third party, the partners split up and choose to blame him for their own breakup. It was about the good or not so good intention of the "messenger", placing the problem in him seems problematic. Because he only had a good or not so good intention. And his intention, if desired, can be criticized.
Also read this: Perfectionism – hunger for acceptance and love
But he cannot be held responsible for the breakup of the partnership between two people, which nevertheless happened because one of the two was unfaithful to the other.
---
Source: Sito&Rešeto by www.sitoireseto.com.

*The article has been translated based on the content of Sito&Rešeto by www.sitoireseto.com. If there is any problem regarding the content, copyright, please leave a report below the article. We will try to process as quickly as possible to protect the rights of the author. Thank you very much!

*We just want readers to access information more quickly and easily with other multilingual content, instead of information only available in a certain language.

*We always respect the copyright of the content of the author and always include the original link of the source article.If the author disagrees, just leave the report below the article, the article will be edited or deleted at the request of the author. Thanks very much! Best regards!
---