Ukrainian Prime Minister Denis Shmygal commented on reports that Lviv hospitals are 95% full due to the spread of coronavirus.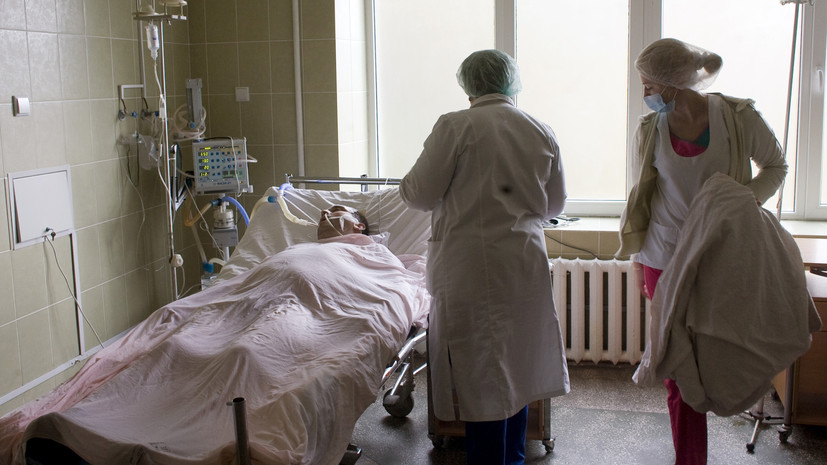 He stated this on the air of "Freedom of Speech of Savik Shuster".
According to Interfax Ukraine, the head of the city health department of Lviv, Vladimir Zub declaredthat hospitals are 95% full.
"This is not true. As of morning in the Lviv region, the congestion was 47%. If during the day, I did not see and did not inform, but this is impossible. Therefore, 47% ", – quotes Shmygal RIA Novosti.
On the morning of July 3, it was reported that in Ukraine the number of detected cases of COVID-19 reached 46,763.
President of Ukraine Vladimir Zelensky said that the western regions of the country should prepare for the second wave of the spread of infection.