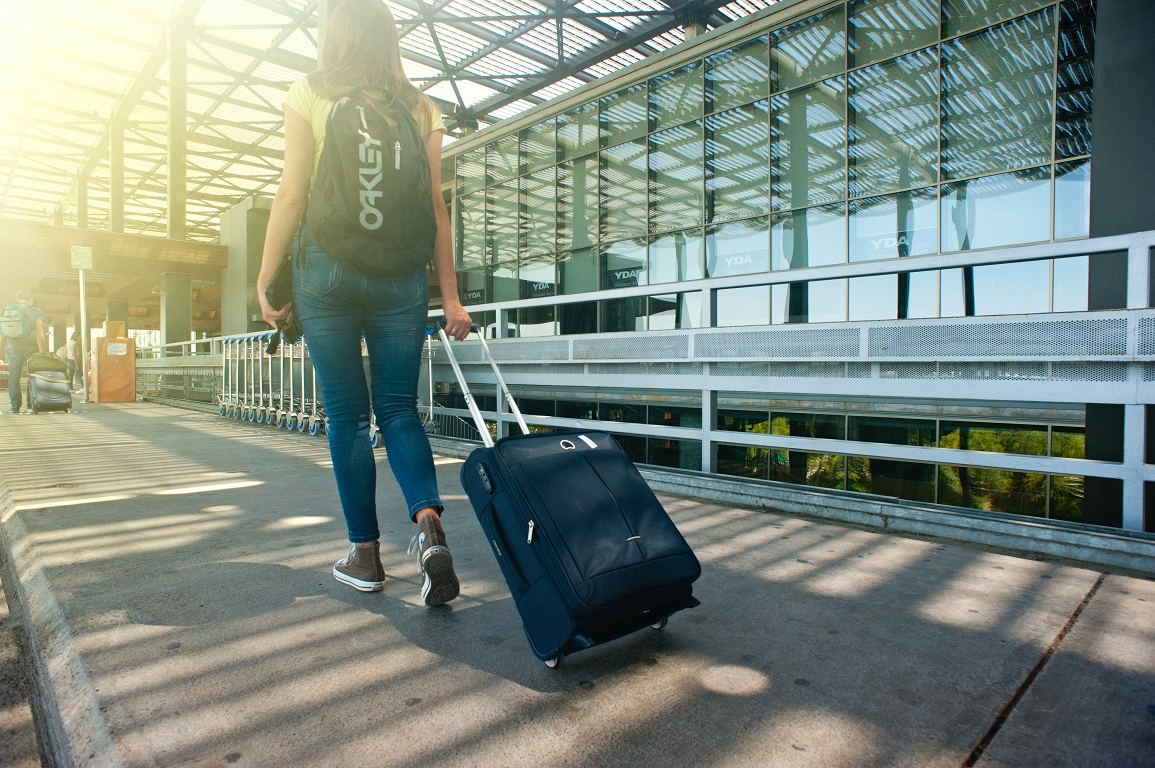 Recent weeks have seen an increase in morbidity in some EU and EEA countries. As of today, the requirement for self-isolation has been extended to the Czech Republic and Monaco, where the incidence has exceeded the prescribed 16 cases per 100,000 population.
Those who have already ordered tickets for a trip to one of the mentioned countries, returning to Latvia, will have to observe self-isolation. This requirement also applies to transit travelers, ie if the traveler will pass through these countries or have stayed at their airports for transfer purposes.
Taking into account the above considerations, both SPKC and the Ministry of Health still do not recommend traveling outside Latvia.
In Latvia, the incidence rate is 0.7 cases per 100,000 population, and it continues to decline, reaching the lowest level among the EU and EEA countries where Covid-19 infections are still registered.
The incidence of the disease has also decreased in the other Baltic States – in Estonia this indicator has fallen to one patient per 100,000 inhabitants, while in Lithuania to one and a half. On June 26, it was reported that the intensity of Covid-19 in Lithuania is two cases per 100,000 inhabitants, while in Estonia – 1.4.
Of all the EEA and EU countries, Sweden still has the highest incidence, with a small decline of 144.5 cases per 100,000 population. The second highest incidence among EU and EEA Member States is in Luxembourg, where it has risen to 48.6 cases. Portugal is currently in third place, with 46 cases per 100,000 inhabitants.
No Covid-19 patients are currently registered in only three countries in the European region: Andorra, the Vatican and Liechtenstein. In turn, the closest to the 16 case mark is Croatia, where the incidence is 15.7 cases per 100,000 population.
Self-isolation is not required for people from countries where the 14-day cumulative number of Covid-19 cases per 100,000 population does not exceed 16. When calculating the number of cases per 100,000 population, it is possible to objectively compare the figures of different countries, despite differences in the total population, experts say. .
If self-isolation is respected when returning from a country where the cumulative rate per 100 000 inhabitants has previously exceeded but no longer exceeds 16, self-isolation may be terminated.
Clarified information in paragraph 1. Paragraphs 7 and 8 are added.