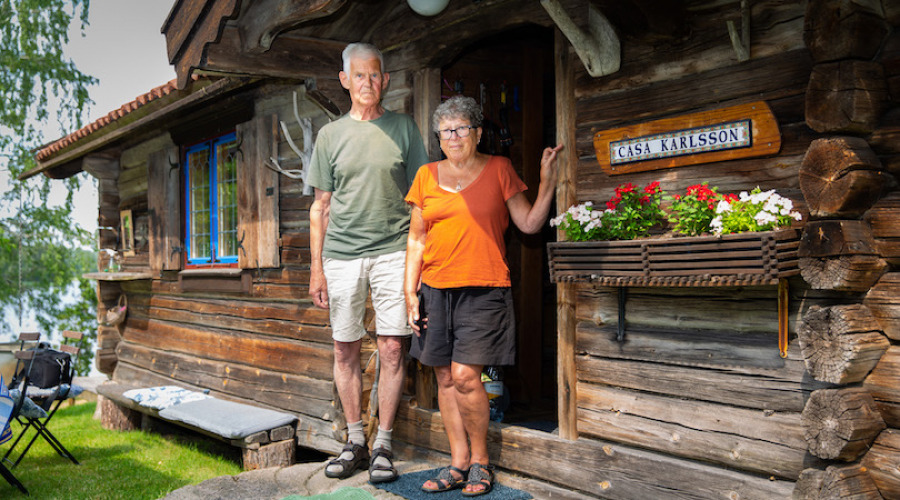 Published July 1, 2020 at 2:44 pm
Rauha and Rudolf Karlsson wanted to build a small sauna on their leisure property and were granted beach protection dispensation by the municipality.
But when the county administrative board in Stockholm decided to review the matter, it remained in place for almost three years.
After the couple sued the state in court has the state recognized that the long waiting period constitutes a violation of the right to trial within a reasonable time. The state therefore agrees to pay damages to the spouses Karlsson.
The case may have significance for other persons who have also been affected by the slow handling of the county administrative board.
A survey conducted by the Center for Justice shows that about half of the beach protection dispensation cases that were concluded with the County Administrative Board in Stockholm in 2019 had a processing time of two years or longer. In total, almost 200 people may be entitled to damages due to slow handling.
– It is good that the state chooses to take its responsibility for the unacceptable processing time in Rauha and Rudolf's case. Hopefully, the judgment can help others who have been affected by the county administrative board's slow handling to also receive compensation, says Rikard Samuelsson, lawyer and attorney for Rauha and Rudolf Karlsson, in a press release.