It is possible that Russian Post will begin to deliver parcels and correspondence to remote and inaccessible areas with the help of heavy drones. About this initiative in an interview with RBC told the CEO of the company Maxim Akimov.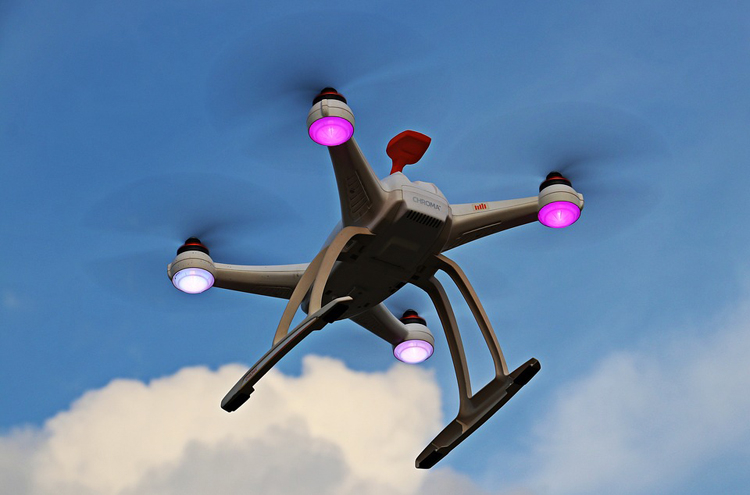 Recall that Russian Post first conducted an experiment to launch an unmanned aerial vehicle (UAV) in April 2018. This attempt turned into a complete failure: due to a sudden power failure on-board systems, the drone crashed into the wall of the house and fell to the ground. Later, Russian Post conducted a second experiment to launch an UAV, which was successful: a drone flew through the air for about 12 km.
As Mr. Akimov now said, in the autumn of this year, the company plans to conduct a pilot launch of the next batch of unmanned aerial vehicles. The tests will be held in places with poor communication, swamps, strong winds and different temperatures.
«We can have 94 km from the point of receipt of cargo to the settlement, of which 20 km are through the swamp, and 60 km – by water or along the winter road and nothing else. Because of this, people there receive cargo once a month, per quarter", – said Maxim Akimov.
In such conditions, the use of drones can be the best way to deliver goods. True, this time we are talking not about standard quadrocopters, but about heavy equipment with a carrying capacity of 50 to 150 kg. The flight range of such drones will be from 300 to 400 km. UAVs will be able to work in adverse conditions.
If you notice an error, select it with the mouse and press CTRL + ENTER.