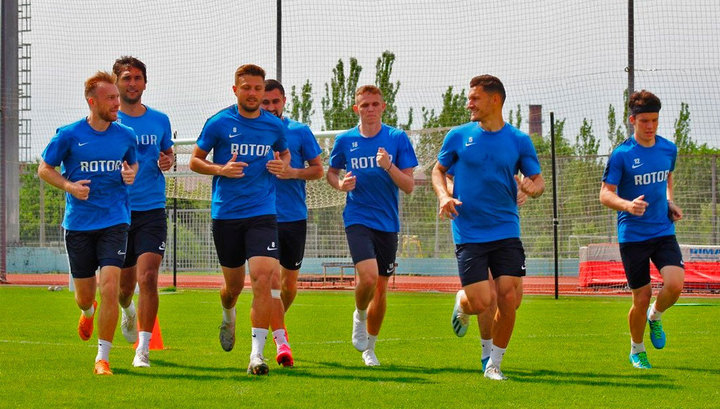 Volgograd football club "Rotor" may not take part in the Russian Premier League season 2020/21. The reasons for this possible solution are finances.
It is noteworthy that on the eve of Volgograd received the required license to speak in the elite division of the championship of Russia. As reported "Arguments of the week", soon the club will announce that it is not ready to play in the RPL.
At the same time, there is an option in which no club leaves the Premier League. This will become real if they also refuse to upgrade in the class near Moscow Khimki, the situation in which also remains uncertain.
Recall that both "Rotor" and "Khimki" according to the results of the past and prematurely completed season in the Football National League took first and second places respectively and received the right to move to the Premier League.