However, a hundred other things that we did not do before suddenly become more important to us. According to my own experience, I never read a newspaper more than when I was a student – honestly said psychologist and pedagogue Vanja Bokun Popović, doctoral candidate in the field of psychology, international mentor, trainer and author of the books "We are building a new world" and "Lexicon of divine women" in the field of advanced psychology, in a conversation with Marina Jablanov.
What is procrastination?
– The saying "the village is burning, the grandmother is combing her hair" has become popular among the people, to convey the tendency to postpone important tasks for later. Jokingly, we always associate procrastination (procrastination) with students, so we say that when a student is preparing for an exam, the house shines, because all non-essential work must be done before "opening the book".
Also read this: The destructive power of habit and exercises for a more creative life
But we all procrastinate to a greater or lesser extent. For starters, many of us, in the morning when the alarm goes off, press the button to advance the alarm by another ten minutes and continue to whine.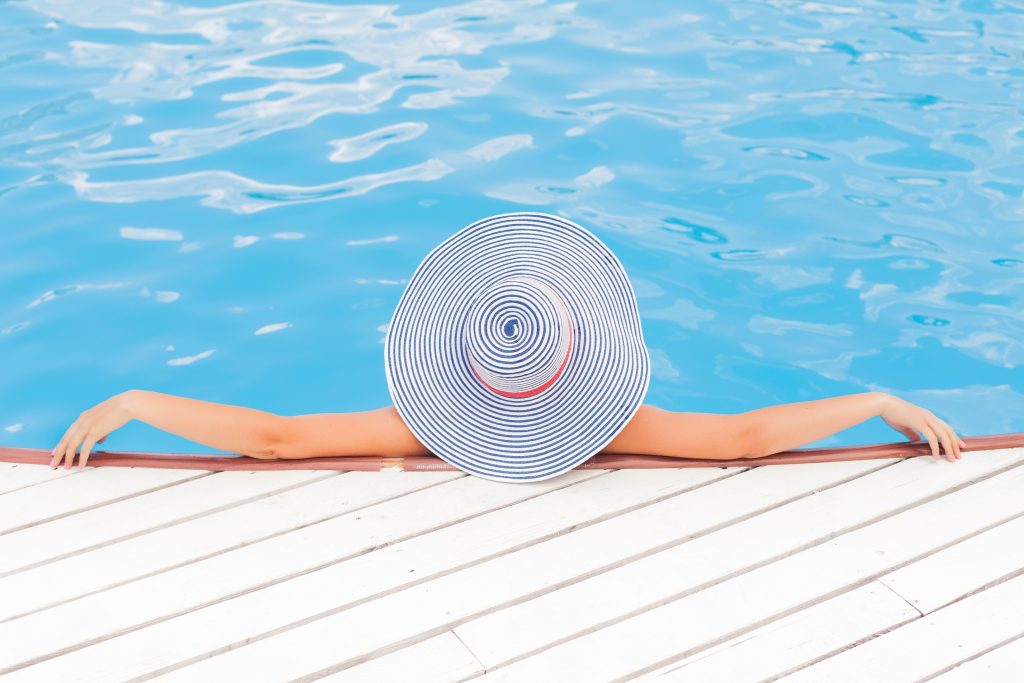 When do these little things become a problem?
– Then, when our tendency to shift obligations into the future starts to cause damage and disturb the quality of life, then it is considered to become a problem. How worrying this phenomenon is is evidenced by the growing number of scientific studies that study numerous sub-elements of procrastination.
Also read this: How to let go of the old to breathe in the new
One of them revealed that procrastination costs the average American employer ten thousand dollars a year per person. We are talking here about one of the leading companies in terms of productivity, so it is not out of place to wonder what is happening here.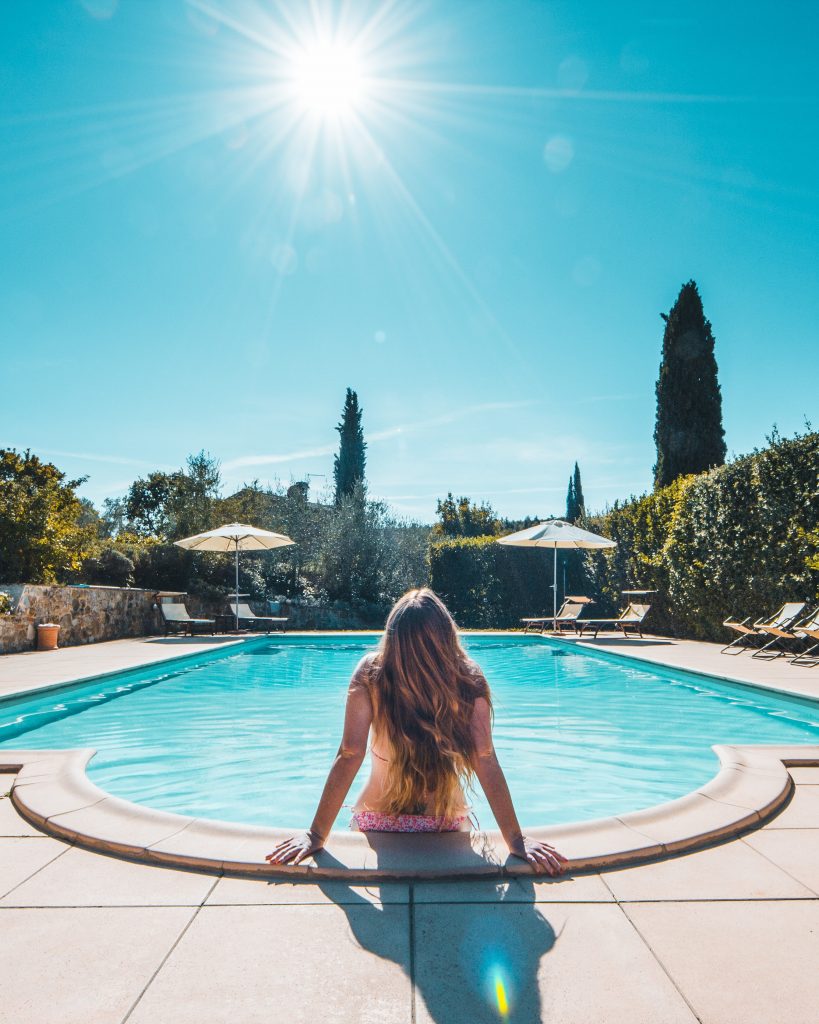 Really, why are we procrastinating?
– Procrastination is closely related to stress, depression, anxiety and fatigue. When a person procrastinates on all fronts, unpaid bills pile up, fines pile up, relationships with others become frustrating, productivity stalls.
Also read this: Why are sensitivity, openness and emotionality considered weaknesses?
As a result, negative emotions and numerous other psycho-physical conditions appear that interfere with a quality life. Common sense easily commands "Wake up! Take responsibility!" But if it were that simple, we wouldn't be having this conversation.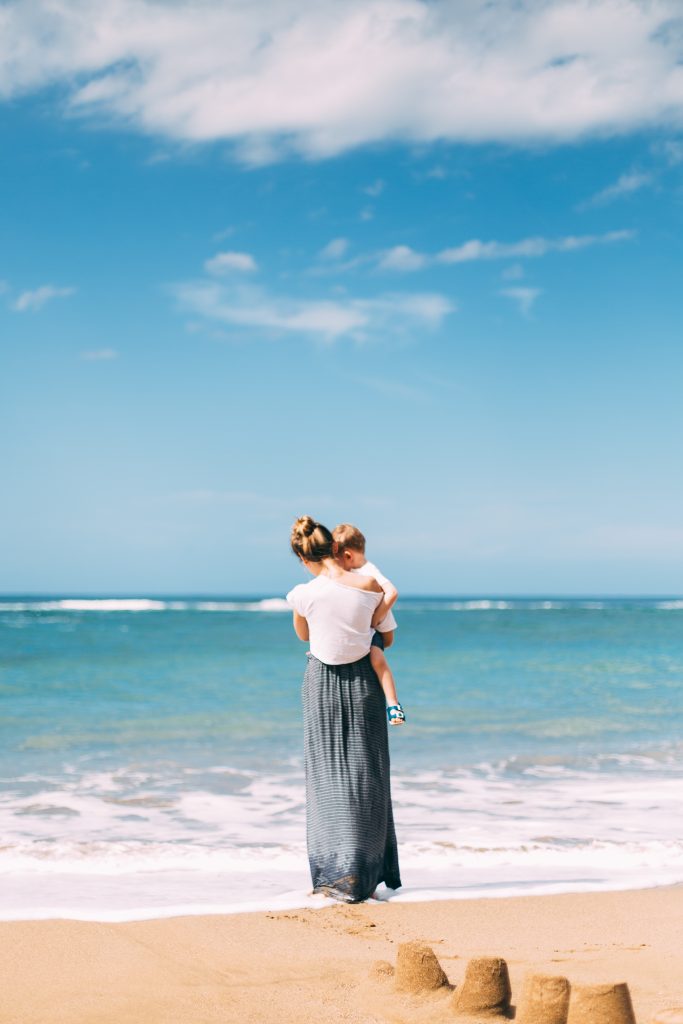 Many are real masters at coming up with excuses to procrastinate. What are the psychological processes that hinder us and lead to procrastination?
– Superficially, the two main motivators for procrastination are the wrong attitude towards time and the need for instant gratification. People who chronically procrastinate most often overestimate their own capabilities and believe that they will complete the task in a much shorter time than necessary.
Also read this: Do you tend to judge others?
Accordingly, they will rather decide to reward themselves in the present moment with less important activities (watching movies, socializing, being on the Internet, etc.), than to feel the benefits of an accomplished goal and receive a well-deserved reward later. The most common excuse is that they need special conditions, and that they cannot deal with it now for justified reasons.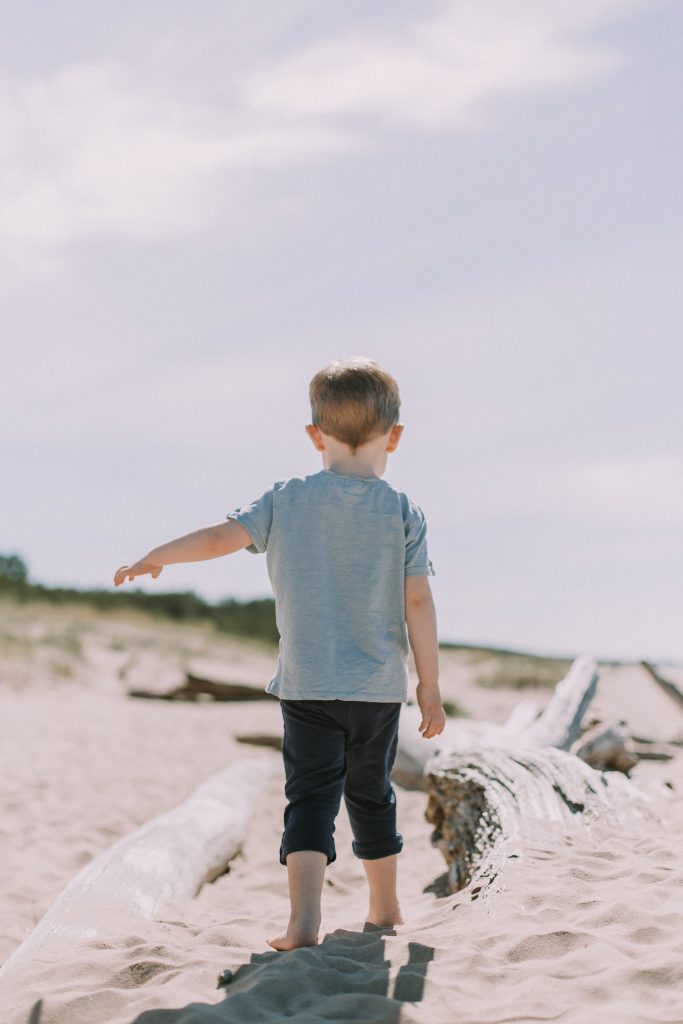 Are we just procrastinating on tasks we don't really enjoy?
– If we look back at our own habits, we will notice that we usually postpone obligations that seem unpleasant to us – important conversations, paying bills, administrative tasks, etc.
Also read this: How to build self-confidence
But the Canadian professor Pierce Steele found in his studies that this is only an initial psychological factor. The tendency to chronic procrastination is also influenced by the level of self-confidence (how much we think we can successfully fulfill the obligation), impulsivity (how much we allow ourselves to indulge in "distractions") and the level of conscientiousness.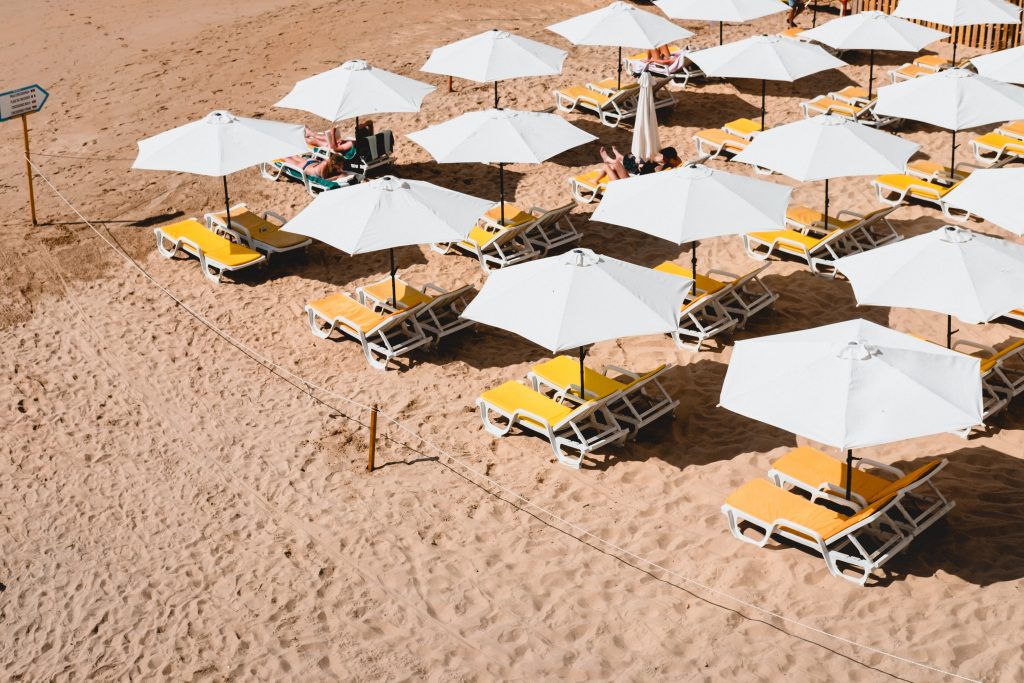 What are the mechanisms of procrastination?
– The mechanism is very simple. There is an obligation that awaits execution, but which causes us a great flow of thoughts and negative emotions, leading us to dissatisfaction and stress. We seek to get rid of that charge and opt for activities that give us immediate satisfaction, postponing the fulfillment of the obligation into the further future.
Also read this: Tenderness is your greatest strength
However, the obligation does not subside and the longer we postpone it, the more it oppresses us and requires additional impulsive actions (such as overeating). Finally, when we decide to fulfill the obligation, we have already postponed some other tasks, which are also waiting to be fulfilled and the vicious circle does not stop.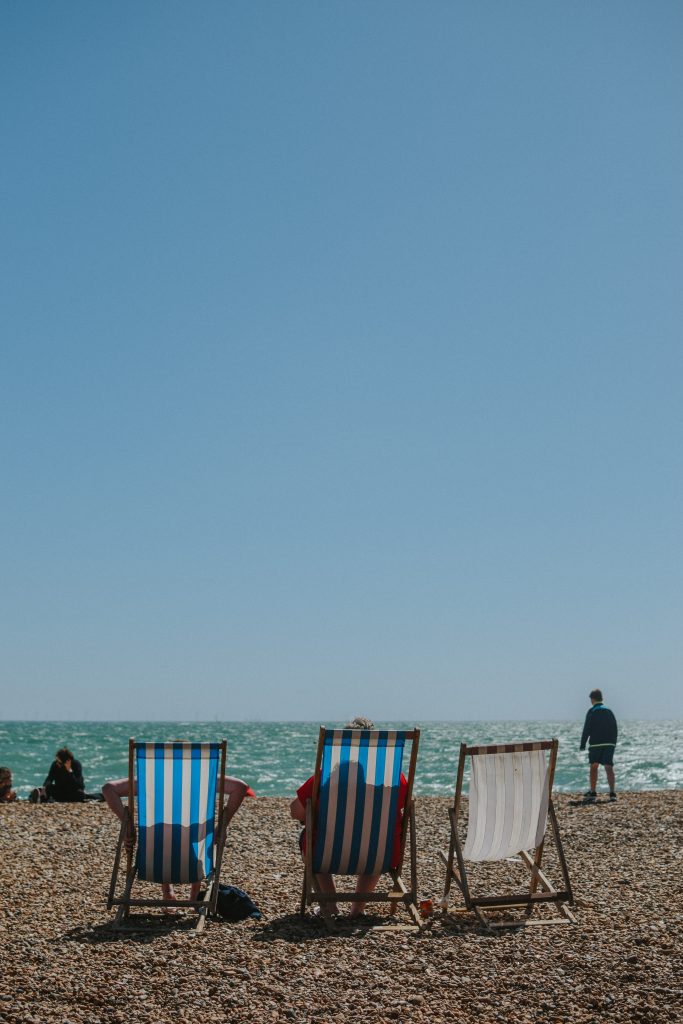 How much does perfectionism have to do with procrastination?
– If we are perfectionists, then we look for special conditions to fulfill this obligation in a "perfect" way – we don't take the exam on time, because we haven't learned everything, we don't go out to socialize, because we haven't lost enough weight, we don't decide to take steps in life, because we are not ready enough, etc.
Also read this: How to get to know your subconscious better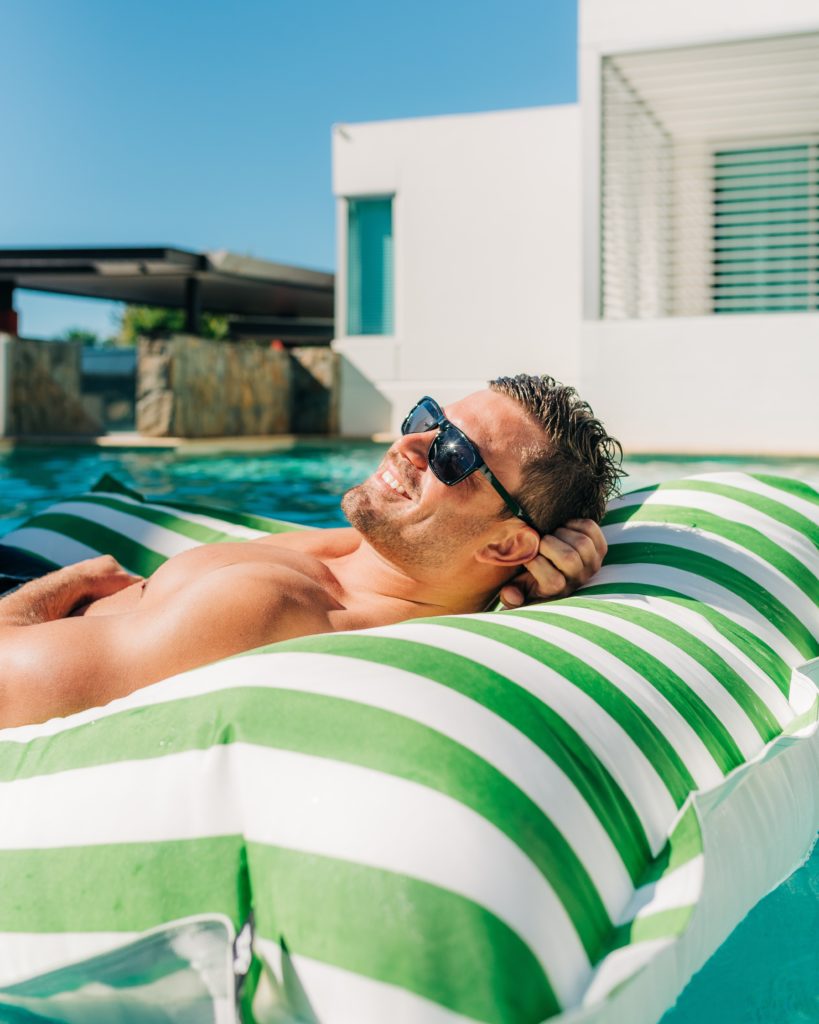 How much does procrastination have to do with laziness?
– We often say that procrastinators like to do everything at the last minute, because it gives them a high level of excitement, that they have a revolutionary streak and that they are neurotic.
Also read this: How incompleteness steals our energy
Studies show that this is not the case. Also, we call people who are chronic procrastinators lazy. Studies show that this is not the case either. All these are examples of a superficial, bazaar attitude towards the extremely complex topic of mental health.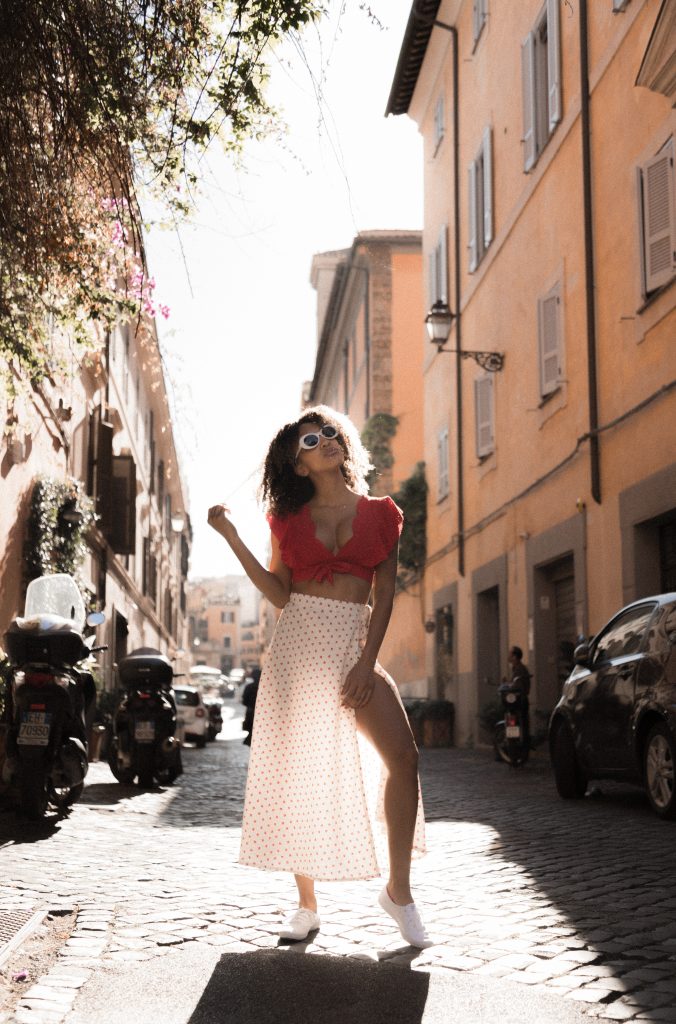 How to deal with this problem?
– If you or someone you know has a long-term problem with procrastination that negatively affects the quality of life, it is necessary to seek professional help. Science has shown that chronic procrastinators often suffer because they have an unidentified neurological problem (attention deficit disorder, obsessive compulsive disorder, etc.).
Also read this: Thyroid problems – the desire for spiritual growth
On the one hand, they know what needs to be done, but they do not perceive the importance of the task and the consequences of not doing it for themselves and the environment. They do not need criticism, but sympathy and adequate support from the environment.
Also read this: What do you really protect yourself from when you suffer from allergies?
I'm primarily referring to proactive support models, not performing tasks for them, which only deepens the problem.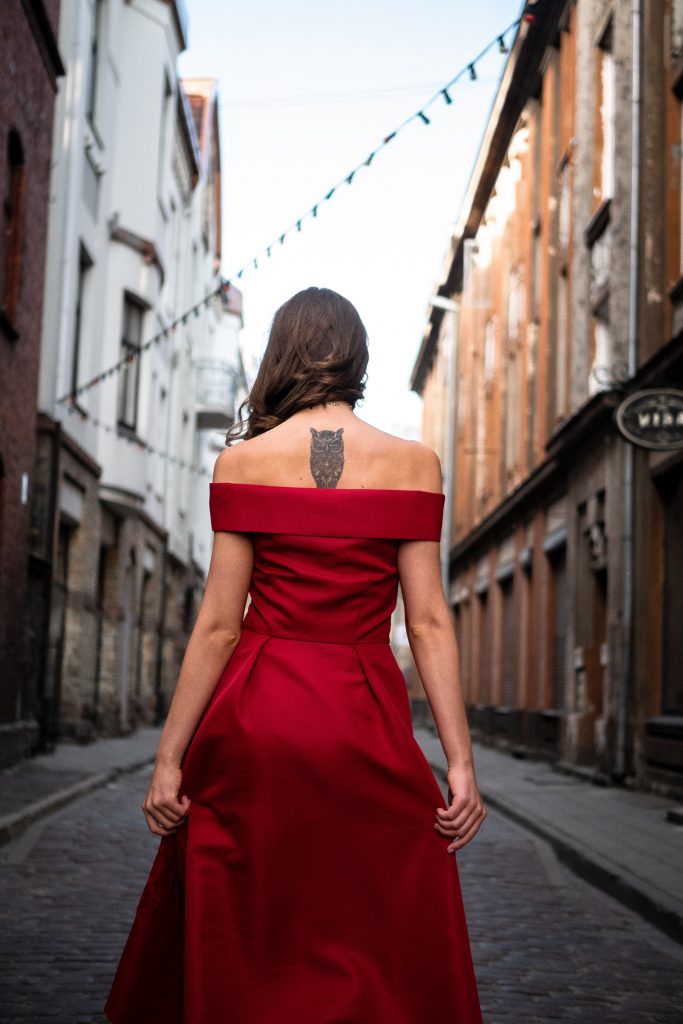 Why does one sometimes procrastinate with those duties that a person likes?
– This is a well-known fact, and it most often happens because various pressures push us into a state of internal paralysis and quiet dissatisfaction.
Also read this: Depression as unmanifested energy
In order to reach the desired level of productivity: the first step is to look at what disturbs our attention (thoughts, emotions, phone messages, emails, etc.), because attention is a prerequisite for everything, and then slowly start solving them.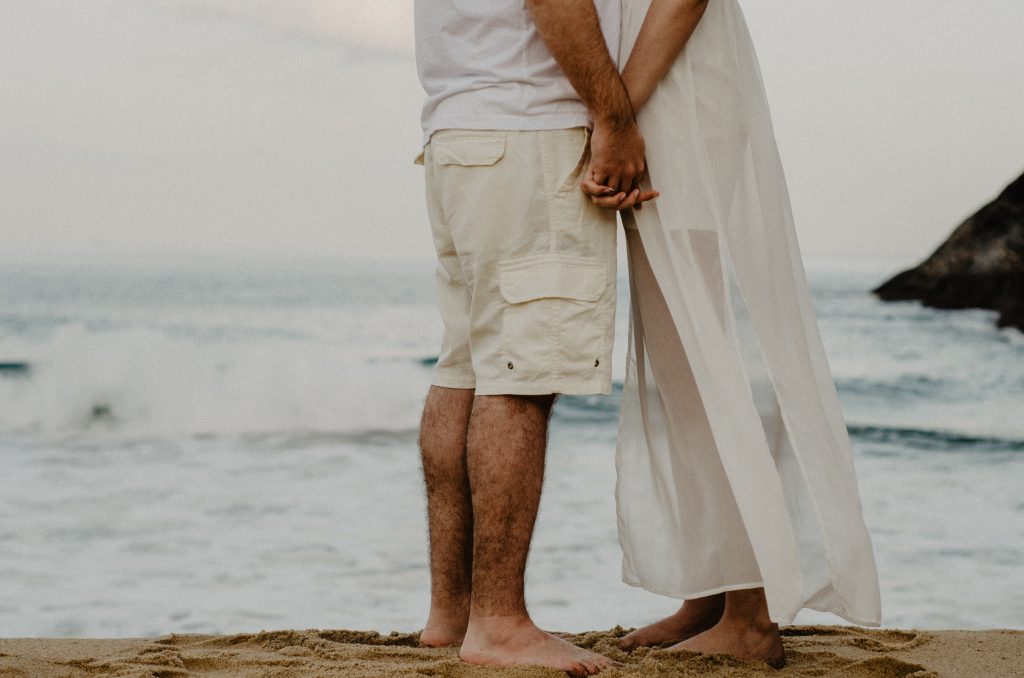 How to follow good examples?
– It is important to pay attention to the habits of people who are extremely productive, because science has confirmed some laws here as well. People who show a high level of productivity possess a significant degree of emotional regulation. They easily get out of negative situations and do not allow them to affect their goals. As a result, they are able to stay focused on the task at hand.
Also read this: Problems with the ovaries – blocking the female creative force
Productive people have also developed a good sense of time, so they don't fill their daily schedule with lists of tasks that are stressful, but keep a daily calendar where they write down what needs to be done by the hour.
Also read this: What is behind insomnia?
Also, these people have a strict attitude towards priorities and do the most important things first, which gives them a sense of satisfaction, boosts self-confidence and affects internal motivation.
---
Source: Sito&Rešeto by www.sitoireseto.com.

*The article has been translated based on the content of Sito&Rešeto by www.sitoireseto.com. If there is any problem regarding the content, copyright, please leave a report below the article. We will try to process as quickly as possible to protect the rights of the author. Thank you very much!

*We just want readers to access information more quickly and easily with other multilingual content, instead of information only available in a certain language.

*We always respect the copyright of the content of the author and always include the original link of the source article.If the author disagrees, just leave the report below the article, the article will be edited or deleted at the request of the author. Thanks very much! Best regards!
---