Sunday, July 5, 2020 – 03:01 WIB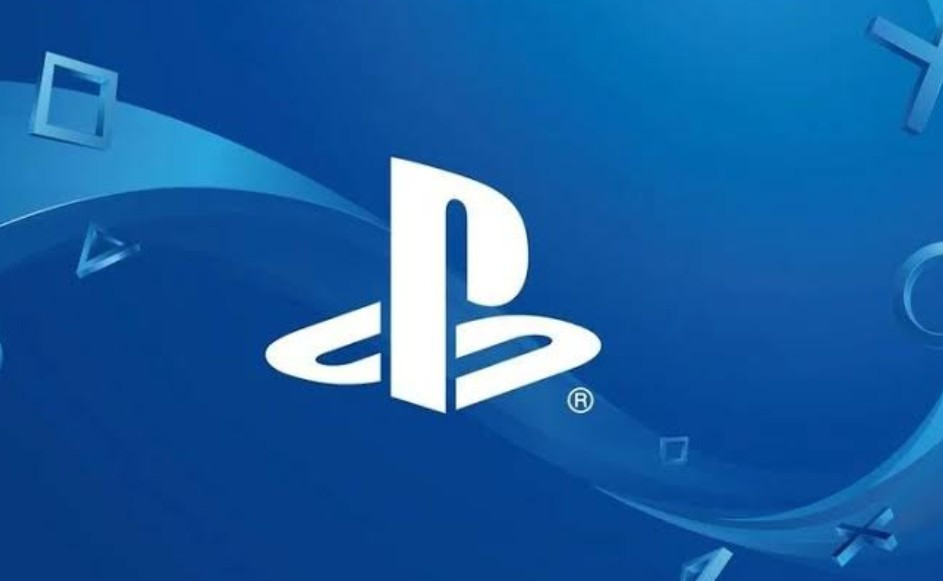 Playstation logo. Photo: Playstation
jpnn.com – PlayStation paused their ads on Facebook and Instagram, as part of the #StopHateForProfit campaign.
"To support the #StopHateForProfit campaign, we have suspended our Facebook and Instagram activities globally, including advertisements and unpaid content, until the end of July," the PlayStation statement said.
"We are there to work (and play) together for good," Demukian quoted gameindusty.biz as saying.
Microsoft also reportedly stopped advertising on Facebook for a month, despite partnering with the social media company via the Facebook Gaming streaming platform.
Facebook has been criticized for its rules that allow hate content, and incorrect information can be seen on their platforms.
On the other hand, other social media including Twitter and Twitch, recently started cracking down on hate speech on their platforms. (ant / jpnn)