Just press photos of the Galaxy Note 20 Ultra appeared on the Samsung website, and now Pixel 4a has leaked in exactly the same way. The smartphone was caught on the website of the Canadian Google store.
Although the site has already been removed, nothing is lost on the internet. Screenshots managed to preserve, among others service Android Police.
Photo of Pixel 4a confirms the use of matt plastic housing. I like this
The use of plastic is not a surprise, because Pixel 3a had such a housing. However, I was afraid that Google – following current trends – would opt for glossy plastic imitating glass.
Betting on imitations of glass is in my opinion one of worst trends of recent years. In most cases, such constructions may look nice, but only at the time of purchase. In order not to look for examples far away – the OPPO Reno 3 I tested not so long ago after a dozen or so days was covered from scratch downwards with scratches and abrasions.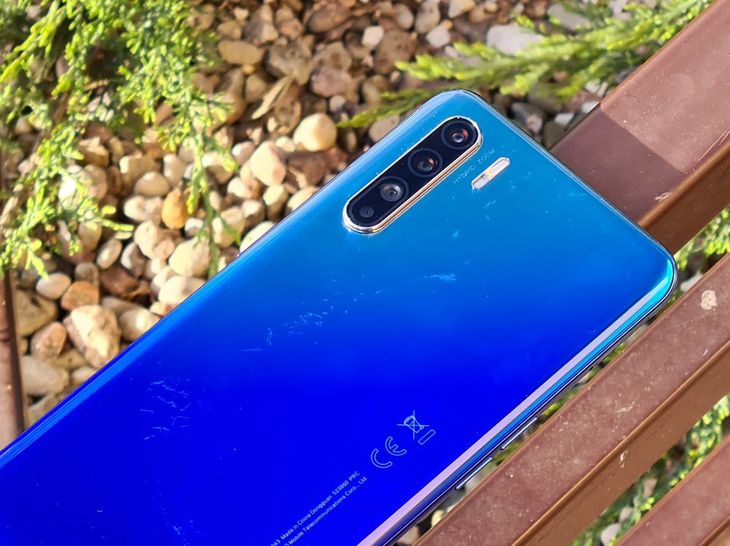 Unfortunately, plastic imitations are more and more often used by virtually all major players. Samsung, Huawei, Xiaomi, Motorola and Sony have at least several such smartphones in their offers.
I respect that Google has the courage to follow its own path in this matter
The courage to follow your own path is something that Google could never refuse, but I'm usually skeptical of his ideas. For example, I do not understand why Pixele is one of the few series of smartphones in which not a single model has a lens with an ultra wide-angle lens.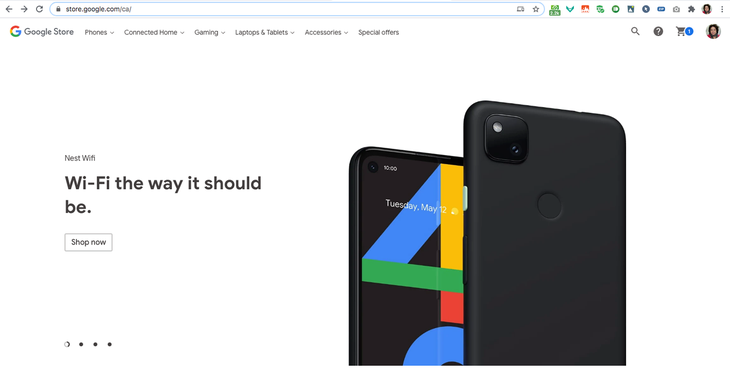 However, when it comes to covers, Google may also use plastic in cheaper smartphones, but at least one that:
does not pretend anything;
is practical.
Because yes – matt material is more practical than plastic imitating glass, if only because of less susceptible to collecting dirt or damage. One might be tempted to say that in this respect such housings are even better than glass.
I hope that the rest of the producers will go to their heads and start using plastics with their heads. Just like Google does.