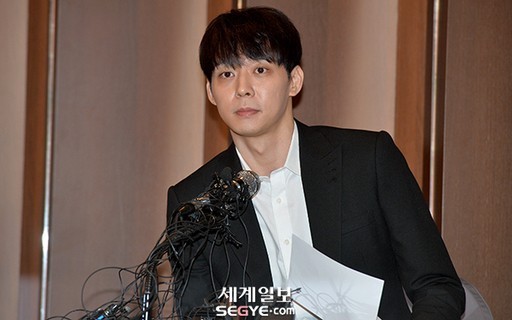 Singer Yoochun Park (pictured) sent a cheering message to overcome the heavy rain and flood damage in Japan and China.
On the 8th, Park Yoo-chun posted a long sentence starting with the phrase "Hello Park Yoo-cheon" on Instagram.
He said in the article, "The sadness of many missing or dying has occurred in the region of Kyushu, Japan, where the recent record heavy rains have occurred, and in southern China, where floods have been over a month."
He said, "I feel sorry for this sad thing in the situation where Corona 19 is struggling with my daily life." "I want to give you a message of support."
In addition, he said, "I wish my support would be a little comforting to those who are having a hard time."
Evacuation orders were issued to 572,000 inhabitants of three prefectures in Nagasaki, Saga, and Fukuoka in Japan, which were experiencing heavy rains on the 6th.
China's Meteorological Bureau also raised the level of emergency response to a major catastrophe (heavy rain) from Level 4 to Level 3 on the 5th due to heavy rain that has fallen in the southern region for over a month.
Online news reporter Jeong Yun-ji [email protected]
Photo = Reporter Han Yun-jong
[ⓒ 세계일보 & Segye.com, 무단전재 및 재배포 금지]