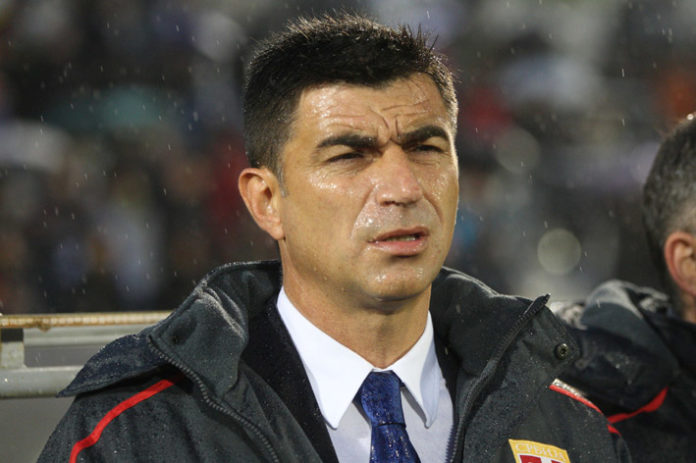 Radovan Ćurčić, former selector of the Serbian national team, is officially part of the professional staff of FC Partizan.
Ćurčić replaced Milan Đuričić in the professional staff.
Ćurčić worked in the Football Association of Serbia from 2010, and he performed the selection function from 2014 to 2016 together with Srdjan Vasiljević. He also led the young national team (2013/2014).
He received great recognition in 2014, when he was named FSS coach of the year in the election.
Former selector of the Serbian national team, Mr. Radovan Ćurčić is officially part of the professional staff of FC Partizan! More details coming soon! #fkpartizan #crnobelaporodica #fkp pic.twitter.com/tVENR3j3Qj

– FK Partizan (@FKPartizanBG) July 3, 2020