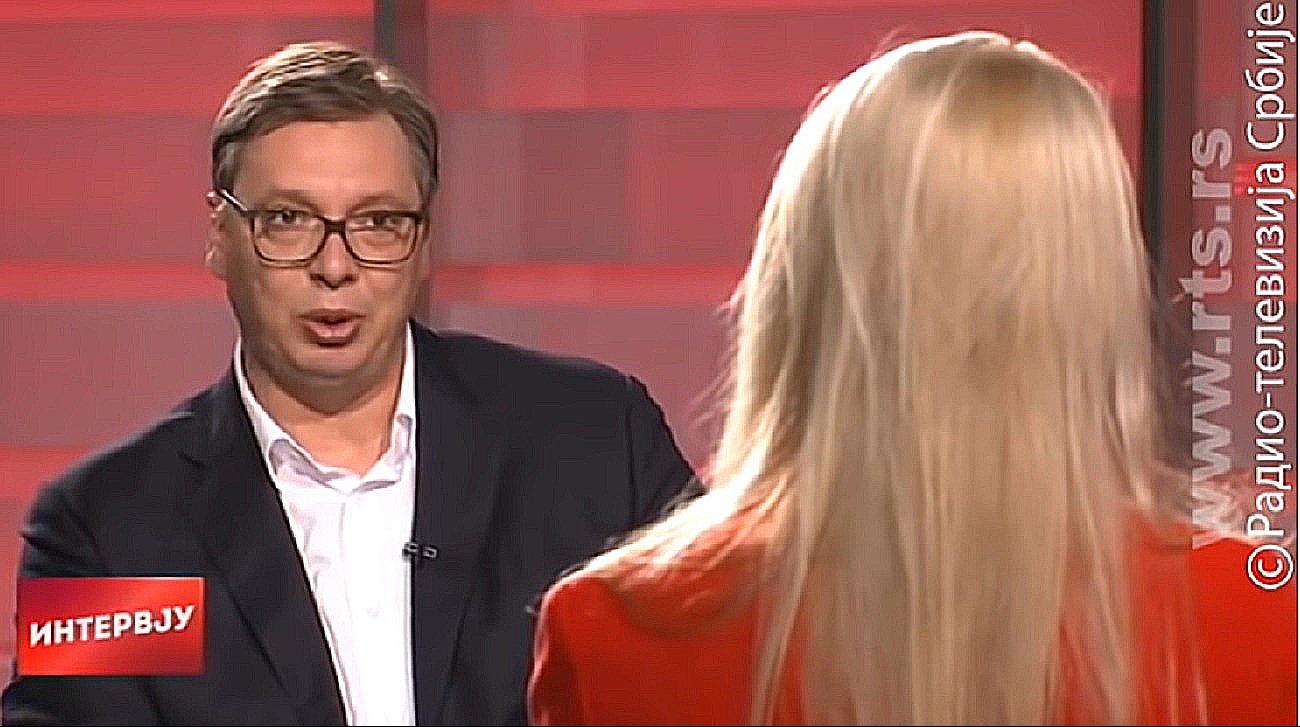 The Independent Association of Journalists of Serbia (NUNS) today condemned the inappropriate behavior of Serbian President Aleksandar Vučić towards journalist Olivera Jovićević and the public during a guest appearance on Thursday night on the show Questionnaire of the Serbian Radio and Television and publicly called on him to apologize to her and Serbian citizens.
"We believe that the appearance of the President of Serbia was far from the elementary patterns of good behavior and completely unworthy of the public function he performs. He repeatedly insulted and humiliated the RTS presenter and avoided giving her and the citizens answers to questions of public interest, "the NUNS statement reads.
It is added that, unfortunately, this is not the first time that Vučić has treated journalists and citizens "arrogantly and arrogantly", but it seems that his inappropriate behavior is becoming more intense and dramatic day by day.
Colleague Olivera Jovićević was very helpful during the show, but she also tried to ask some questions that had a dose of criticism, to which Vučić reacted very fiercely and at the same time avoided answering, it is estimated in the statement.
NUNS reminds that it is a professional and ethical obligation of journalists to have a critical distance towards government representatives and to ask questions that are of public interest, and that it is the duty of public officials to give answers to those questions.

Source: bızlif to
Photo: YT/Screenshot