From 1 July 2020, a new VAT rate matrix will apply. The VAT rate on certain children's items, books, breads and tropical fruit will be reduced. Higher rates will have, among others seafood, some spices, and … ice.
What will we buy cheaper?
According to the new VAT matrix, the reduction in the value added tax rate includes:
Tropical and citrus fruits, some edible nuts, citrus peels or melons – up to 5 percent, i.e. they will be subject to the rate like all fruits (currently they are taxed at an 8 percent rate).
All types of bread and cakes will be covered by a 5% rate (currently bread and pastry products are subject to three rates: 5, 8 and 23 percent depending on the best before date or the date of minimum durability.
Soups, broths, homogenised and dietary foods will be taxed at 5 percent (currently 8 percent).
Mustard, sweet pepper (as a spice) and some processed spices (e.g. pepper, thyme) will be subject to an 8% rate (currently 23%).
Books of all kinds: printed, on disks and tapes and other media, as well as in electronic form (e-books) – will have a 5% rate (currently e-books and some books are subject to a 23% VAT rate).
Food for babies and young children, as well as teats, nappies and car seats will be subject to a rate of 5 percent (currently 8 percent), as will hygiene products (sanitary napkins, sanitary tampons, diapers).
What is more expensive?
Some unprocessed spices (e.g. turmeric, cumin and saffron) – the rate will increase from 5 to 8 percent.
Lobsters and octopus, other crustaceans, molluscs and aquatic invertebrates (i.e. crabs, crawfish, shrimps, oysters, mussels, snails) and preparations thereof, as well as caviar and dishes sold in catering establishments, which will include seafood. The VAT rate will increase here from 5% up to 23 percent.
Ice used for food and other refrigeration purposes – an increase from 8 to 23 percent.
Firewood with 8% up to 23 percent.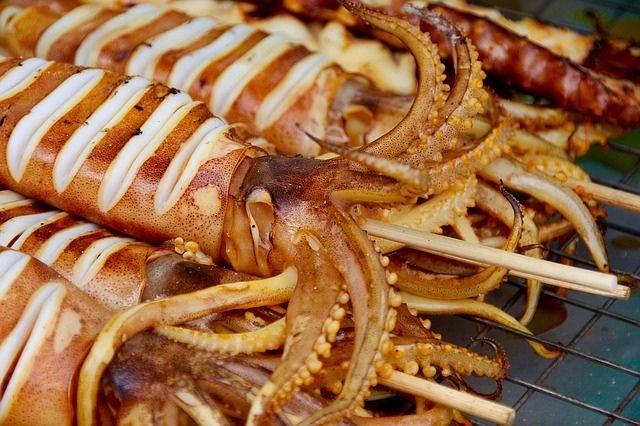 The new VAT rates were to come into force from April 1, 2020, in addition to reduced VAT rates for e-books and e-press, which came into force on November 1, 2019. However, the implementation of the new VAT matrix was postponed by the Act on the anti-crisis shield to July due to the outbreak of the coronavirus.
and