Glimpse…Galaxy Z Flip 5G color Mystic Bronze Not as beautiful Note 20 Ultra !?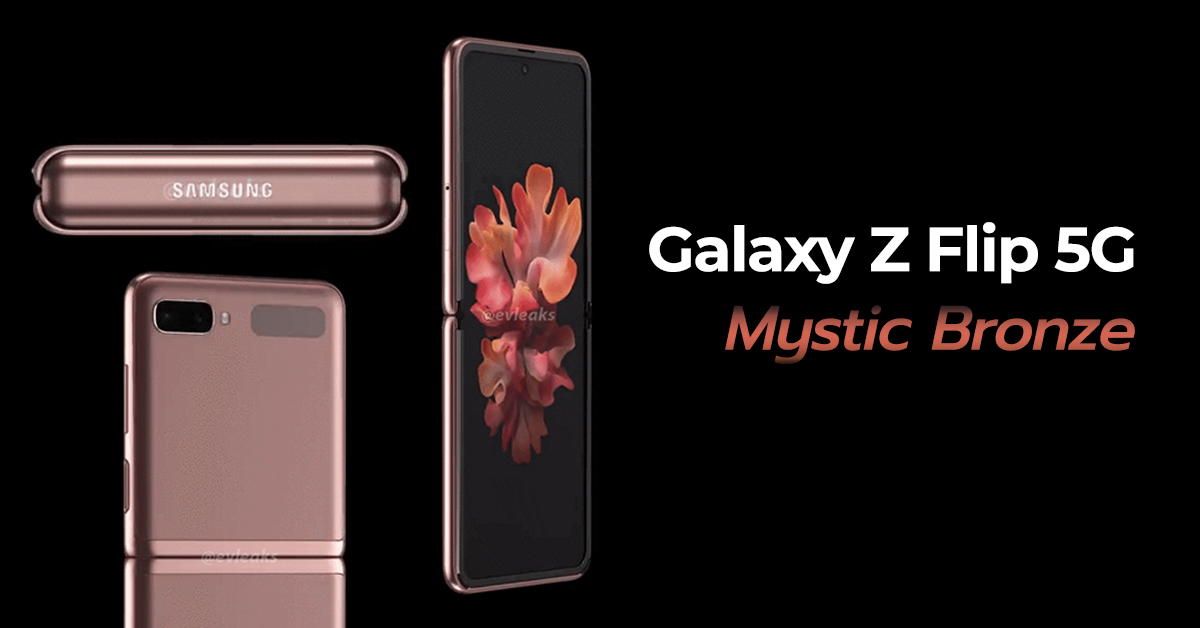 In addition to the Galaxy Note 20 Series that will be released next month There is yet another name that has been leaked earlier – an upgraded version of the Galaxy Z Flip 5G, replacing the original Z Flip chipset and supporting 5G as well. This version will come with a new color like Mystic Bronze !?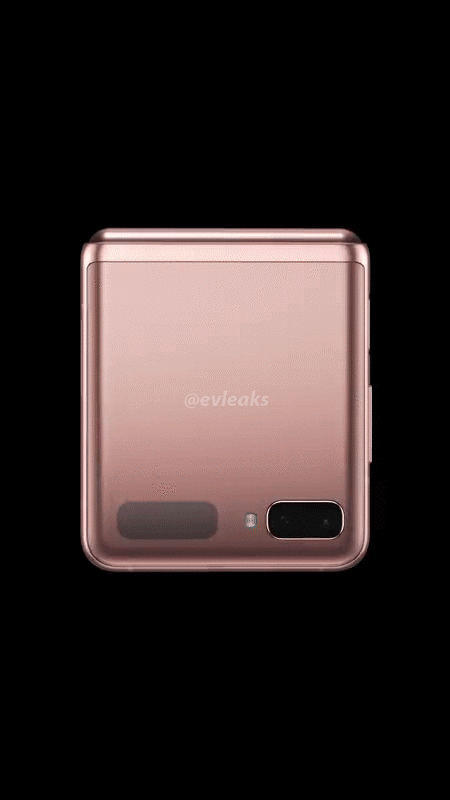 The @evleaks has tweeted the GIF file of the Galaxy Z Flip 5G showing the uniform design in every corner. In addition to the Mystic Bronze color, there are also mirrors that are noted to be matte instead of glossy on the LTE model!
In addition, the overall design remains the same, with a small 1.05 "screen on the front of the flip. With dual rear cameras and LED flash. Open the screen to see a large screen. 6.7 "Use a USB Type-C connection port and no 3.5 mm headphone jack provided.
As for the specifications, it will be upgraded to a Snapdragon 865+ with speeds up to 3.09GHz running on Android 10, covering with OneUI 2.5 and having a lot of 256GB internal memory.
According to reports, the Galaxy Z Flip 5G will come with 3 colors: Black, Gray and Mystic Bronze that have been seen: D
Source: Sammobile