–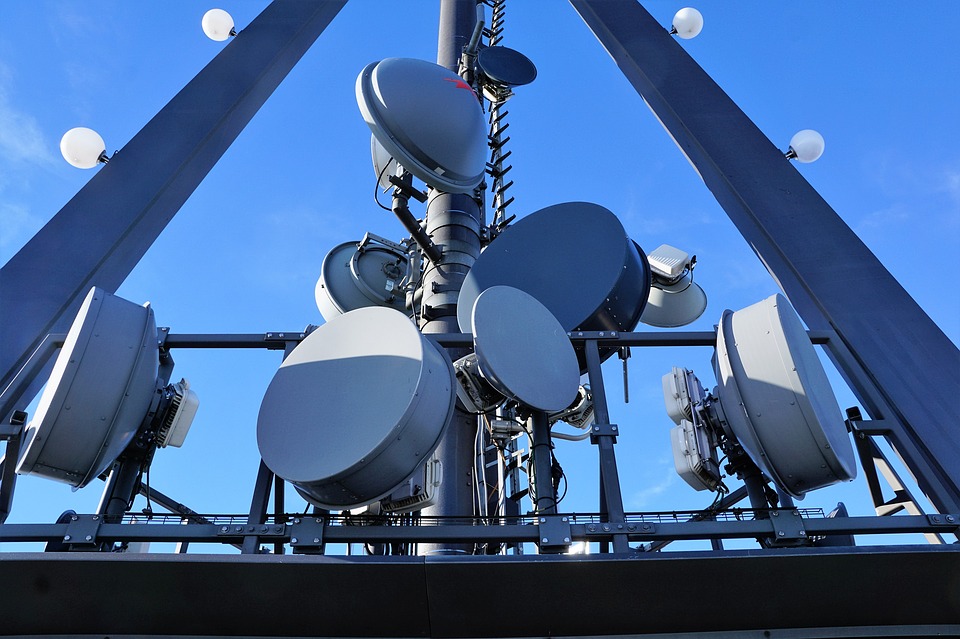 KPN, Vodafone and T-Mobile simultaneously report that they have purchased 5G spectrum in an auction. The multiband auction has ended formally today.
KPN and Vodafone paid 416 million euros. T-Mobile 400 million. The starting prices for the auction were, in T-Mobile's opinion, too high. Since data traffic is still growing strongly and the need for spectrum is high, the auction was very competitive. This has resulted in a yield for the government that is more than a third above the minimum it has determined.
The new frequency licenses have a term of 20 years. This concerns the 700, 1400 and 2100 MHz bands. The most interesting frequencies will be auctioned later. In the coming years, 5G frequencies in the 3.5GHz and 26GHz bands will also be made available. This increases the possibilities and speeds of the 5G network even further.
T-Mobile uses the 700 MHz band directly for its 5G network. The 1400 MHz band provides additional capacity and coverage, which also benefits the indoor customer experience, the company says. Even before the auction, T-Mobile had the same amount of spectrum in the 2100 MHz band.
Vodafone launched full-fledged 5G at the end of April via its own Gigabit network. The aim was to reach the vast majority of the Netherlands by the end of July.