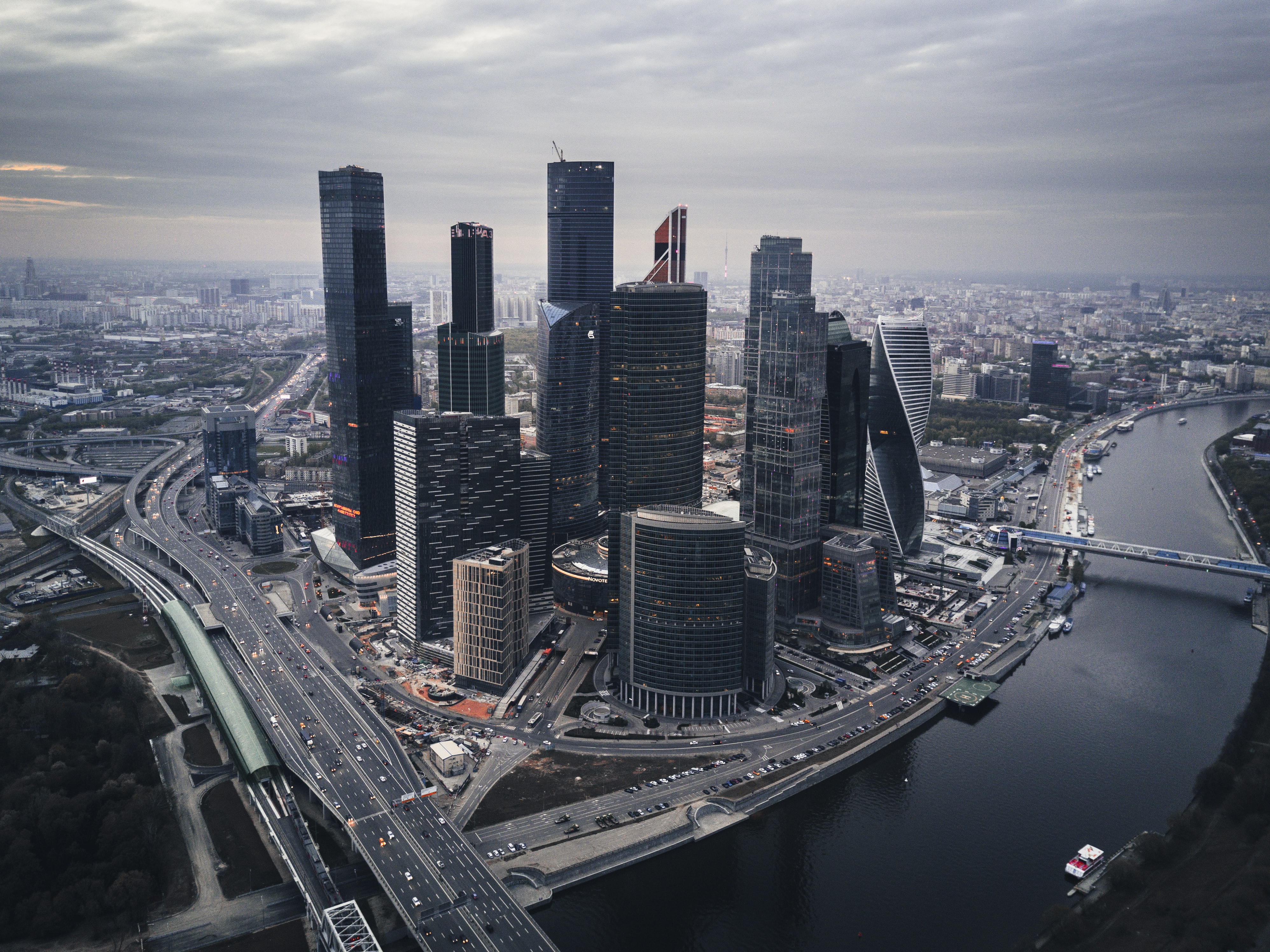 The Russian capital entered the top ten cities in the world in the categories of "human capital" and "urban planning" in ranking dynamically developing cities of the University of Navarra Business School (IESE). About it informs TASS.
Moscow entered the top 10 cities in the world in human capital and urban planning
Ekaterina Kochkina


The Cities in Motion rating measures the quality of life in 174 cities in all regions of the world. Cities are evaluated on nine criteria:
economy,
human capital,
social cohesion
Environment,
management,
urban planning
international relations and image,
technology,
transport system.
Moscow first appeared in the ranking in 2014 and took 84th place. This year the capital is at 87 positions ahead of Dubai, Buenos Aires, Jakarta, Cape Town and other cities. The top 5 rankings included London, New York, Paris, Tokyo and Reykjavik.
In the urban planning category, Moscow in one year rose from 22nd to 6th place. Here, in particular, the number of bike rental points, the development indicators of high-rise and low-rise buildings, and the average number of people per household are estimated. By this criterion, Moscow is in the top ten along with London, New York and Washington.
With the help of the "human capital" category, cities are compared by the number of public and private schools, business schools and universities, the number of museums, galleries and theaters, the share of the population with secondary and higher education, and other indicators. Here Moscow took 8th place. The capital of Russia successfully competes with such megacities as Tokyo and Chicago.
"The Russian capital has also strengthened its position in the categories of social cohesion, international relations and image, the environment," said Vladimir Yefimov, deputy mayor of Moscow on economic policy issues.
Other Russian cities are also noted in the ranking:
St. Petersburg – 124th place;
Novosibirsk – 159th place.
Photo: Unsplash