Minister of Health Terawan Agus Putranto when visiting Bung Karno Hospital Surakarta. Photo: ANTARA / Mohammad Ayudha
jpnn.com, SOLO – Minister of Health (Menkes) Terawan Agus Putranto initiated the development of traditional medicine at the Bung Karno Solo Regional Hospital.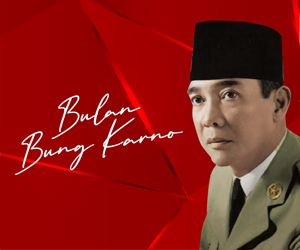 "Traditional medicine is a local wisdom that can be highlighted and this can be global," he said while visiting the Bung Karno Hospital in Solo on Friday.
He said, traditional medicine could also be a medical tourism for later development.
"Who knows, traditional research can be used for COVID-19 treatment and so on. That's where we want to modernize traditional medicine as a good icon," he said.
Regarding the traditional treatment center, Terawan hopes to become a place for services, development, research, and technology.
Related to this, Surakarta Mayor FX Hadi Rudyatmo welcomed. He said the Ministry of Health would fully support the development of RSUD as a traditional treatment center.
"Including the support of its human resources. All of them want to stop by Tawangmangu (Center for Research and Development of Medicinal Plants and Traditional Medicines of the Ministry of Health)," he said.
He said with this development, it means that traditional medicine can support modern medicine, unlike today modern medicine actually supports traditional medicine.