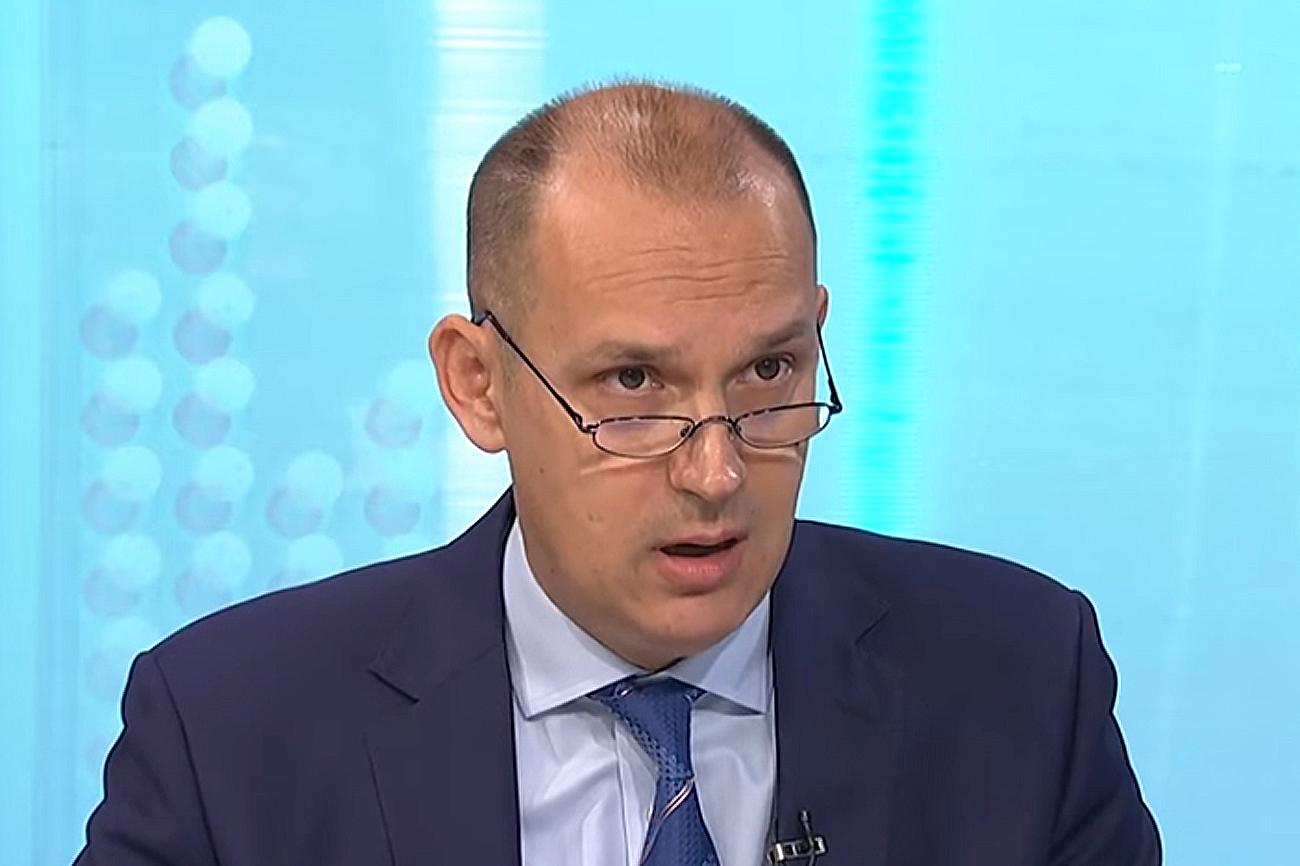 From Monday, a temporary kovid hospital will be opened in the sports hall in the Arena, which will have 500 hospital beds and all conditions for admission of patients with coronavirus, and from Tuesday, the Orthopedic Clinic in Banjica will be returned to the kovid system, announced Minister of Health Zlatibor Loncar.
After the meeting with the directors of covid hospitals in Serbia, Loncar told reporters that they had an analysis and that more than 130 patients were kept in hospital during the night.
"That means that this is a serious clinical picture and that they had to stay in hospital." "Every day, we accept more than 100 patients for hospital treatment, and we need to provide capacities for that," said Loncar.
He pointed out that 80 to 90 percent of the capacity in Kovid hospitals is now full, which is why new hospitals are being opened.
During the weekend, until Monday, the biggest burden in terms of admission will be borne by the Zemun Hospital, and patients will be able to call it today from 2 p.m.
As Lončar said, that hospital will have a kovid admission triage center. The Minister added that the next hospital that will switch to the Kovid system will be the hospital in Požarevac.
He also said that a new reorganization should be made and people should be redistributed in order for the system to function.
He appealed to the citizens to adhere to all measures, to be responsible towards themselves and their loved ones, because that is the only way to successfully overcome the epidemic together.
All information about the coronavirus can be found in a special section on our website COVID-19.

Source: Agencies
Photo: screenshot