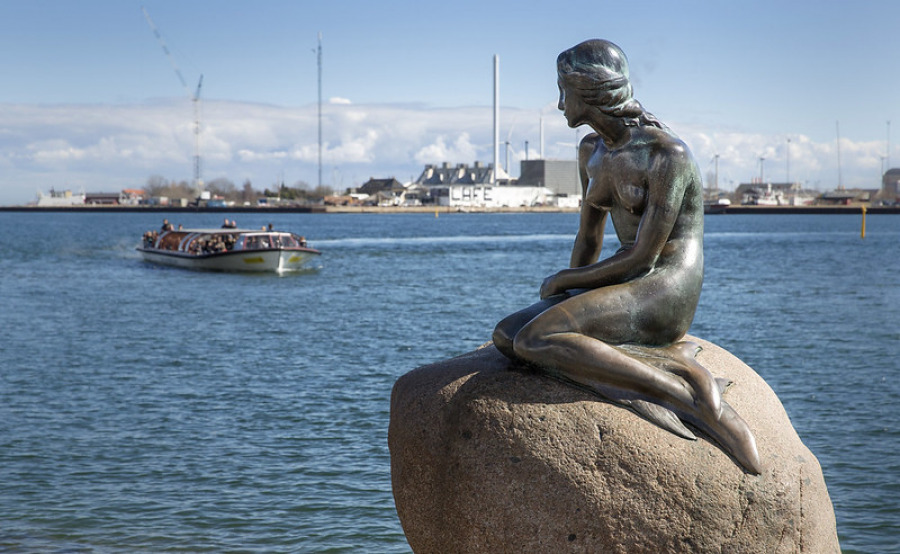 Published July 3, 2020 at 3:30 pm
It is in Copenhagen that the statue "The Little Mermaid" is placed. The monument honors the Danish author HC Andersen, who wrote the story in 1837.
But the night of Friday the statue was vandalized, which is visited by more than one million tourists every year.
Someone has sprayed "racist fish" at the 107-year-old monument.
Also, someone has placed stickers on mermaid's chest, which reads "psychobook", states DR.
"We consider it vandalism and have launched an investigation," the police press spokesman said.
The vandalism comes after anti-white demonstrations in several countries. However, the way the story is "racist" is unclear. But last year, "controversy" arose when African-American actress Halle Bailey took the lead role in a re-recording of the story, the news agency writes.
The police have no suspects.