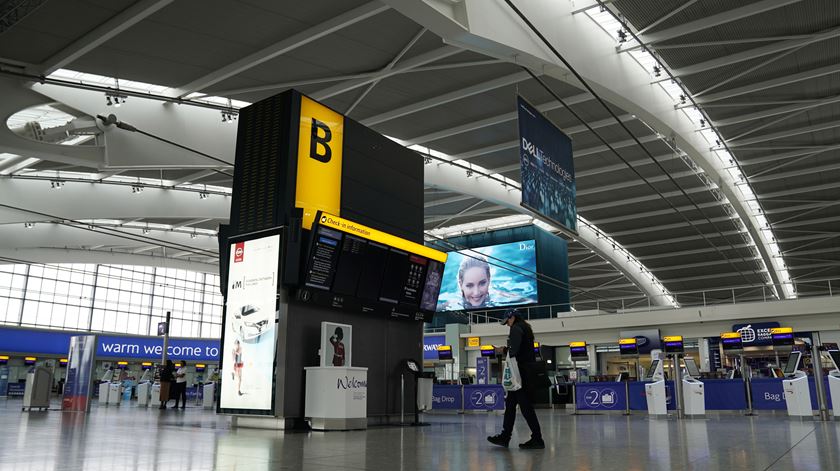 See too:
---
ECDC – European Center for Disease Prevention and Control – supports the opening of borders and the resumption of travel between countries. A study shows that only 3% of confirmed Covid-19 cases are linked to a country other than the one where it was reported.
In the report released this Thursday, made available by the newspaper "Público", on the risk of transmission with the resurgence of many new cases of infection by Covid-19 across Europe, the organization maintains that the essential thing is "to identify outbreaks and other outbreaks of transmission, such as community transmission, due to the lifting of containment measures ".
The ECDC stresses that this is "essential to control the incidence of new cases".
Restrictions on travel between countries, on the other hand, are not "an effective means of reducing transmission within the European Union, since Community transmission is ongoing".
The study also prepared a table with the countries that on June 30 had an incidence rate in the last 14 days exceeding 10 cases per 100 thousand inhabitants, a "ranking" in which Portugal appears in second place, with an incidence rate of 47.4.
In first place comes Sweden with 149.4. In third place are Luxembourg and the United Kingdom.