Hello.
The other day, he told me how he encountered the fact that a ten-year-old SD card died a long time, although no one exploited it to its tail and mane. Time did not spare this piece of technology, although nothing foreshadowed such an outcome.
The next day, I went over situations in my memory when I came across the fact that even relatively fresh devices or accessories stopped working, and irrevocably. I suddenly caught myself thinking that there were many such stories, not one or two. I first encountered the unreliability of technology in the days of tape drives, when I was writing an archive of data to magnetic tape and was sure that nothing would happen to it. The problem with such archives is that you carefully create them, but check their work at the moment when you need to get data from there. And here unpleasant surprises can await you when it is impossible to restore saved files. Subsequently, this taught me not to rely on any one carrier of information, to duplicate my files.
I have CD-R discs in my collection that are no longer readable both on new devices and on those that were used to burn them. One can only guess what happened to them, but no hundred years of information storage happened, these disks lived for about twenty years. At the same time, many discs of that time are perfectly readable, there is not a single problem with them. Interestingly, disk manufacturers are all well-known companies, it is difficult to complain about their quality. With DVD-RW, the story is about the same – they are not always read, they are capricious. Therefore, when I first discovered such behavior, I completely abandoned them, I decided not to risk it. I just update the archives with a growing balance on new media, and leave the old ones in reserve and periodically look at them.
External WD hard drives, which I love dearly, have turned into exactly the same consumable item – no one drops them, does not beat them, but sometimes they just die of old age, even if you do not use them very actively. 5-10 years pass, and the disk simply refuses to start, clicks, tries to spin the plates, but that's all. You can count on hard drives to last a long time, but it's best to keep in mind that this most likely won't happen. Nobody is immune from failures.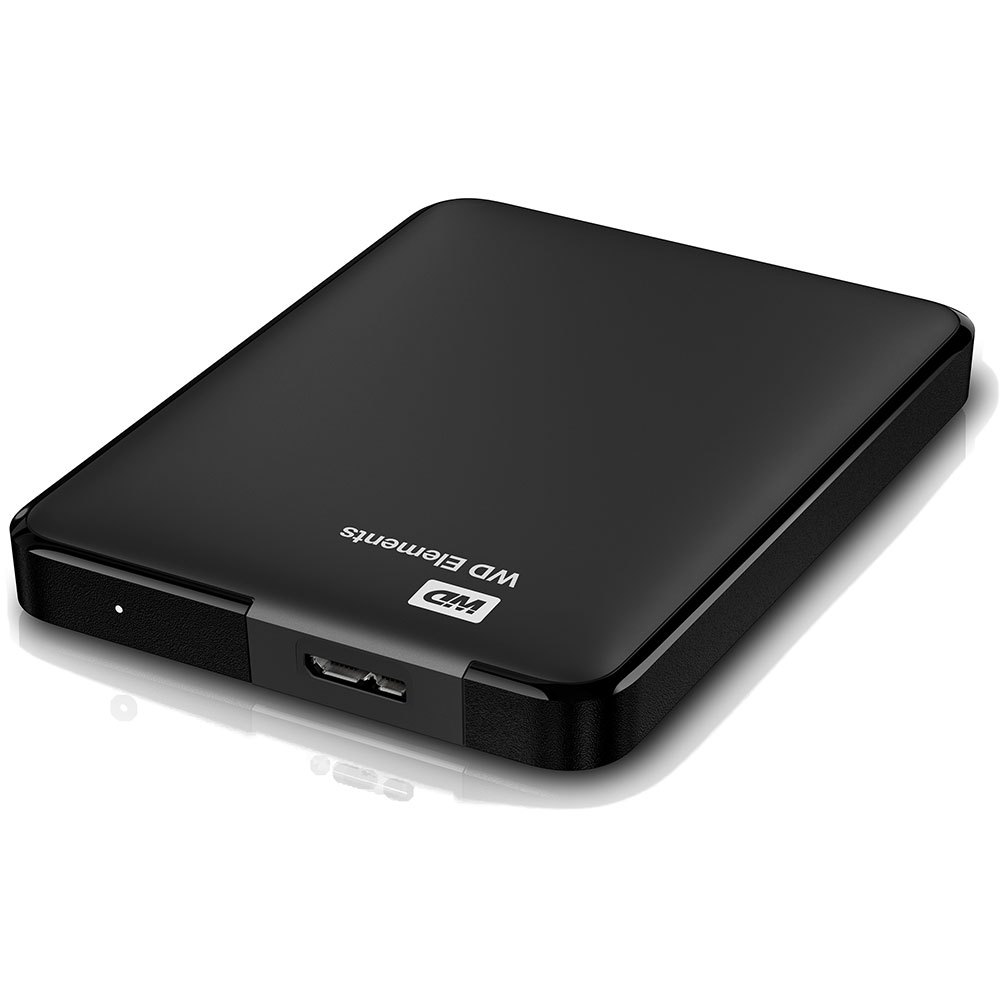 Another revelation was the Zyxel router, I kept it in the box for several years, it was sealed, brand new. When I tried to turn it on, nothing happened, it just refused to work. The service scolded me for keeping the device in such a state. The condenser dried up, and it turned out that this is a common problem. In working routers, the same thing happens over time, one of the most frequent breakdowns.
Wherever there are built-in batteries, we are potentially in for trouble. I first encountered this on push-button phones that were lying idle in the collection, their batteries swelled, the back cover was squeezed out. And this is in the models of those years, which had a collapsible body. This also happens in smartphones, for example, in Samsung models, the battery swells due to old age (this should not be the case in principle, the engineers screwed up something from the bottom of their hearts). It knocks out the lid, but the glass of the screen can still burst, pressure is also applied to it.
My friend had swollen batteries on his working Blackberry smartphones, he still uses them and even continues to charge! That's really a brave man. In less than five years, the batteries died and behaved like this.
But there is another problem, it is not always possible to pick up a cable for old electronics, start it with a half turn. Previously, all manufacturers had their own unique connectors, year after year the connectors remained the same, but the voltage and current changed when charging. Here, too, it is important not to confuse all this.
With the advent of cloud services and the need to register devices in them, we began to lose them for future use. It is often simply impossible to activate an old device, since the manufacturer has stopped supporting it.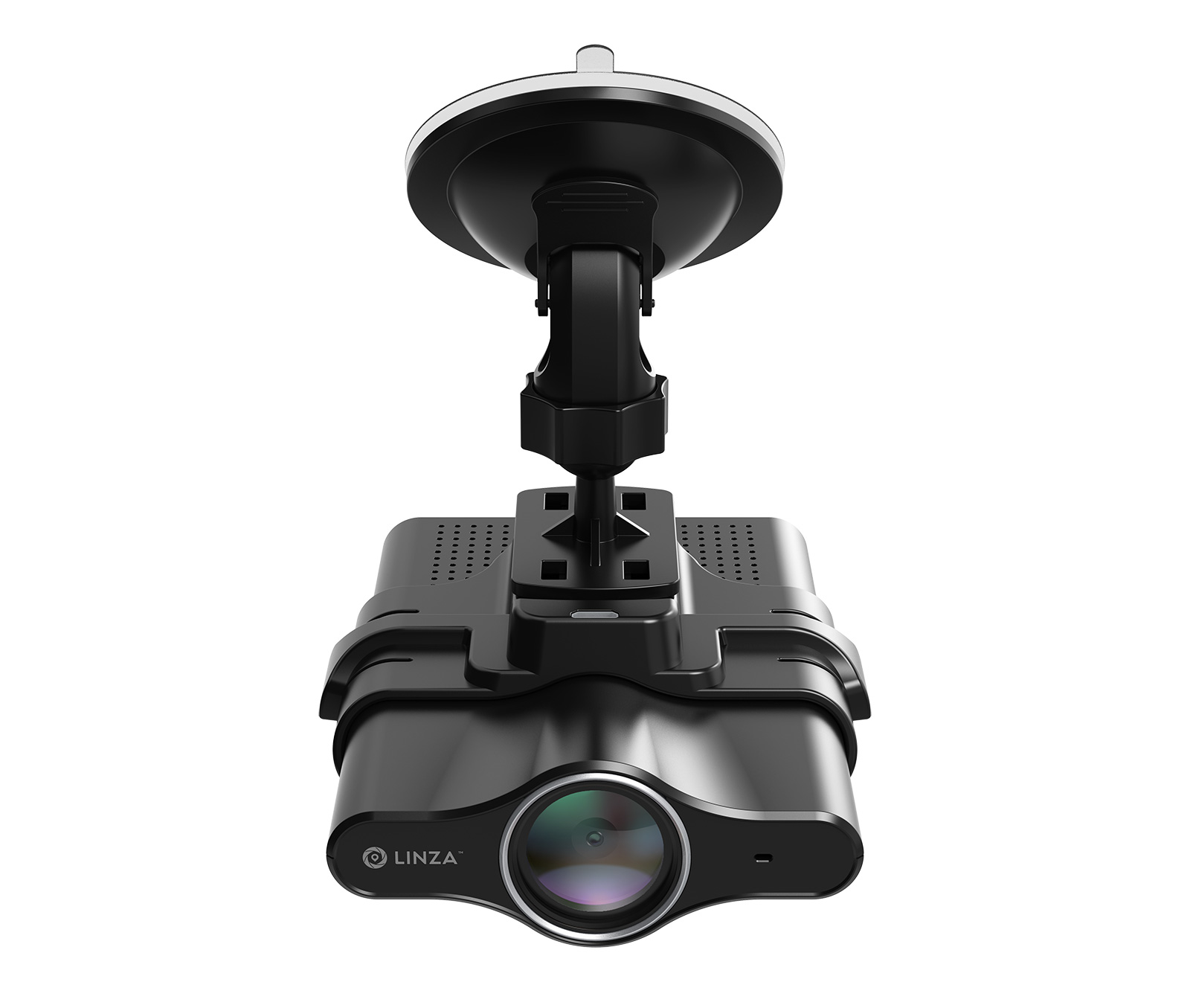 The Linza DVR is a great example of such a startup product, it quickly flashed and just stopped working, the company stopped supporting it, and it turned into an unnecessary plastic case with a lens, it's impossible to do anything with it. We are surrounded by a huge number of such products, it's time to think about issuing a law on the need for autonomous operation of devices. If you want cloud services – to your health, but make them additional, please ensure that the device works offline with a certain set of characteristics. I think that in the future it is cloud services that will give us a light and will not allow us to use many things created in these years. Or the craftsmen will somehow raise the servers, and they will begin to emulate the authorization that corporations offer for products today.
In the aspect of any devices, we are faced with the fact that time is merciless. It destroys materials, even where it seems that there is nothing of the kind. The silicone bracelet for smartwatches, packed in transparent plastic, has been leaking for ten years and began to break down. Sticky to the touch, unpleasant. You can wash it, but you can't use it, as it continues to "sweat" and becomes sticky again. No one imagined that there would be someone who wanted to keep it for so many years.
You look at different materials and you understand that they get tired over time – the plastic fades, even if it is not in the sun, it becomes covered with cracks. A matter of time, and nothing more. We don't release anything eternal, and that's good. In the last decade, "new" materials have become even more fragile, they are programmed not to harm nature, and therefore, to break down over time. The same wires from Apple always have a braid made of biodegradable material, that is, the time of their use is very limited.
It's definitely not worth counting on the fact that electronics will work for decades, sooner or later it will begin to fail. I have an old cassette deck, its decks have dried up, the tape drive cannot cope with cassettes. The last time, fifteen years ago, it was still working, however, the same story with the Walkman, the portable player can no longer spin cassettes.
I'm embarrassed to say how many inkjet printers went to the trash until laser color printing became available and such MFPs replaced my inkjet printers. Good printers that constantly experienced certain problems: either the nozzles become clogged, or a new cartridge needs to be bought. No peace of mind with occasional printing, not the devices you buy when you need to print something from time to time. And I can't believe that such printers can be preserved for many years (I'm sure that many will object to me here and will be right – but I'd rather spend my time caring for such equipment on something else).
As environmentalists like to say, I have the same carbon footprint as a dozen people. Guilty, but it justifies me that it's part of the job. On the other hand, none of the manufacturers wants to do conditionally eternal things, it is simply unprofitable. Yes, and they will cost a lot, and in the end, the buyer is not ready to pay more for something that will potentially last a long time. Therefore, we live with conditionally disposable household items, which, moreover, should not be stored for a long time, since they will simply lose their consumer qualities.
It's no secret that manufacturers often clean out their warehouses and sell old equipment at big discounts, there is little altruism here – the reason is that its service life is already shorter, and the discount reflects this fact. The more time has passed from the date of production to the time you purchased the product, the shorter its lifespan – there is no way to deceive time. The main conclusion that I made for myself: never buy anything for the future, it does not come. You need to buy what you need here and now, use and enjoy the thing. But if you buy in reserve, then something will definitely happen, and then you just have to either repair the thing or throw it away. So the time parameter should always be kept in mind and dealt with – often this is monkey work.
Imagine a hotel on the ocean – beautiful and big. If you think about how much small work it takes to make it shine like that, it will amaze you. In the past, humanity has repeatedly gone through crises, and when this process of constant renewal ceased, such hotels quickly withered and bent, leaving only traces of their former greatness. With electronics, alas, the situation is exactly the same, it is not eternal, and most items today work for less than ten years, then changes begin that require your intervention. Even TVs began to serve much less than those that were produced ten years ago. And this is not planned obsolescence, as many people think, it's just a desire to save on components.
Tell us what stories you have come across in your life when a technique that you used to use little or not at all stopped working for you. Surely you have something to say.
---
Source: Mobile-review.com — Все о мобильной технике и технологиях by mobile-review.com.

*The article has been translated based on the content of Mobile-review.com — Все о мобильной технике и технологиях by mobile-review.com. If there is any problem regarding the content, copyright, please leave a report below the article. We will try to process as quickly as possible to protect the rights of the author. Thank you very much!

*We just want readers to access information more quickly and easily with other multilingual content, instead of information only available in a certain language.

*We always respect the copyright of the content of the author and always include the original link of the source article.If the author disagrees, just leave the report below the article, the article will be edited or deleted at the request of the author. Thanks very much! Best regards!
---