Hello.
For more than ten years, a CompactFlash memory card has been working in my SLR camera, no complaints have arisen during this time – it works like a clock. In 2012, it cost more than three kopecks, but the mileage for this period is difficult to measure, I only know that about 250 thousand frames were taken on the camera and about a thousand videos were recorded. A venerable term, and the memory did not fail even once. Blame it on luck or the quality of this type of cards, everyone decides for himself.
In the same 2012, I bought a camera for my child, the first camera, it was the Canon PowerShot G1X. When I was the same age, my father gave me "Smena 8M". Another time, other toys. The camera was used more or less actively until the summer of 2015, and then it was removed from sight, the phone replaced a separate camera. The time of the camera came when my daughter went to photography courses. She called me and said that the camera is taking pictures, but the photos are not saved in memory, an error constantly pops up when viewing. For seven years in a desk drawer, a memory card inserted into a camera could not die. Or could?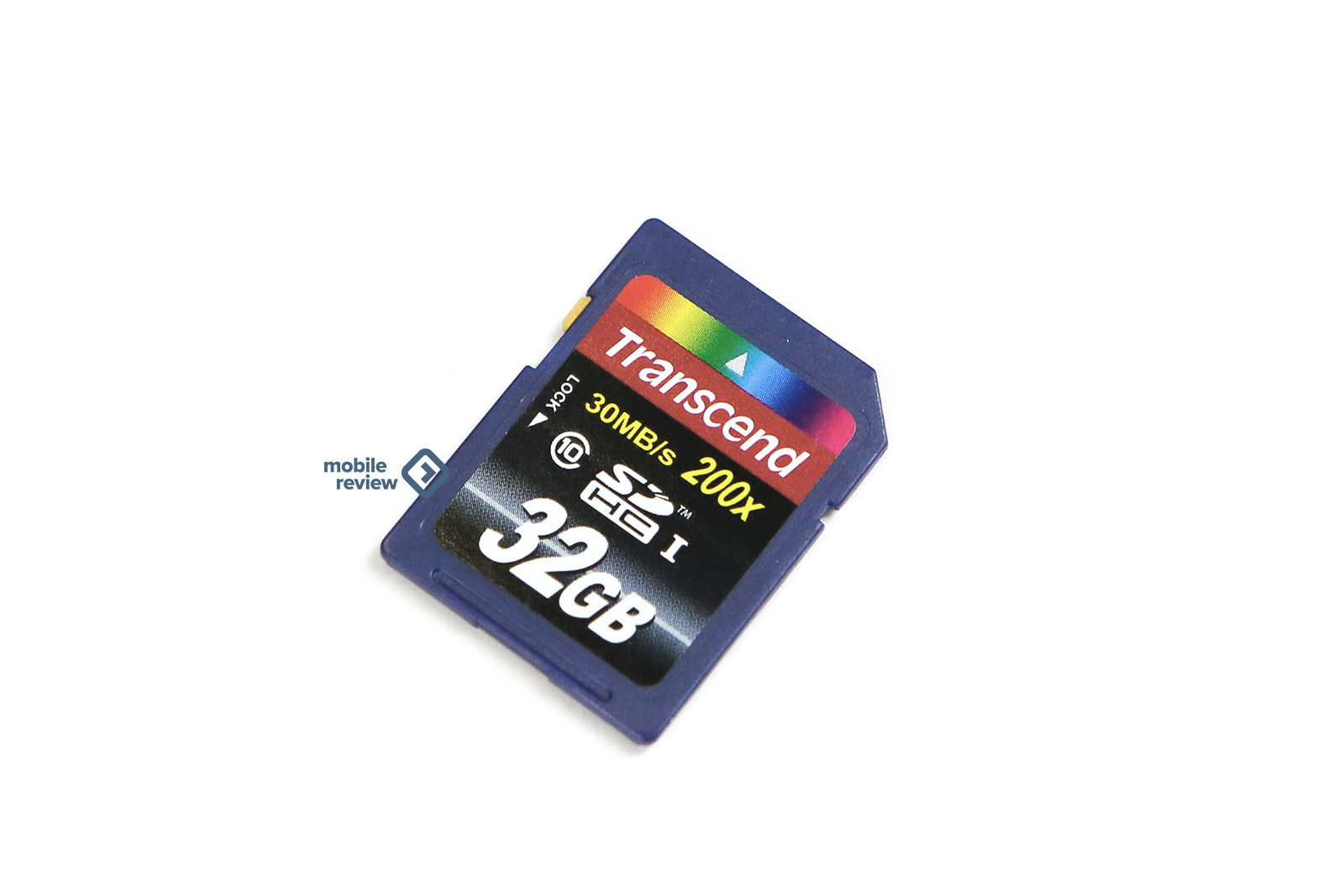 When I took out this SD memory card from the slot in the camera, I remembered that I bought it for the price / quality ratio. High recording speed was not of interest, nor was it expected that the daughter would record video with a high bitrate. It seemed like a reasonable choice back then.
Out of 32 GB, about 9 GB are free on the card, there are photos and videos in the memory, they can be read both on a computer and on the camera itself. But the card refuses to record anything, regardless of where you do this trick. The file that you wrote down appears in memory, when you try to copy it, you get an error, the file size is zero bytes.
Unfortunately, for SD cards without SMART status, you cannot see extended information about what is happening with the card and what causes this error. I thought that the problem can be solved easily and simply, with the good old formatting. I did it in the camera, the device reported that the operation was successful. But nothing de facto happened, all the frames that were before remained inside! The write protection has been removed.
On the computer, the situation repeated itself, and regardless of where I experimented, on MacOS or on Windows.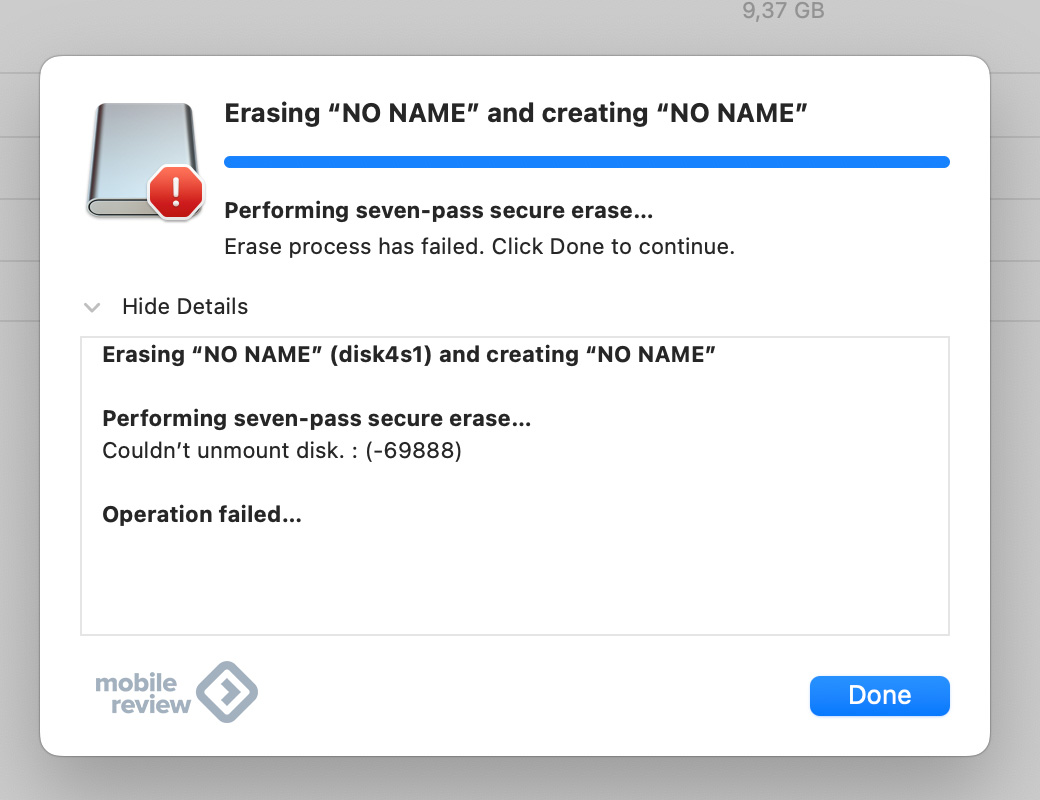 Reading the Internet did not give any clue, except that I came across similar stories – they are not many, but they occur. SD card manufacturers are completely different, but the result is always about the same – the card is read, but nothing can be written to it. One British guy turned out to be very persistent and even restored his old computer, he assumed that the card would work in it – this did not happen. That is, the question, apparently, is that the card itself "dies" in such a bizarre way.
I can't say that I have a huge number of SD cards, but in the previous decade, some of them accumulated. I found eleven SD cards from different manufacturers, there was nothing valuable on them, everything that is needed has long been gathering dust in archives on various media. And now the most surprising discovery: out of eleven cards from different manufacturers that I used at different times, seven showed exactly the same signs – they can be read, but nothing can be written on them. When I checked these cards, I thought that at best I would see one card with a similar diagnosis, but not seven out of eleven! I emphasize that all these cards lived in completely different techniques and in different years. Yes, and they were also stored in different places, I had to look for them throughout the apartment, in different devices and boxes.
I scrupulously checked each card: different years of production, different manufacturers and components. I couldn't explain to myself what exactly could break in an SD card, so I started looking for information about the lifespan of such memory cards.
Here an interesting discovery awaited me, on the website of the Association of SD Card Manufacturers there was an answer to the question of how long your memory card will last, let's read it together:
"It depends on how your product is made. Memory cards based on SD standards, like most semiconductor cards, store information in flash memory. Current technology, along with normal use, typically provides a card life of 10 years or more, allowing consumers to upgrade their devices for many years and reduce consumer e-waste.".
So, the manufacturer's association claims that SD cards last an average of ten years, this is information that somehow passed me by, sincerely considered such cards, if not eternal, then almost like that. This image was complemented by the fact that in previous years there were dozens of articles about how SD cards survived drops, explosions, and water. Not only the cards themselves were preserved, but also the information on them.
The fact that the wear of this type of memory becomes a problem with active use is not a secret – this is a drawback of the same SSDs, even if the MTBF is much higher there.
I found a curious message on one of the forums on this topic, originally from 2011:
"Never trust any type of flash memory for long term storage. My experience with FLASH shows that integrity starts to fail after 5 years. The voltages stored in the FLASH memory cells dissipate and can be misinterpreted after a while. High temperatures will accelerate dissipation and shorten shelf life by even less than 5 years.

High-density flash, where one cell can represent 2 bits, has the highest failure rate… is the most common to use because it is the cheapest to manufacture (double capacity). Many FLASH microcontroller applications fail after 5-10 years due to FLASH memory corruption. Re-flashing the firmware restores the chip for another 5-10 years, etc. Thus, you must refresh the flash data periodically to ensure continued integrity. The same applies if you want to use the SD card as long-term storage."
The translation from English is machine-made and a little clumsy, but you definitely caught the meaning. Various sources indicate that in order to extend the life of the SD card, you need to periodically insert it into the reader. There is no need to write or read information from the card.
The experiment captured me, and I began to think where I could find some old SD card installed in a device that had been working all this time. I found a microSD in a car registrar from a friend, a 16 GB card was released in 2010, migrated from one car to another, continues to work.
I found a microSD card in the video surveillance system (spare memory, not actively used for recording, only in case of power failures), checked it on the computer – no failures, it writes data to memory perfectly.
It is likely that SD memory cards (of any size) are affected by how the card is used, whether it is sitting idle in its box, or is receiving power. In the second case, the service life of the card will be maximum.
While I was studying this issue, I pulled all my friends, including those in retail, who could encounter such problems. In the end, they found an SD card for me, which was produced in 2010 and sealed in a blister, it was not used for a single day! The card in the computer slot showed the FAT32 file system, the amount of memory was displayed correctly, they even threw data on it, but they could not read it, an error constantly popped up. Exactly the same story as the one that happened with the memory card from the camera.
It is possible that none of the above is new to you and you knew for sure that this is how it should happen. This information passed me by, and it was all the more interesting to study this issue. For the future, I put the memory card out of the camera to check what will happen to the information on it in five years, whether I can read the files or not. It is interesting to check in practice.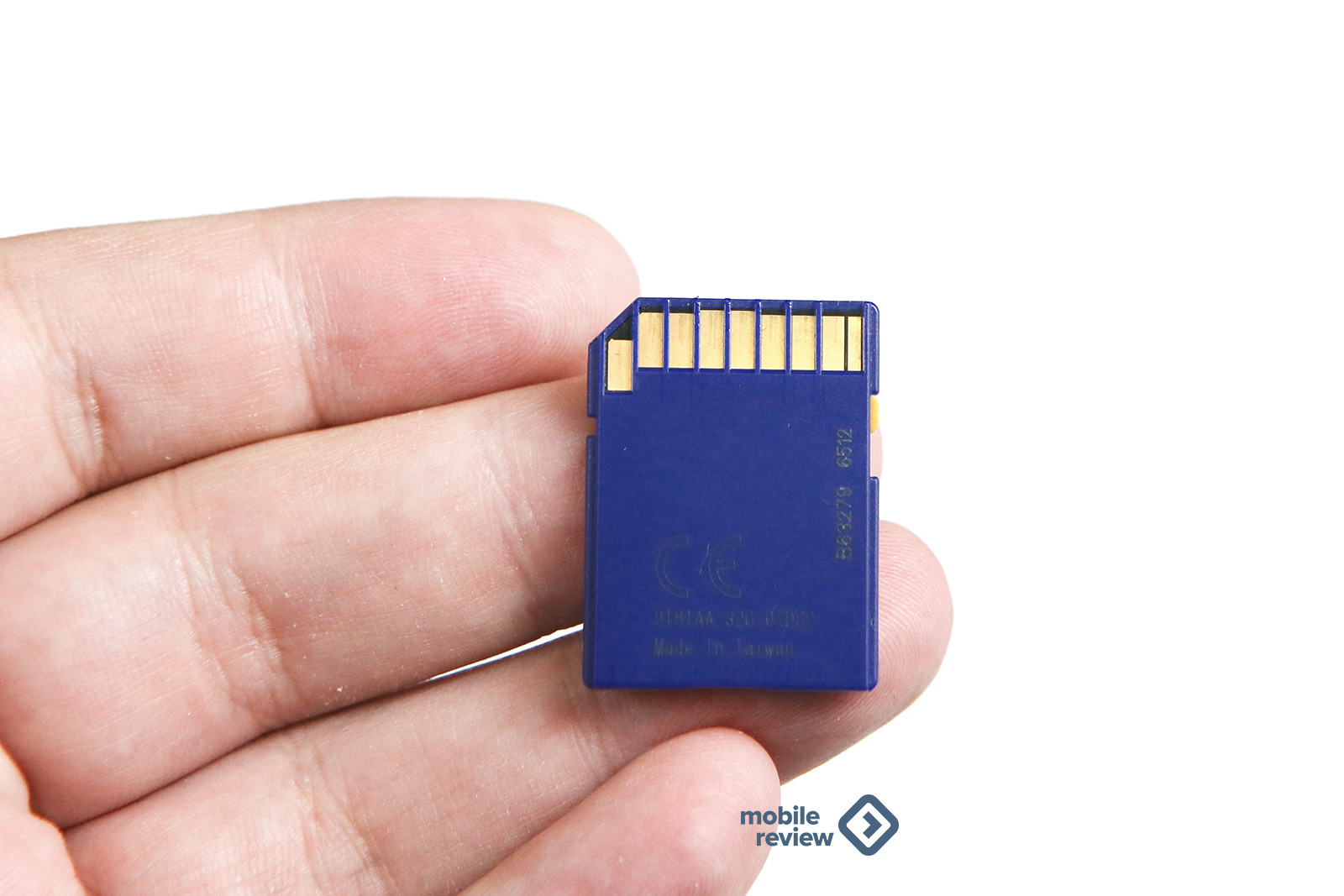 Electronics is far from eternal, and its age is fleeting. We have already lost entire generations of computers, which today are extremely difficult to restore and make work. Among consumer electronics, some devices can be long-playing, but they must work, otherwise at some point they come to an end (for example, capacitors dry out, and it will not work to start the same router). It's definitely not worth buying something in reserve for the future, as you shorten the use cycle of a thing, especially if it has been waiting in the wings for years. Here are the conclusions from one life story that happened to me.
---
Source: Mobile-review.com — Все о мобильной технике и технологиях by mobile-review.com.

*The article has been translated based on the content of Mobile-review.com — Все о мобильной технике и технологиях by mobile-review.com. If there is any problem regarding the content, copyright, please leave a report below the article. We will try to process as quickly as possible to protect the rights of the author. Thank you very much!

*We just want readers to access information more quickly and easily with other multilingual content, instead of information only available in a certain language.

*We always respect the copyright of the content of the author and always include the original link of the source article.If the author disagrees, just leave the report below the article, the article will be edited or deleted at the request of the author. Thanks very much! Best regards!
---